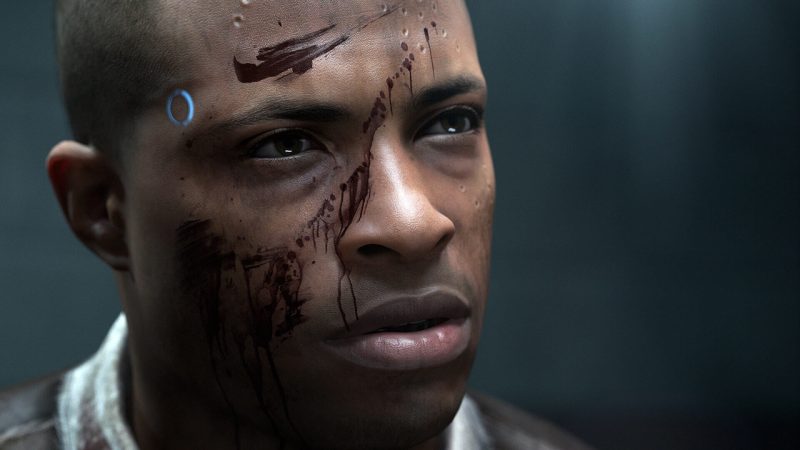 Detroit: Become Human has officially surpassed 6.5 million copies sold, according to developer Quantic Dream, who also clarifies that this puts DBH as their biggest success.
This milestone comes less than a year after the title surpassed six million units sold last July.
"Our very good financial results are explained by the robust sales of our back catalog titles, in particular Detroit: Become Human, which surpassed the symbolic one million copies sold on Steam during the year 2021."
"This title is now Quantic Dream's biggest commercial success, with over 6.5 million copies sold on PC and PS4 worldwide."
The announcement came during a report from the developer that it had raised its workforce by 50%, following reports that the developer was struggling to retain employees due to a toxic work environment.
Quantic Dream recently denied those reports, which also stated that their issues with employee retention had delayed Star Wars: Eclipse.
According to the developer, their upcoming Star Wars is not delayed, because there is no public release window it could have been delayed from.
It also reminded players that it raised its workforce 50%, and beyond that suggested "job postings can be deceiving".
Source – [Quantic Dream]