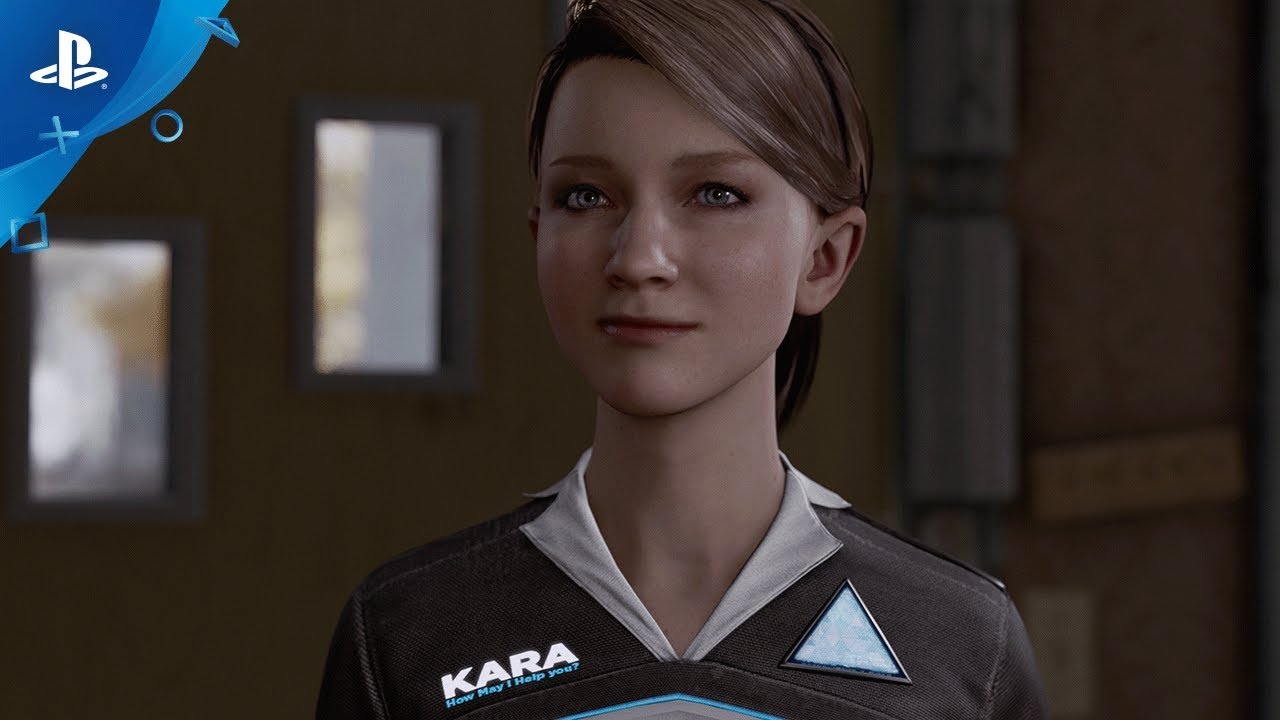 Quantic Dream, the developer behind the PlayStation 4-exclusive Detroit: Become Human, has revealed it's got 'lots of surprises' in store for fans this year. What that could mean is anyone's guess, but it's worth remembering that the David Cage-fronted studio has a long relationship with Sony, so a new game reveal isn't out of the question.
Quantic Dream Teases 'Surprises' For 2020
Here's what Cage said in his tweet earlier this week:
Ok, I'm late… but I wanted to say
HAPPY NEW YEAR!
I wish you the best for 2020.
2019 has been an amazing year for the studio.
2020 should be even more exciting! We have a lot of surprises to come for our fans, so stay tuned!
And in 2020 more than ever: be deviant!
Quantic Dream is of course branching out to other platforms now, having been busy bringing Detroit, Beyond: Two Souls, and Heavy Rain to the PC via the Epic Game Store in 2019.
Right now, there's absolutely no doubt that Quantic's next project will arrive for the PlayStation 5 if it does come to a Sony platform, seeing as how we're so close to the next-generation of consoles. Perhaps we'll find out more when the format holder finally decides to lift the lid on its next system.
Typically Quantic Dream teases new projects with a tech demo of some sorts, and occasionally evolves into a full game. Kara, for example, featured the android that would later star in Detroit, while the Dark Sorcerer, its first tech demo on PS4, hasn't yet materialised as a full release.
With Quantic Dream no longer limited to PlayStation-exclusive titles after NetEase secured a minor investment back in January 2019, it's definitely an interesting time for the developer.
Stay tuned to PSU.com for more details on Quantic Dream's future plans, which will hopefully involve the PS5 at some point.