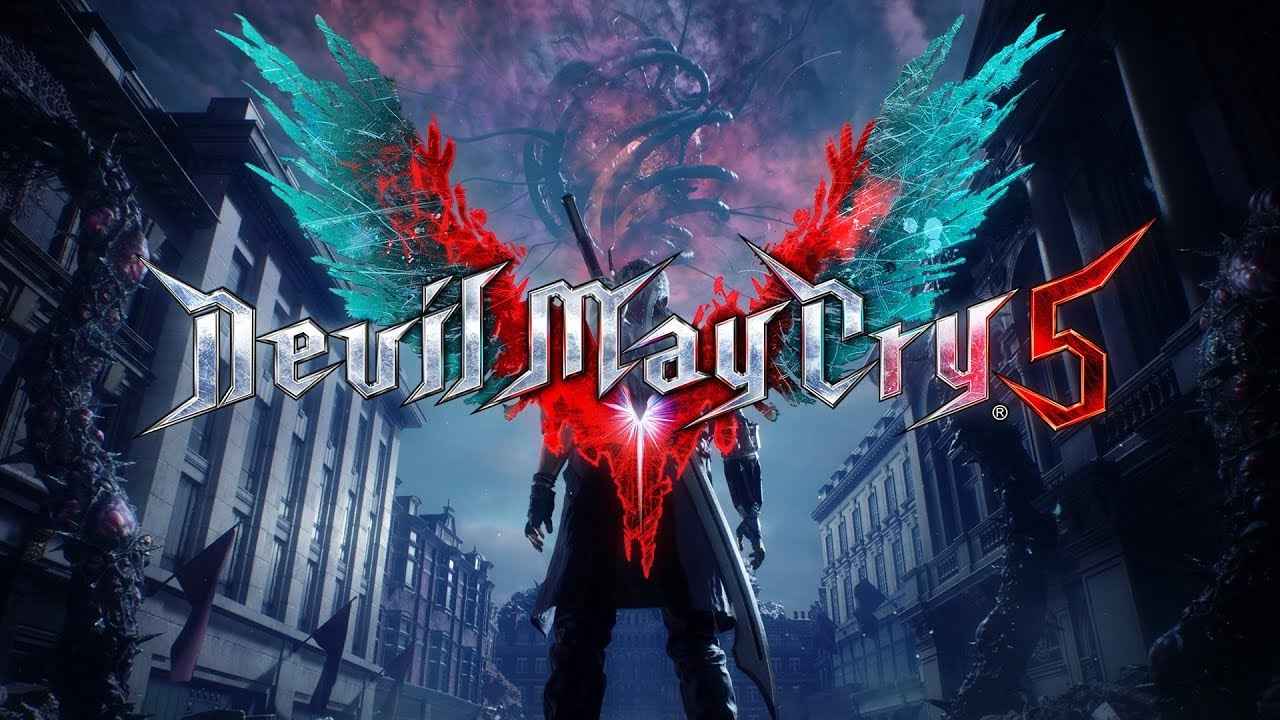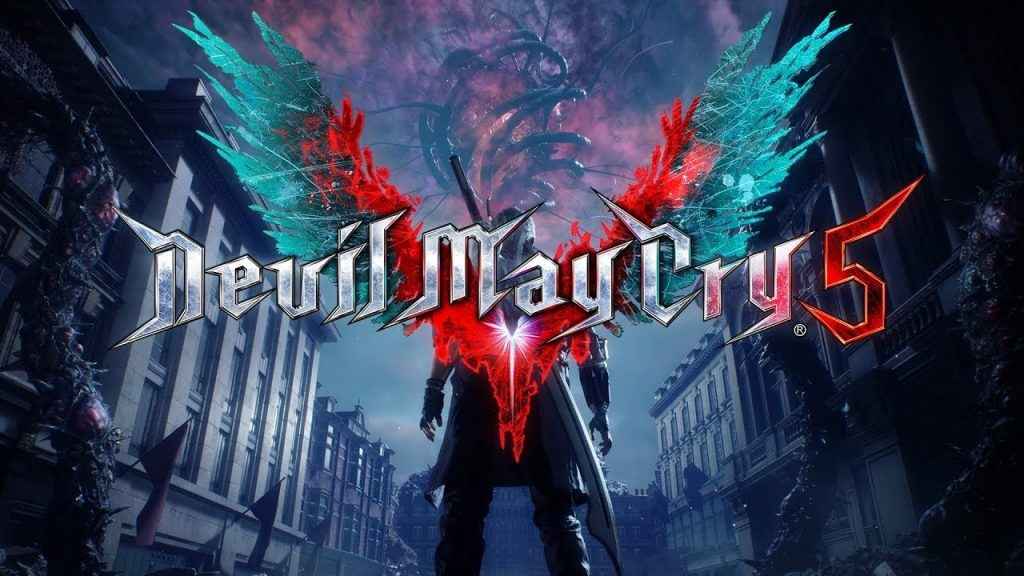 Devil May Cry 5 is set to release next year and a new trailer is believed to appear today at The Game Awards. The new trailer that aired at the show can now be seen below,
UPDATE: The Devil May Cry 5 demo is coming first to Xbox One, the wording indicates that the demo or a different versions of the demo will come to PS4.
The trailer revealed a few tad bits of new information. The biggest of which is a demo which launches exclusively on Xbox One tomorrow. There isn't any news on whether a PS4 demo is in development at this time.
Capcom is nutritious for letting their fans try out their games before they release and exclusively to a specific console. Monster Hunter World had an exclusive beta on the PlayStation 4 as well as the infamous Resident Evil VII demo.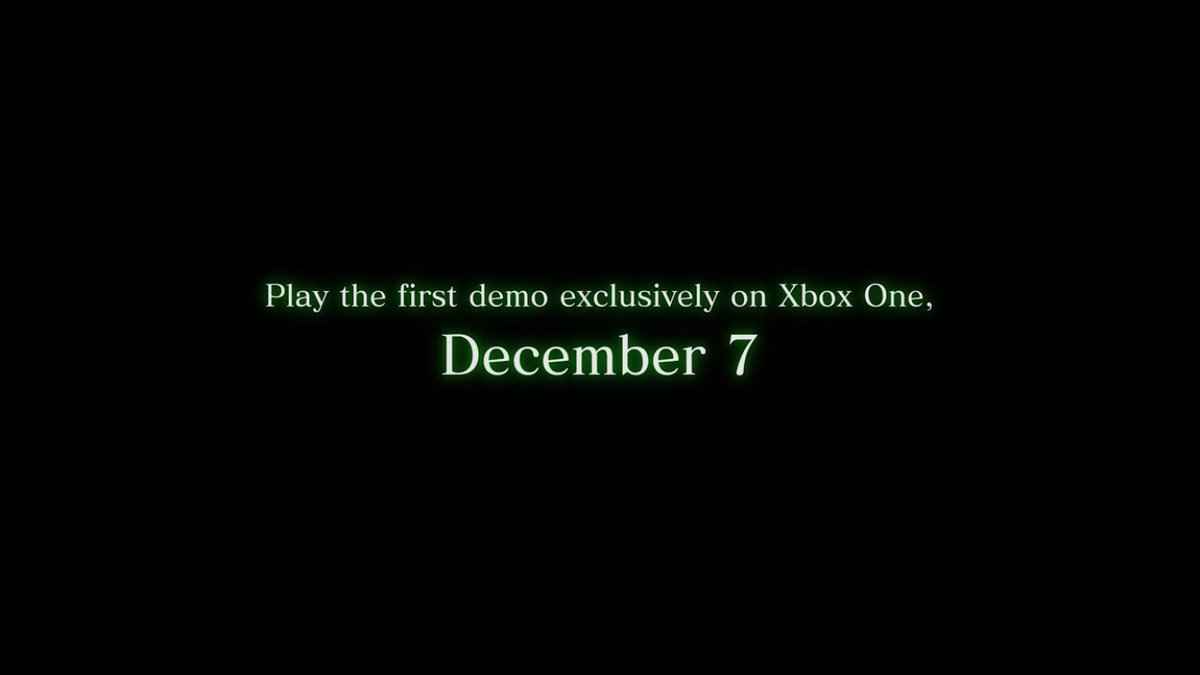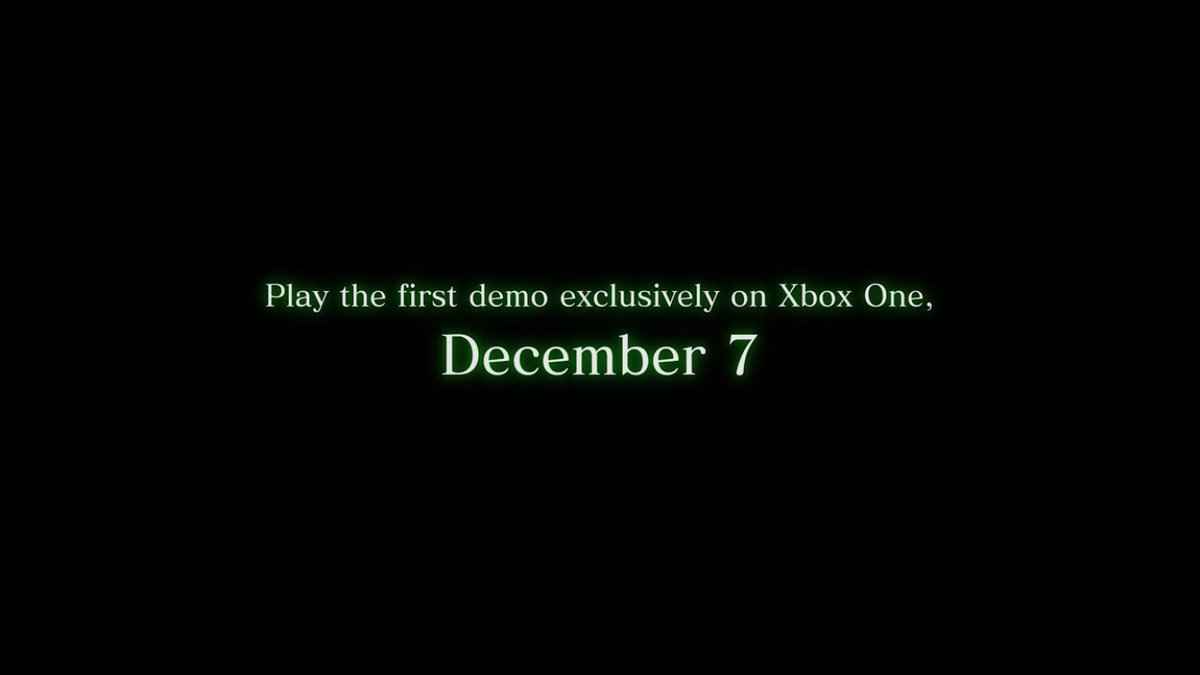 Other bits of information give us our first look at "V" the third playable character in Devil May Cry 5. V apparently fights by summoning demons and using his trusty cane.
The Bloody Palace also makes a return as future DLC set to launch in April 2019. The Bloody Palace is a massive gauntlet of battles that lets players test their skills and rank up on leaderboards to compete with other players.
Sourch: Game Informer