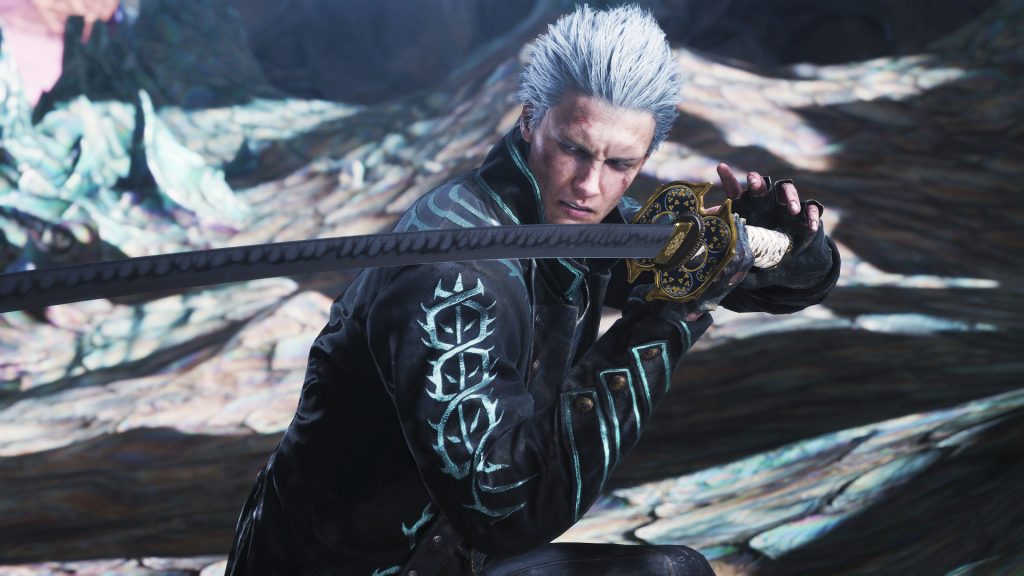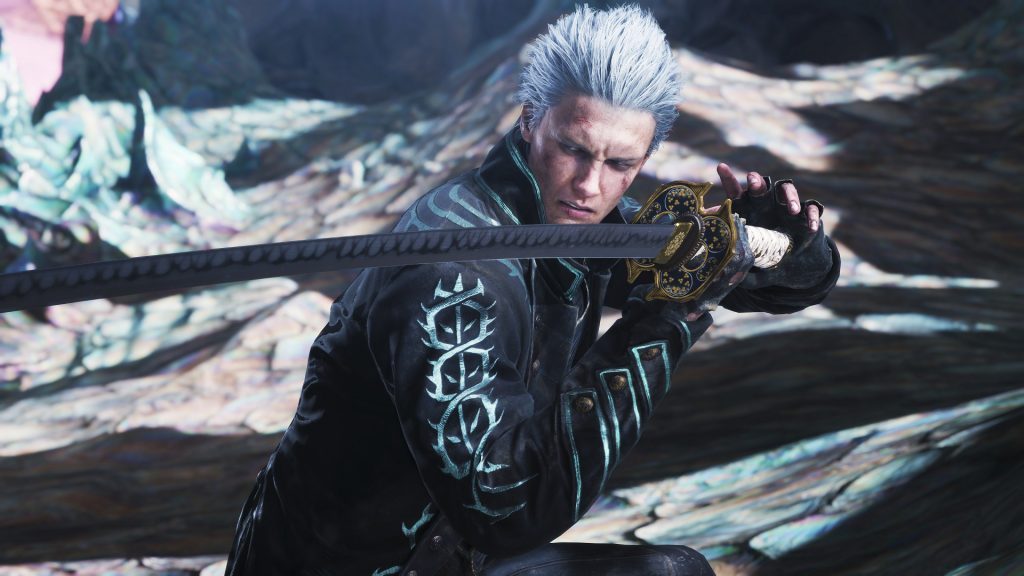 A new Japanese-based video showcasing the upcoming PS5 release of Devil May Cry 5 Special Edition in action has revealed that the next-generation version of Capcom's stylish horror title takes just four seconds to load.
Devil May Cry 5 PS5 Loading Times Are Stupidly Fast
While that's certainly an impressive stat in its own right, it really shines when compared to the PS4 version, which takes about 22 seconds to boot up a mission early on. It's certainly a testament to the power of the PS5 SSD, which allows games to load entire worlds in mere seconds.
Devil May Cry 5 Special Edition is slated for release on PS5 and Xbox Series X/S and will launch on November 12 in the US and Japan and November 19 in the UK and Europe.
The game is a fully enhanced version of the original Devil May Cry 5 released in 2019, and includes a host of visual and performance improvements, such as ray tracing, spruced up lighting effects, as well as the option of selecting 30 FPS/4K resolution or 60 FPS/1080p.\
[Source – Push Square]