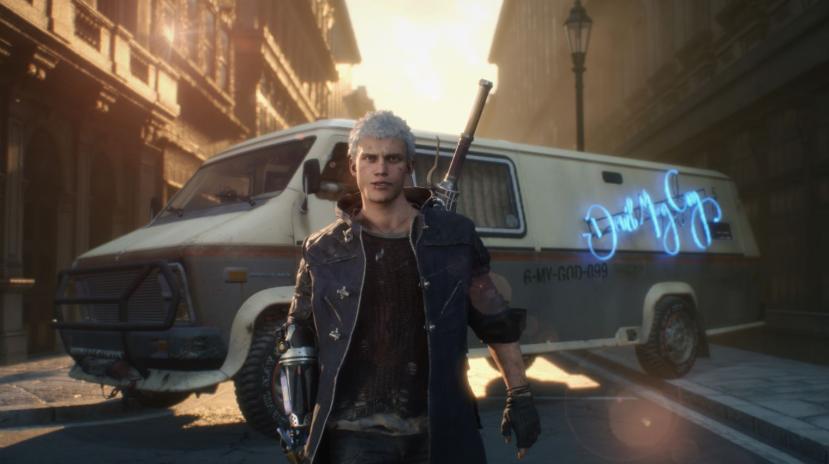 Fresh Devil May Cry 5 Special Edition gameplay and screenshots have emerged online today following a series of new hands-on previews, offering a detailed glimpse at the game running on PS5 including Vergil in action and the Legendary Dark Knight mode.
Check Out The New Devil May Cry 5 Gameplay And Screenshots
First up, here's some new gameplay to check out, which offers a look at Vergil, Legendary Dark Night, and Turbo Mode. These are the new features that are included in the Devil May Cry 5 Special Edition as standard, although for PS4 they'll be released as DLC in December.
Thanks to Gematsu for these!
And now here's some screenshots for you to feast your eyes on!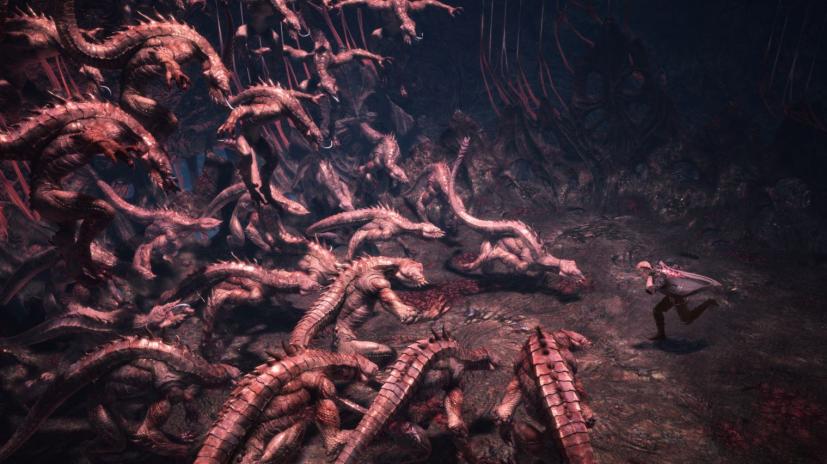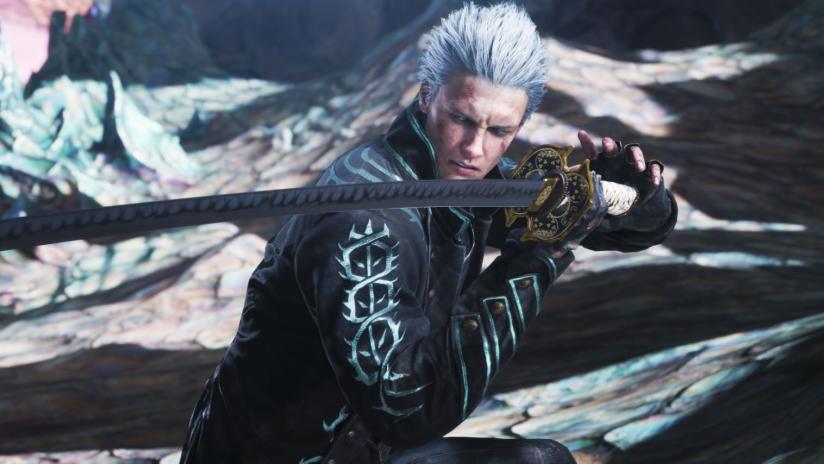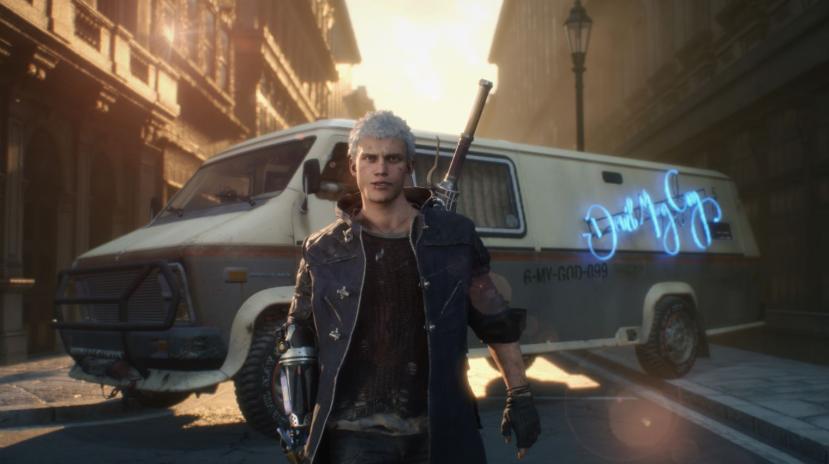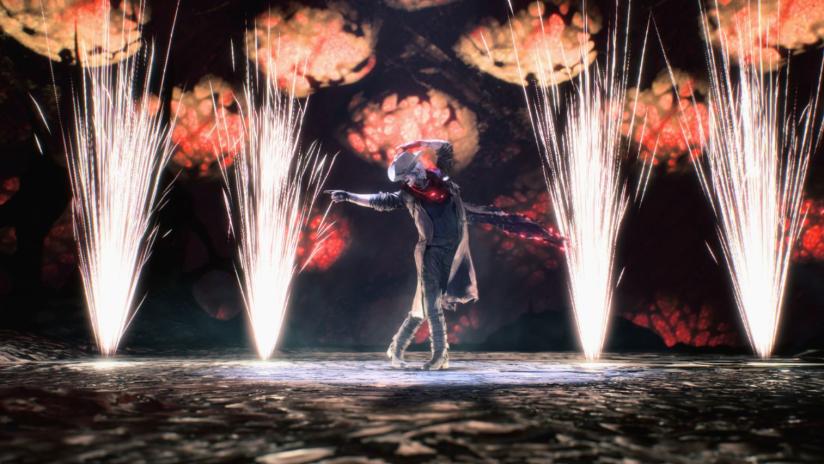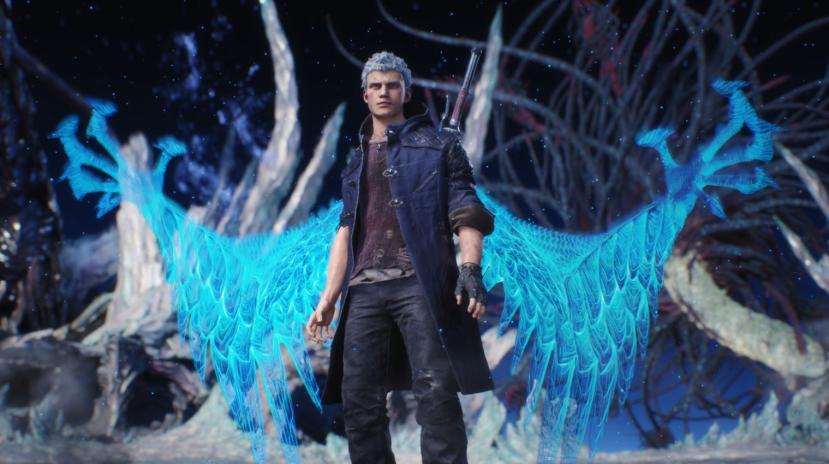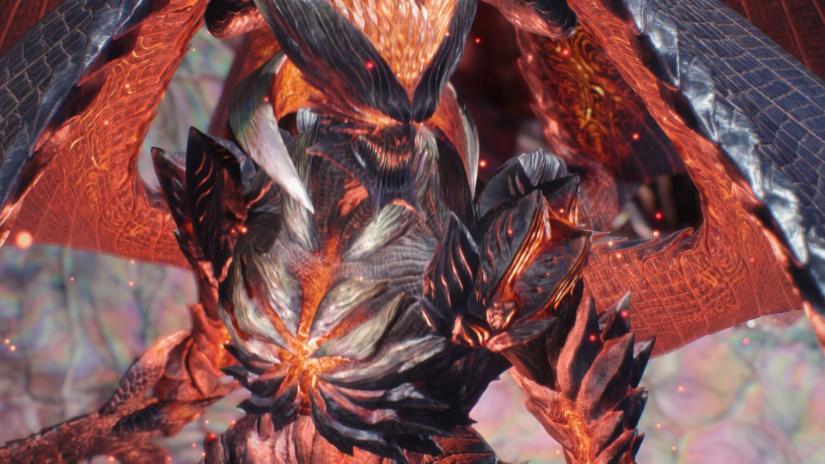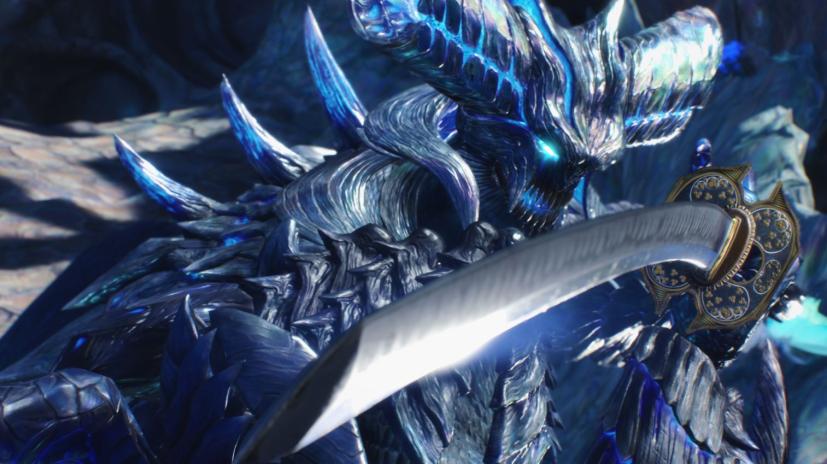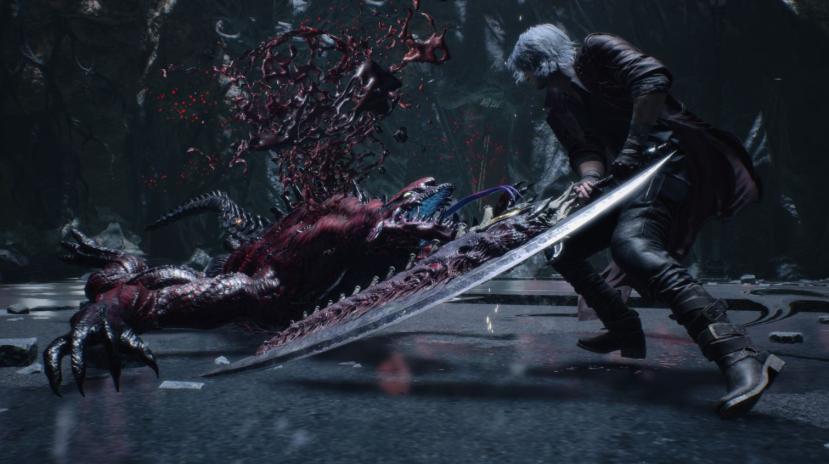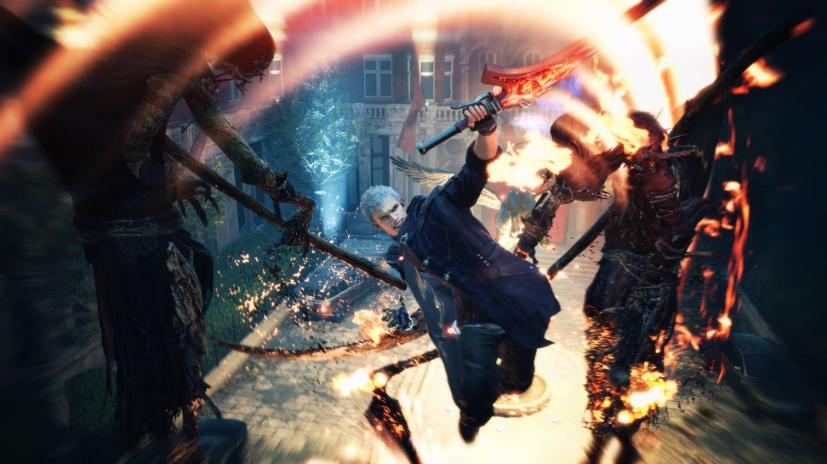 Devil May Cry 5 Special Edition is pencilled in for a November 10 release on Xbox Series X/S and November 12 for the PS5 in the US. The European version will arrive on November 19 when the console launches there.
[Source – Gematsu]