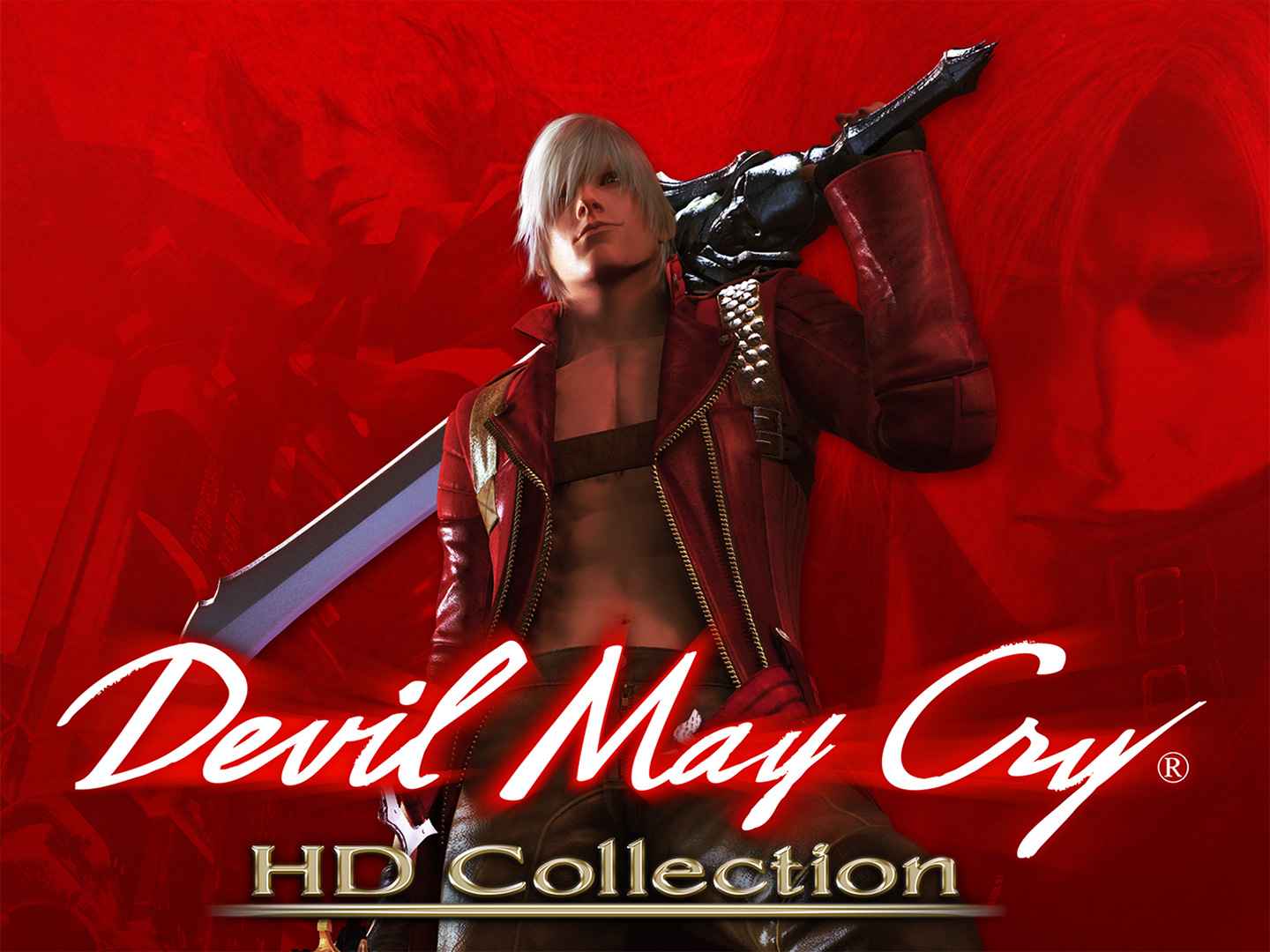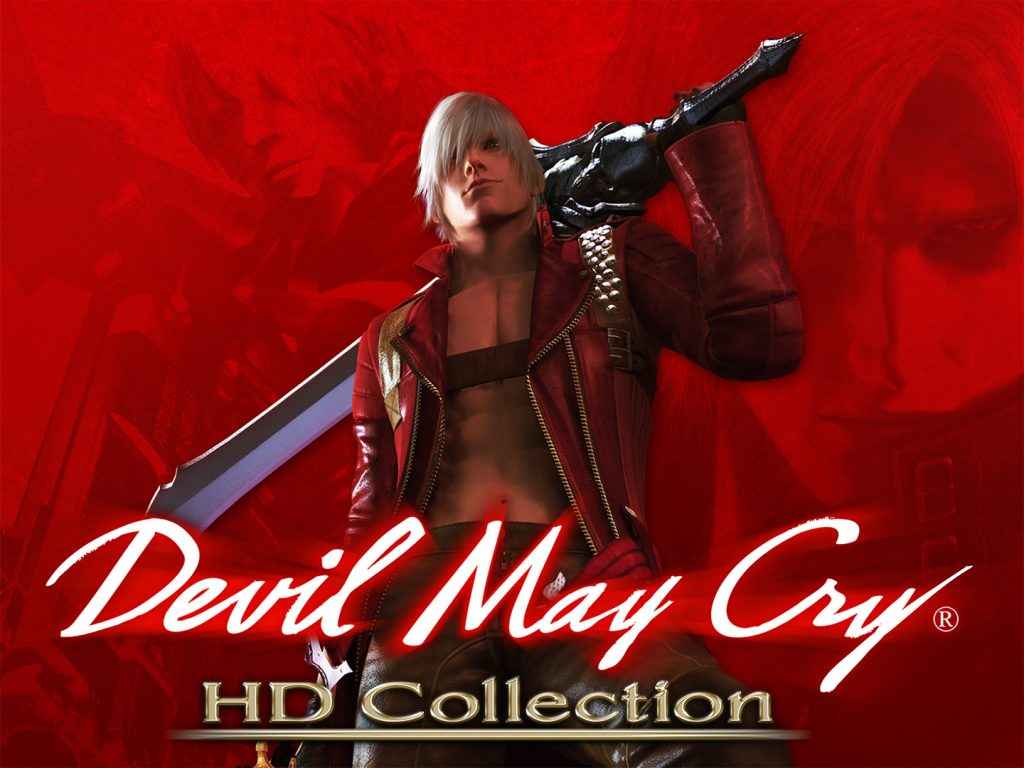 A trio of new Devil May Cry HD Collection screenshots have surfaced ahead of the game's March 13, 2018 release date on PS4, Xbox One and PC.
The Devil May Cry HD Collection includes remastered versions of Devil May Cry, Devil May Cry 2 and Devil May Cry 3: Dante's Awakening Special Edition. According to reports from Capcom, cumulative sales of these three game amount to over 16 million.
As well as HD visuals, players can also expect to play the stylish action game at 60 frames per second!
Here's the latest Devil May Cry HD Collection screenshots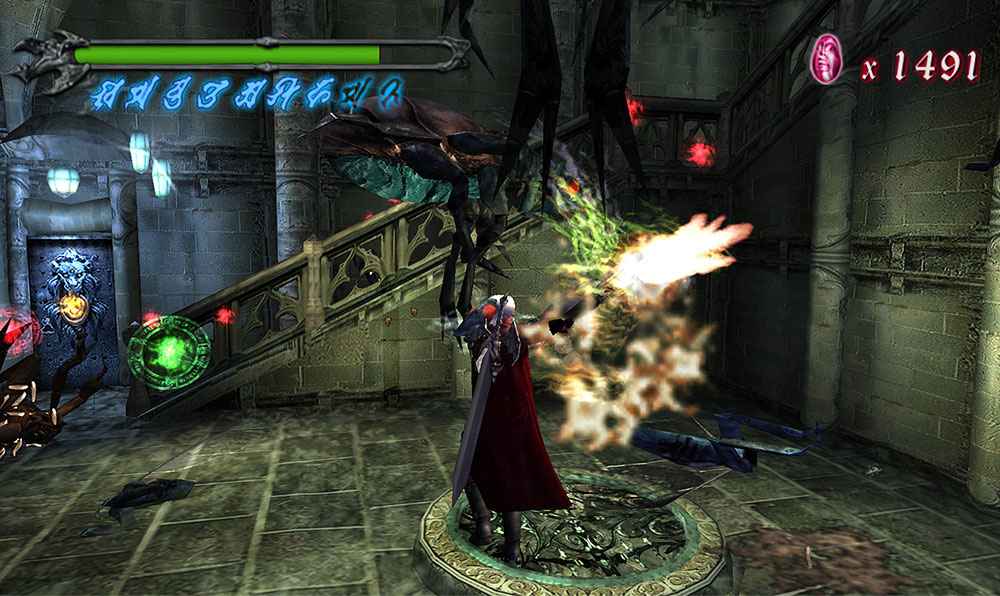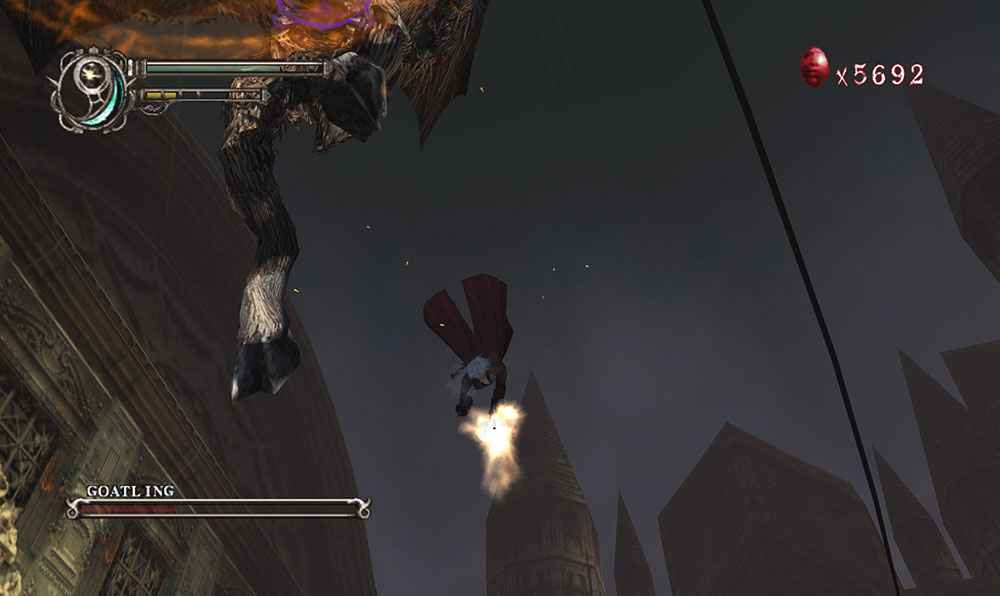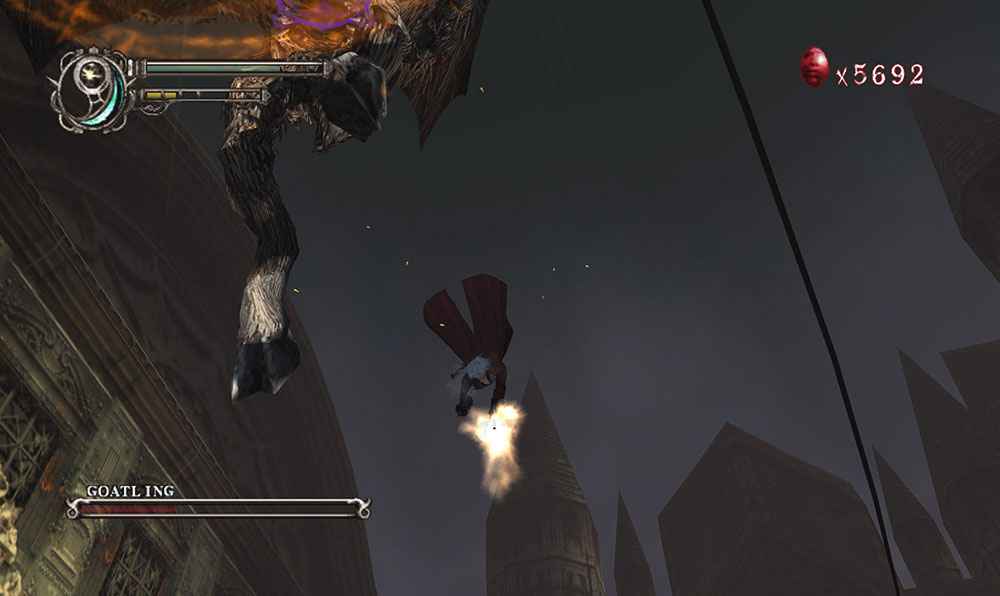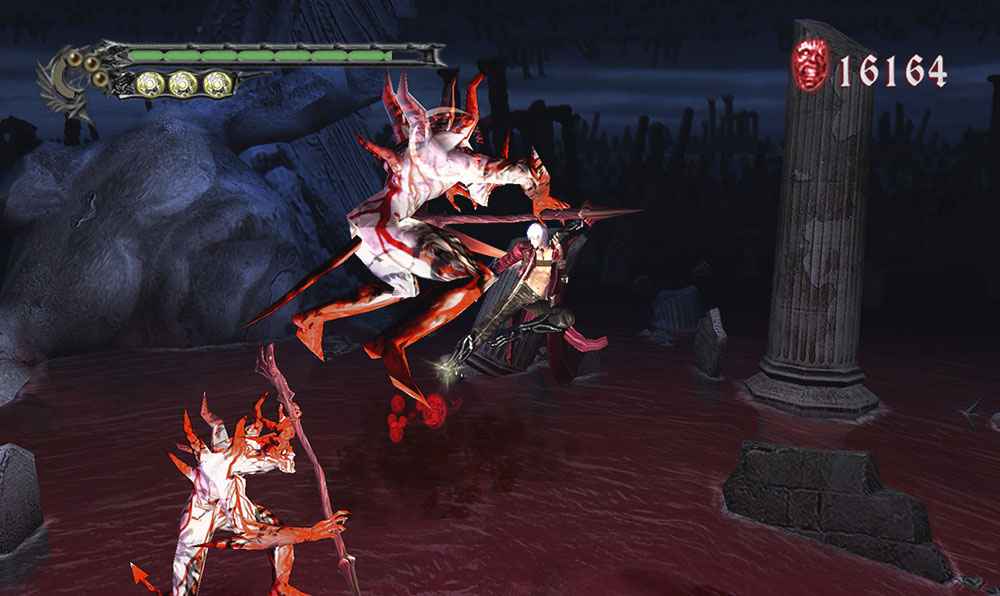 In other Devil May Cry news, we're still awaiting to find out the release date for Devil May Cry 5, which is estimated to launch before April 2019. Current rumors suggest that Capcom will switch things up in terms of level design, moving away from the structure of previous games in the series in favor of Bayonetta-style cinematics. There's big rumors flying around that the next Devil May Cry game may also be a PS4 exclusive.