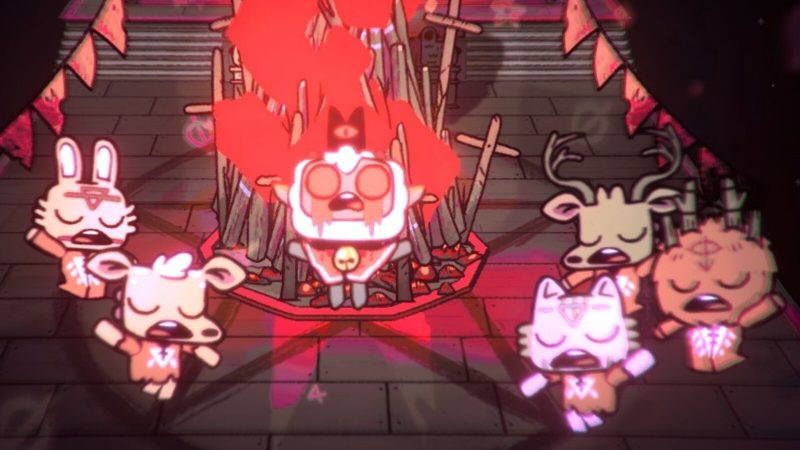 During the Kinda Funny Games Daily YouTube series, Gary Whitta claimed that Cult Of The Lamb was kept off Xbox Game Pass because Sony paid for it to stay off the service.
"Somebody told me that part of the reason why [Cult Of The Lamb is] not on Game pass is Sony paid [Massive Monster] not to put it on Game Pass."
According to a Devolver Digital representative however, "This is absolutely untrue."
Whitta's claim, however untrue, does feel like it could've been true, especially after Microsoft recently accused Sony of having done that exact thing before.
Paying developers not to put their games on Game Pass, as a means of effecting the services growth.
While it might not have been true this time, it's definitely not out of the question for Sony to do so.
It does almost the same thing every time it makes a game exclusive, just in a more expensive manner, as paying what Microsoft calls "blocking rights" is likely less expensive than funding a whole game's development.
Exclusivity from either side of the aisle has never been consumer friendly, but it's been a core driver for the success of the three major console platform manufacturers alive today.
It's a model that definitely isn't going away anytime soon, but paying to block a game from another service which benefits players feels like a shot at the knees, and a misuse of resources.
Source – [TheGamer]