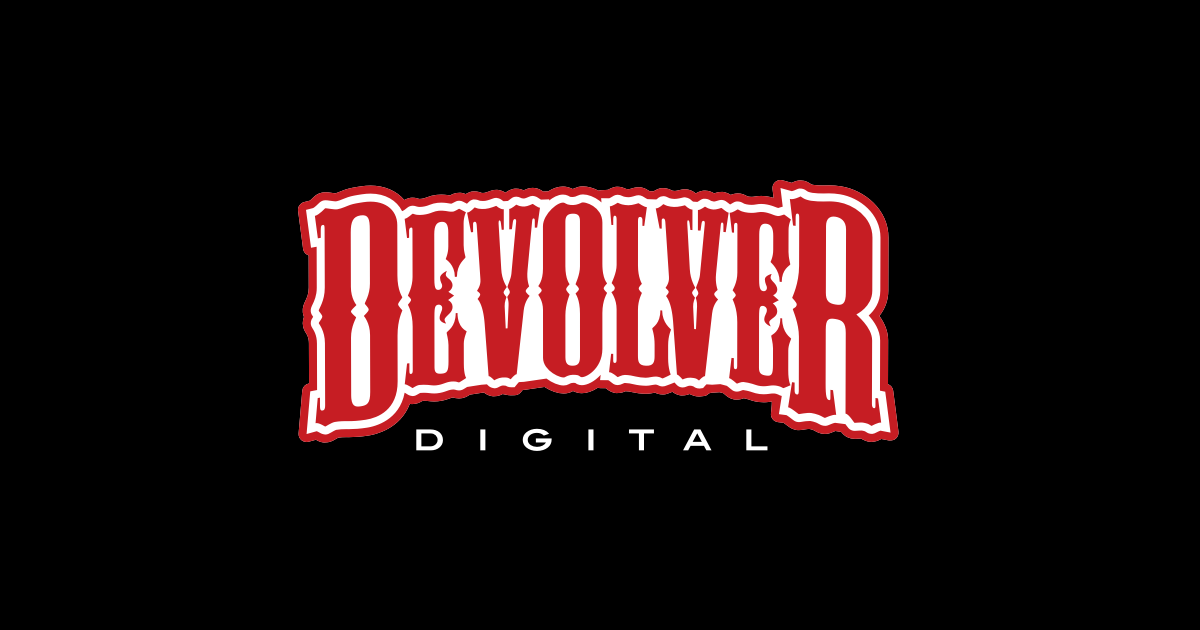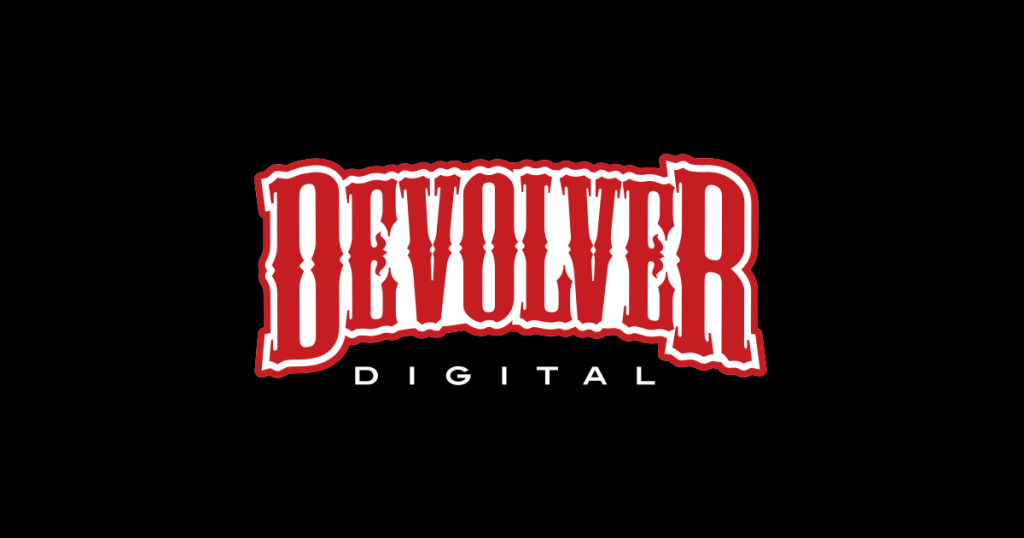 Devolver Digital is seeming teasing some sort of announcement for tomorrow. The Summer Games Fest has been continuing throughout the month and heading into the summer months so it's not out of the realm of possibility that another new game announcement may be imminent
Devolver Digital Teasing An Announcement
Devolver Digital has held a fun and unorthodox E3 Showcase of its own the past couple of years. With E3 canceled this year a lot of game publishers and developers have opted out to have their own digital showcases and announcements. Some have opted to present their games as part of the Summer Games Fest.
The Devolver Digital announcement doesn't seem to be a part of the Summer Games Fest but regardless we are excited to see what they have to show off tomorrow. Of course Devolver Digital is good at trolling their fan base so this announcement may not be anything at all.
Stay tuned to PSU as we ready for the big day.