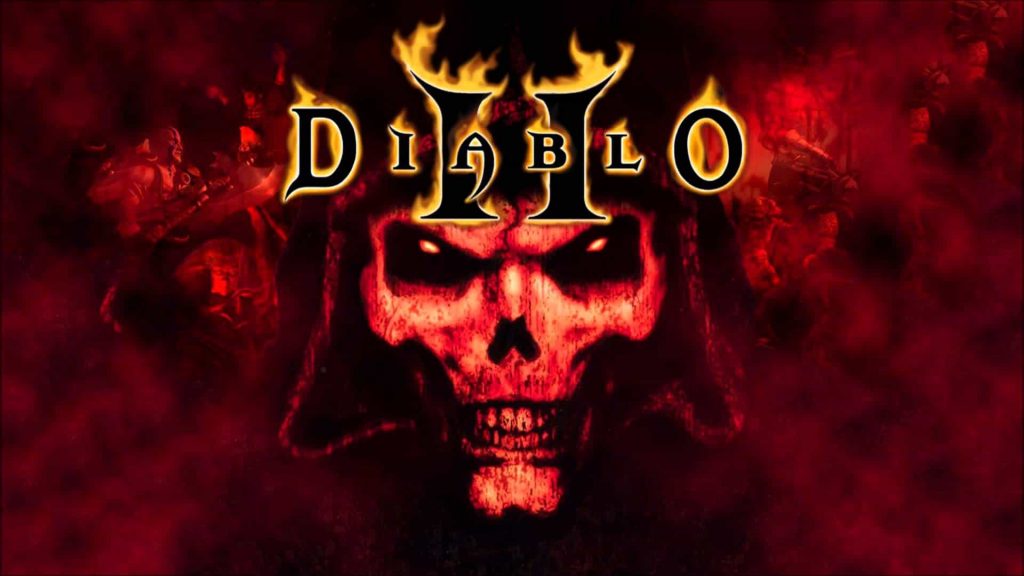 Remember those Diablo 2 remaster rumors that cropped up just before BlizzCon? And how it didn't happen? Well, from the look of things, a Diablo 2 remaster isn't going to happen, period. That's according to a new update from the game's creators, who have revealed that Diablo 2's source code was corrupt and many assets have been lost.
Diablo 2 Remaster Wouldn't Be An Easy Task
Speaking during an interview with GameSpot, creators Max Schaefer, Erich Schaefer, and David Brevik revealed that a remaster would have to be created from scratch, which of course is a much more complicated task than simply upgrading any existing code.
[We] finally rebuilt a lot of it through what people had at their homes. I had a big chunk of it. Went home, pulled out the hard drive or whatever we did back then. Spent a few days reconstructing it, which ended up working fine, except that we lost all the history. We lost a lot of the assets, art assets. It would make it very difficult for Blizzard to do a Diablo 2 Remaster because all the assets we used are pretty much gone. They'd have to make them from scratch.
Blizzard Entertainment itself hasn't commented on a possible Diablo 2 Remaster, but given what we now know, it doesn't sound like it'll be happening anytime soon, if at all. Still, at least we're getting Diablo 4, right?
Diablo 2 was released for the PC and Mac back in 2000, and became an instant success. In fact, it's often cited as one of the best video games ever created. Blizzard supported Diablo 2 with the expansion Diablo 2: Lord of Destruction, which arrived in 2001.
Blizzard announced that Diablo 2 had sold over four million copies worldwide as of June 29, 2001, and ten years later around 11 million users still took to Battle.net to play the game.
Source: GameSpot