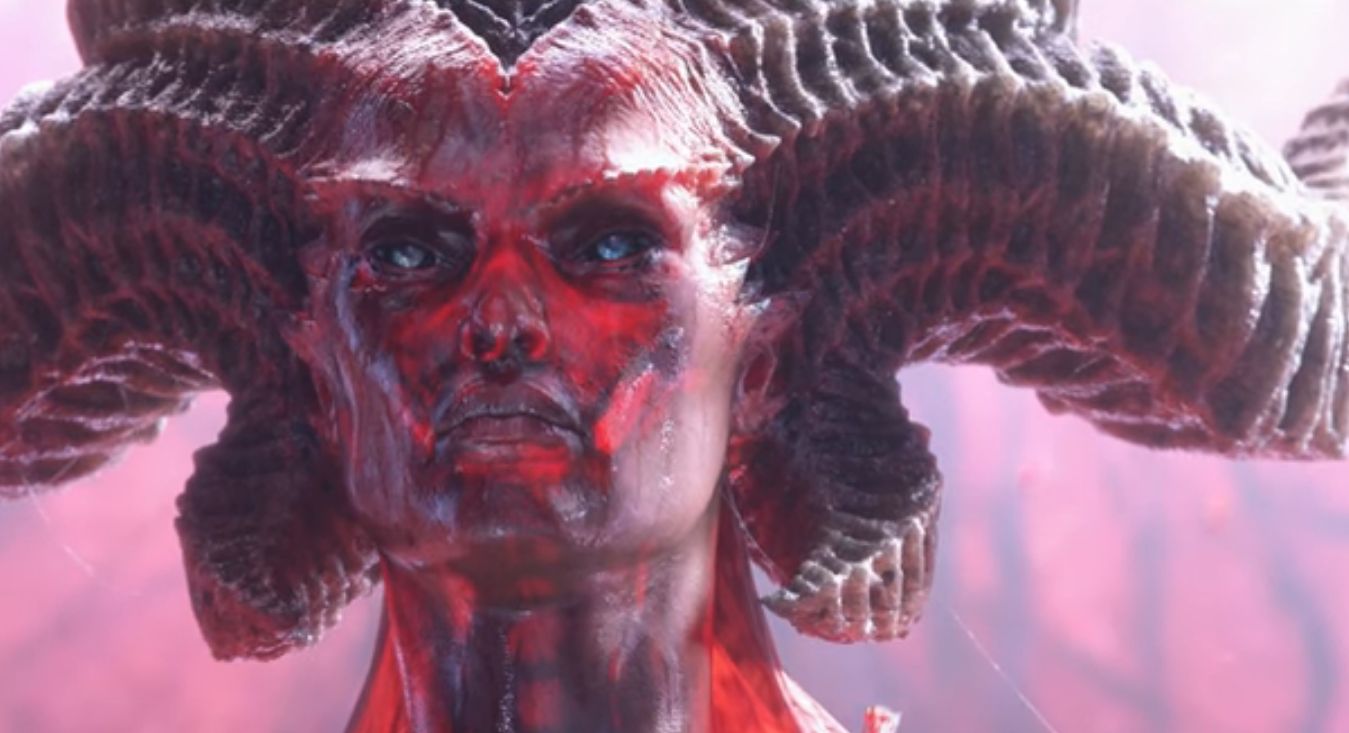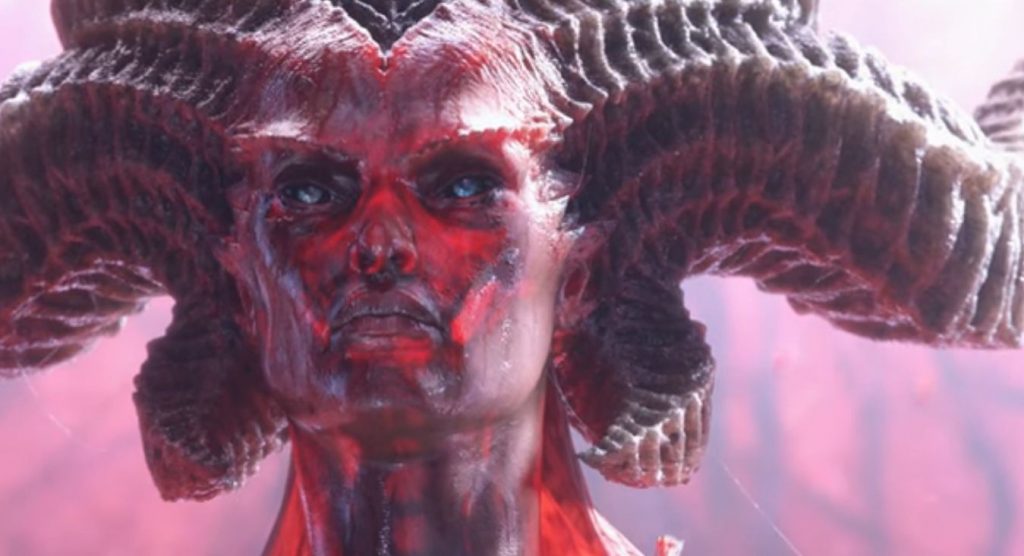 After what seems like an age (and a small country sized amount of rumor), Blizzard has at last confirmed that Diablo 4 is a real thing and have announced its existence at BlizzCon 2019.
The highly anticipated continuation of Blizzard's legendary dungeon crawler franchise, Diablo 4.
The company showcased a new CGI trailer for the game at Blizzcon 2019. Gameplay was also shown off in another trailer. A console release was confirmed for PS4 and Xbox One. Although, the game could come to PS4 as well.
PvP zones will be returning to the game and the game will feature the Barbarian, Sorceress, and Druid classes.
You can catch the Diablo 4 trailer below.
The gameplay trailer gave us a look at some of the environments in the game, as well as a glimpse of the classes.
A press release from BusinessWire detailed some more information on the game.
An ancient evil threatens to engulf Sanctuary in darkness, and new heroes have been called upon to face challenges the world has never seen before.

True to the franchise's roots, Diablo IV will deliver visceral combat, gruesome and varied monsters, an epic hunt for legendary loot, and endless playability and progression. Players will find a lifetime's worth of adventure scattered across a land rooted in unique ecologies and inhabited by dangerous new foes. They'll delve into randomized dungeons packed with unpredictable adversaries and unimaginable treasures. While continuing to fully support solo and coordinated party play, Diablo IV will also provide opportunities for groups of players to encounter each other in the same shared world—whether to tackle bigger challenges . . . or possibly even slaughter one another in player-vs.-player combat.
BlizzCon 2019 takes place on November 1 – 2, 2019 at the Anaheim Convention Center in Anaheim, California. Stay tuned to PSU for more announcements from the show!
Diablo IV is coming to PS4.
Source: BlizzCon 2019