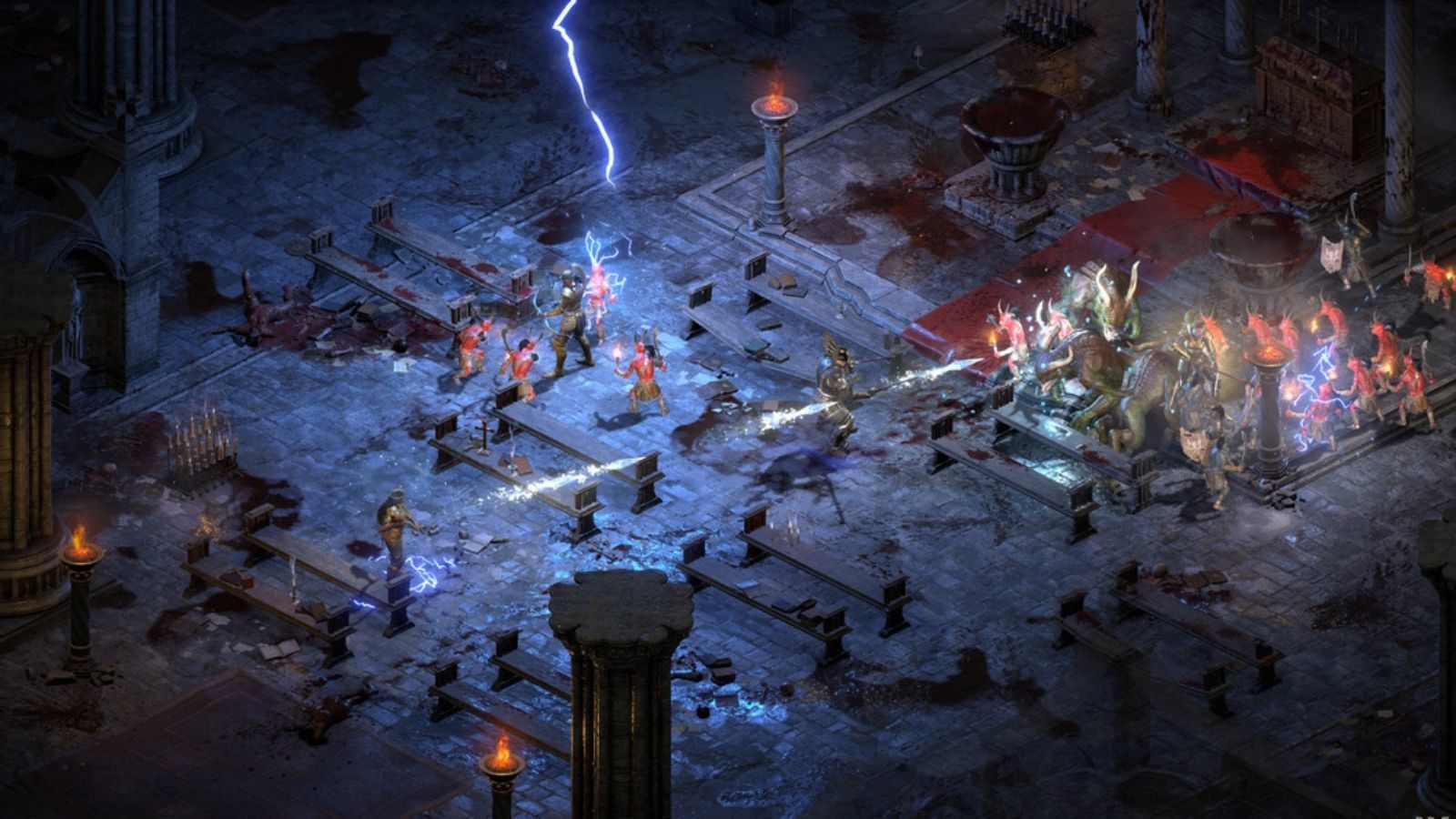 Diablo II: Resurrected is one of the most anticipated titles for Blizzard's upcoming lineup of releases, and they've just released the details as to when players will be able to try the game out for themselves with an upcoming Open Beta and Early Access test.
The news came straight from Blizzard as they made a blog post on their official website detailing everything regarding the upcoming playtest and what you'll need to know.
If you want to be one of the very first to try it out, then you'll need to pre-order the game, as the Early Access test will only be available to those who pre-ordered, while the Open Beta will be available to everyone.
The Early Access test starts on August 13 at 10am PT / 1pm ET / 6pm BT and run for the weekend, while the Open Beta will be the following weekend starting on August 20 at 10am PT / 1pm ET / 6pm BT, again running the length of the weekend.
You'll be able to give cross-play a go as well during the Open Beta, and both phases of the test will include two additional classes for players to try out, and it'll run the course of the first two acts of the game, as to not spoil the narrative. There won't however be a level cap, so you can experiment to your hearts content when it comes to different builds.
Source – [Blizzard]