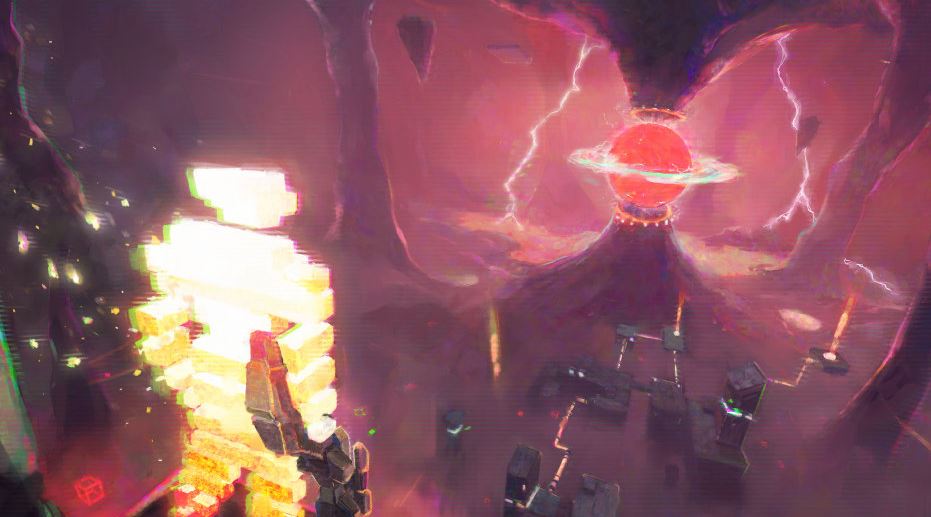 It has been quite a while since we last saw anything about Recompile, but Dear Villagers has shared a new gameplay trailer for the stunning digital-themed experience confirming an August PS5 release window.
The new gameplay trailer is the best look at the game yet, since its announcement last year and showcases the unique sci-fi, digital world where you play as a computer virus. While exploring the mainframe, you unlock a collection of abilities to help you traverse the environment and slay foes one by one, in addition to solving puzzles.
We haven't seen much of Recompile since it was announced, but the game is intriguing and it looks like we won't have to wait long to play it with the game getting an August release window. While you wait for a firm date, you can get a better look at Recompile in the new gameplay trailer below:
Recompile releases for PS5 in August 2021.