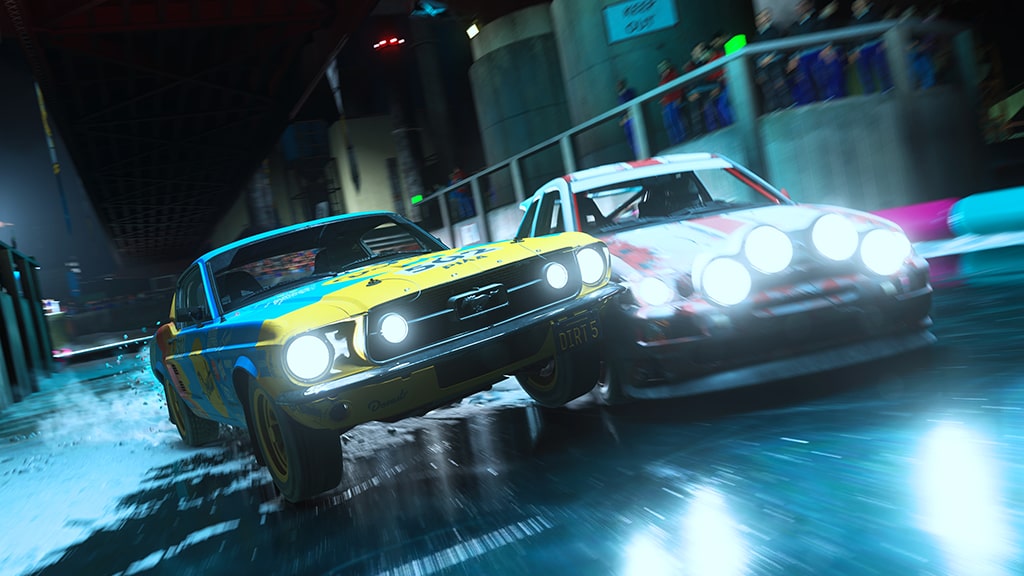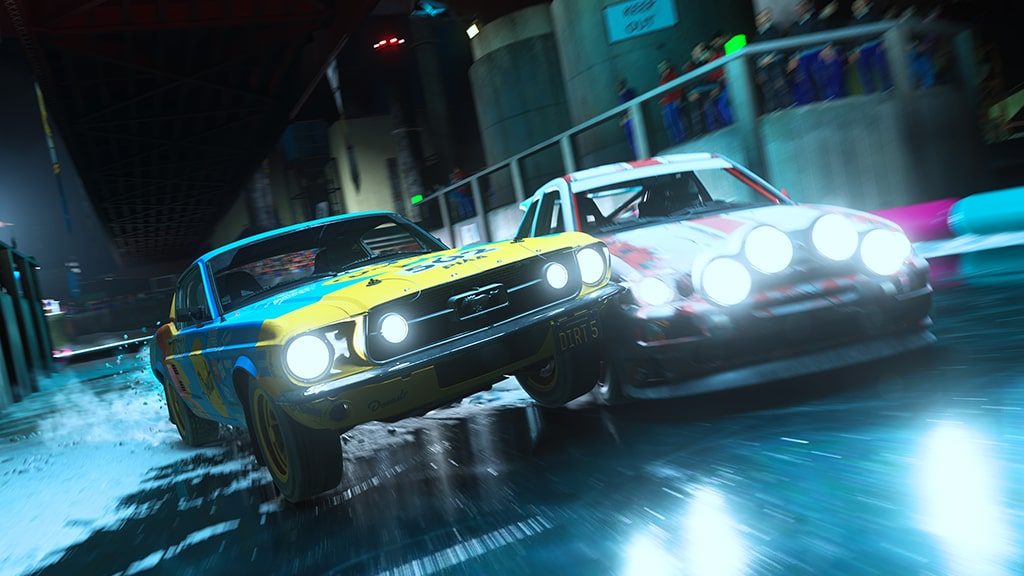 Codemasters is showing off the power of next-gen with the release of a new DIRT 5 PS5 gameplay trailer. The video drops you in New York, with classic Ford and Peugeot rally cars competing on the frozen East River.
The Ice Breaker event by Roosevelt Island is held at night, featuring incredible lighting, atmosphere and fireworks. Players can battle up to 12 cars in an Ice Breaker race, with multiple layouts and locations available. Also, music enthusiasts will have a variety of artists to race to on the track, as DIRT 5's soundtrack features over 40 tracks.
You can watch the DIRT 5 PS5 gameplay trailer with the New York Ice Racing showcase below:
DIRT 5 releases on November 6 for PlayStation 4. Players on current-gen consoles will also get a free upgrade to the PS5 version, which includes a 120 FPS mode. As of now, Codemasters hasn't confirmed the PS5 release date and is likely waiting for Sony to announce when the console will release.