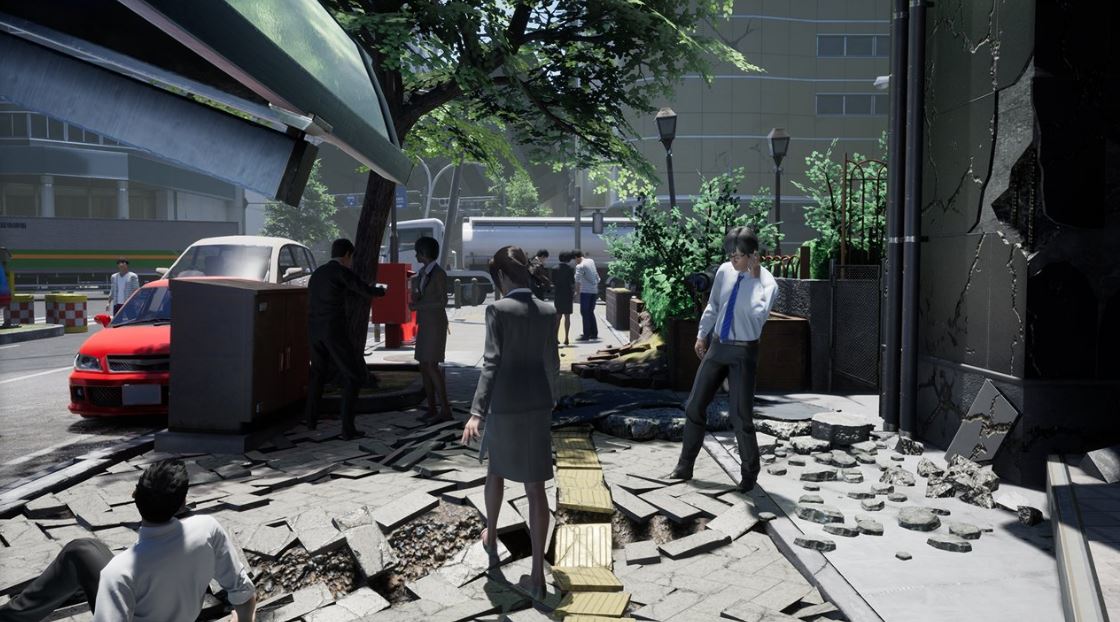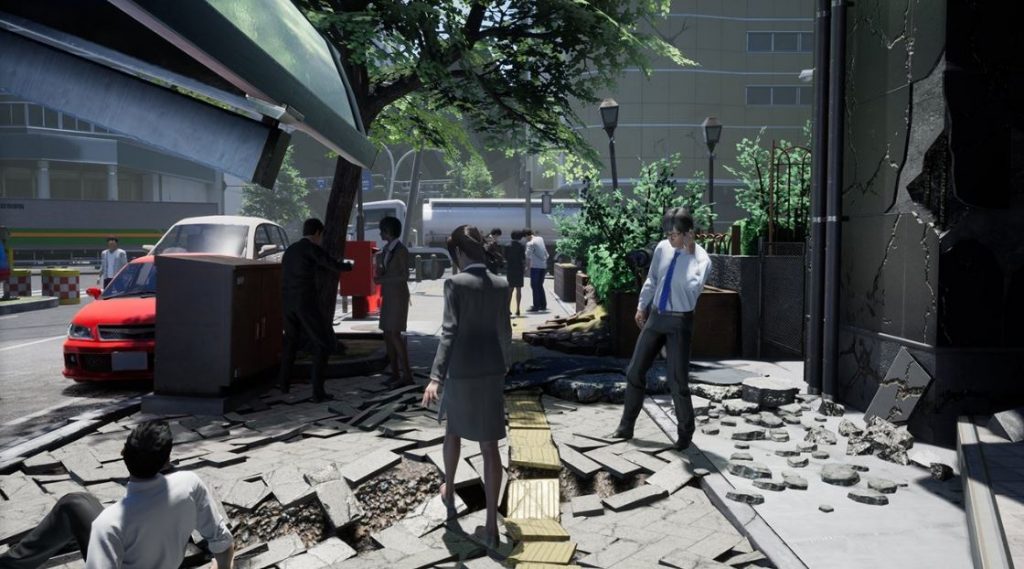 A brand new trailer for Disaster Report 4: Summer Memories has debuted at Gamescom 2019. Titled "Those Who Remain" the trailer offers an updated look at the 2020 PS4 release.
Disaster Report is a fairly niche franchise; so, if you need help with understanding just what Disaster Report 4: Summer Memories is, this description from NIS America (found by Gematsu) should help:
A calm summer day turns into catastrophe when a massive earthquake strikes your city, throwing buildings and lives into chaos. In order to survive, you must navigate familiar locations under unfamiliar circumstances. The fellow survivors you meet and crucial decisions you make will affect the course of your experience and ultimately determine how your journey through this crisis will end.

Key Features

Stop! Think! Then Act! – Evaluate each perilous situation and make decisions that will impact your own safety as well as that of others.

Torn From the Headlines – Interact with realistic scenarios within a Japanese city devastated by an earthquake, including scenarios designed in collaboration with the Kobe City Fire Bureau.

Danger Around Every Corner – Navigate a multitude of crises—from collapsing buildings to raging fires—in a city aplomb with peril.
You can watch the trailer below:
This new trailer came during Gamescom 2019. The Gamescom convention hosts almost every major publisher in the industry, including Sony Interactive Entertainment. The convention kicked off with Gamescom Opening Night Live a reveal show hosted by Geoff Keighley, the Creator of The Game Awards. You can rewatch the livestream here.
If you need to keep up with all the announcements from the show you can head over to our landing page for the event which has every announcement made during the show. You can also see the announcements as they happen by heading to our Gamescom 2019 Feed.
Disaster Report 4: Summer Memories releases for PS4, PC, and Nintendo Switch in Early 2020.