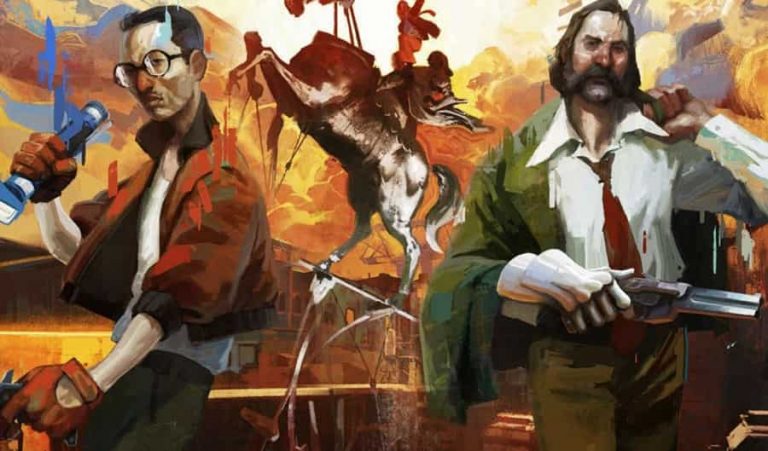 ZA/UM is rolling out the Disco Elysium update 1.005.000/1.05 for PS5 and PS4, respectively, as the developer continues fast-paced rollout of fixes for the detective title.
While the patch notes have not yet been revealed for Disco Elysium 1.005.000/1.05, the past few updates have focussed on eliminating bugs and generally adding more polish to the game, which ran into more than a few issues at launch.
Rest assured as soon as we hear more on Disco Elysium 1.005.000 and Disco Elysium 1.05 we'll let you know!
Related Content – Sony PS5 Complete Guide – A Total Resource On PlayStation 5
As mentioned, there's been fast turnover in terms of Disco Elysium updates over the past week or so, with Disco Elysium update 1.003.000 and Disco Elysium update 1.004.000 all hitting PS5 and PS4 within days of each other.
Disco Elysium: The Final Cut was released for PS5, PS4, PC, Xbox Series X/S and Xbox One on March 30, and you can read our review here.