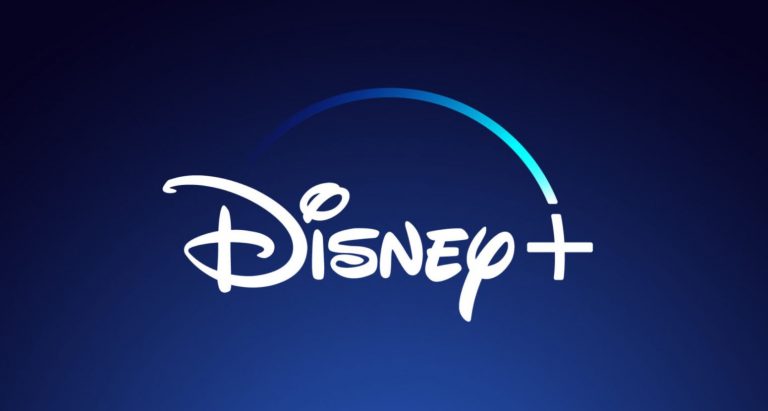 At long last Disney has confirmed just when folks in the UK will be able to watch its Disney Plus Streaming service. The Disney Plus UK release date for UK and Ireland will be March 31, 2020. The Disney Plus sign up page is yet to go live for the UK.
Disney Plus UK Release Date Confirmed
Obviously the release date comes as something of a disappointment for UK folks who wanted to have the service as close as possible to the day and date of North American release which is set for November 12, 2019.
Annoyingly, not only do North American folks get Disney Plus a whole five and a half months ahead of UK subscribers, but so to do the Netherlands and New Zealand both receive the service in November (the former even had an open beta for folks to opt into).
Related Content – Disney Plus Launch, PS4, Xbox One Release – Everything You Need To Know
So what this effectively means now, is that potential UK subscribers will have to wait nearly half a year to see the hugely promising looking Star Wars: The Mandalorian TV show and attempt, in something of a futile fashion to avoid spoilers for that length of time.
Nuts to that. VPN's at the ready!
Disney Plus is set to launch with the aforementioned Star Wars: The Mandalorian, The Lady and the Trap live action remake and a raft of original television shows, movies and gradually the entirety of Disney's movie and TV library – including all of the Disney Vault titles.
Most tantalizingly of all, well for superhero movie fans at least, is the fact that Disney Plus will be the exclusive home of high budget, limited series MCU television shows that bring the actors from the MCU onto the small screen in those roles for the first time. MCU shows already announced for the service include Loki, Wandavision, Hawkeye and The Falcon and The Winter Soldier for starters.
You can catch the official Disney Plus UK announcement trailer below: