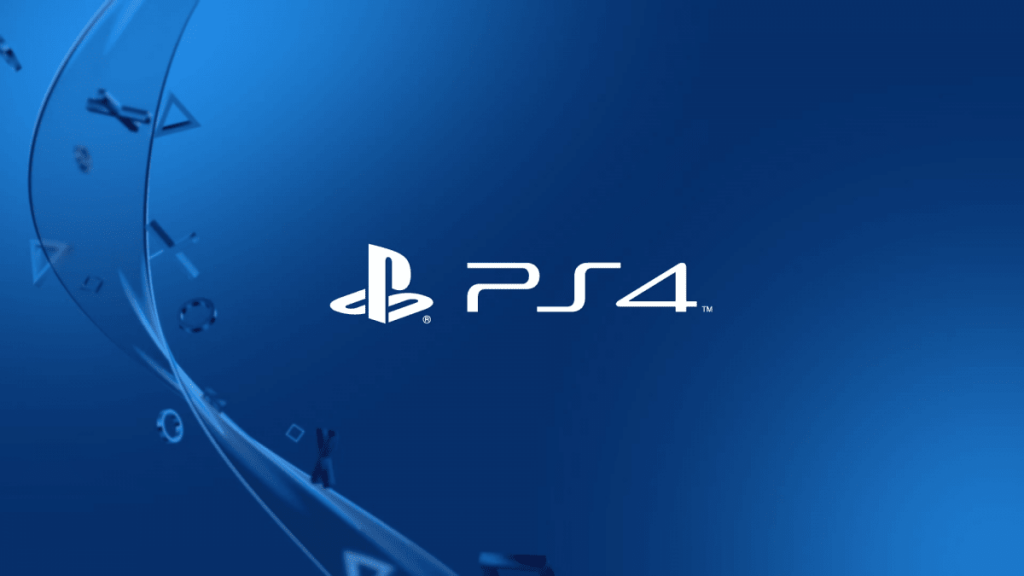 VPN hasn't officially received any apps for the PlayStation Store, but that doesn't mean there isn't a way to use it for the PlayStation 4 to access a range of cool features. If you aren't aware of VPN, you can use it gain early access to new PS4 games and even iron out dodgy online gaming connections, so it's definitely worth looking into – especially if you want to get hold of Disney Plus in the UK.
Why Use A VPN on PS4
As well as getting access to games early, there are other benefits to using a virtual private network on PS4.
1. Reduce ping rates – less lag
Installing a VPN can reduce ping in online games and improve your game experience. Lag can be extremely annoying, but by choosing the right VPN provider – many of which have dedicated servers for gaming – you can reduce that lag dramatically. Getting the best PS4 VPN is crucial.
2. Security
One of the benefits of a high-quality VPN for PlayStation consoles are the security features, including DDoS protection. Through traffic encryption, these networks can protect you from such attacks, preventing players from gaining an unfair advantage – such as when you get disconnected from an online game.
3.Privacy
Your data is much safer when using a VPN, and your browsing history on console is masked because you're hiding your real online location. Not only does this mean your browsing history is private, but it makes your real IP hidden from hackers.
How To Use VPN On PS4
Using Wi-Fi Router
Using a Wi-Fi router is by far the most efficient way of setting up VPN on your PS4. The best option is to grab one that has built-in VPN access, and while they can be quite pricey, it's by far the easiest way of gaining access to VPN on your PS4. Alternatively, you can obtain a VPN subscription and punch the details into your Wi-Fi router settings, but the method of doing so varies with each VPN provider and Wi-Fi router.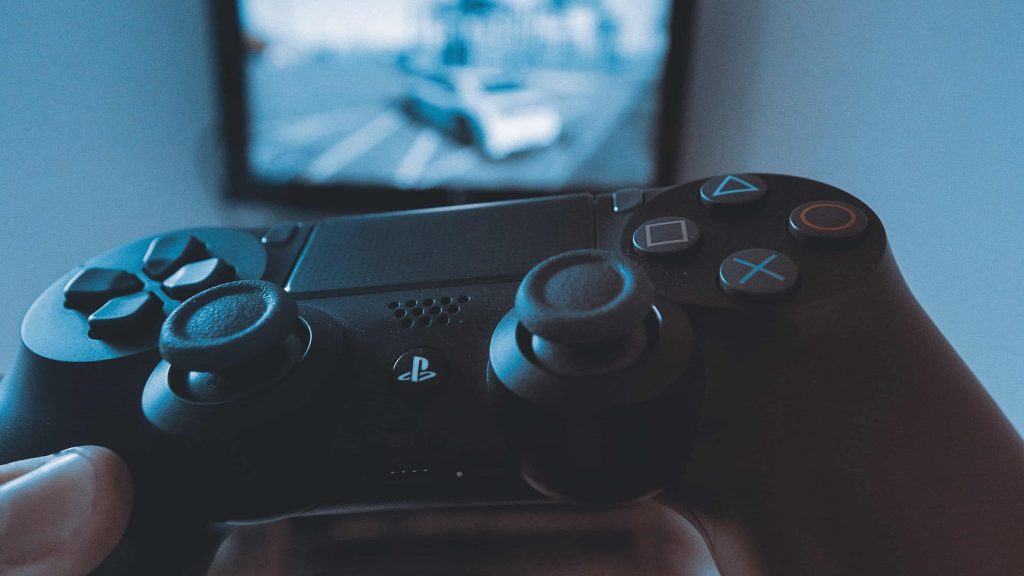 Using A Mac
Alternatively, you can plump for a Mac and Ethernet cable to get things up and running. Make sure you sign up to a VPN, and that your Mac is equipped with an Ethernet port and Wi-Fi adapter, follow the below steps.
Install your VPN software
Plug the Ethernet cable into your Mac and the PS4
Choose System Preferences > Sharing > Internet Sharing from the left-hand side list
Select Wi-Fi from the 'Share your connection from' drop-down menu
Ensure the Ethernet option is ticked in the 'To computers using' list
To the left of Internet Sharing, tick the box to allow your connection to be shared between your Mac and PS4.
Back to your PS4, select Settings > Network Settings > Set Up Internet Connection > Use a Lan Cable and choose the Easy connection option.
Choose the 'Do Not Use a Proxy Server' option
Test your connection to make sure everything is up and running
Using A PC
As with the above method, firstly make sure you are signed up to a VPN provider. Then follow the steps below.
Install your VPN software on your PC
Plug the Ethernet cable into the back of your PC and PS4
Head to Control Panel > Network & Sharing Center and then choose Change Adaptor Settings on the left-hand side
Right-Click the icon for your VPN and hit up Properties
Go to the Sharing tab and check that 'Allow other network users to connect through this computer's Internet connection' is selected
Choose the Home Networking Connection, then on the drop-down menu select the home internet connection that you want to share with your console
Fire up your PS4 and hit up Settings > Network Settings > Set Up Internet Connection > Use a LAN Cable and then choose the Easy connection option.
Select 'Do Not Use a Proxy Server
Again, test your Internet connection to make sure everything is working correctly.
Related PS4 How To Content