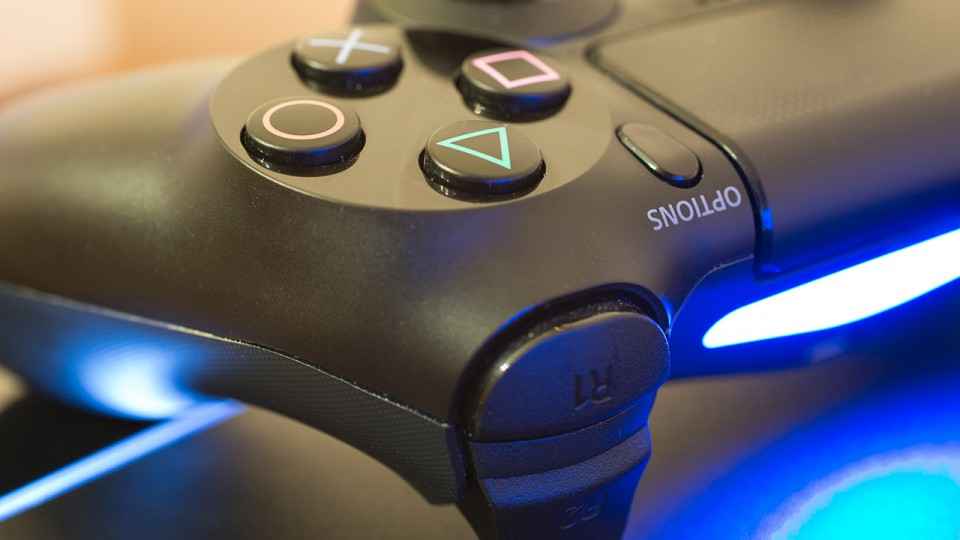 Don't know how to sync PS4 controller? Keep on reading because we have the solution. Whether you bought a new PS4 controller or it's the first time you've used one, this guide is for you. Here's a step-by-step guide to make your PS4 controller work.
New PS4 Controller vs Original DualShock 4
Get to Know Your PS4 Controller
If you buy a standard PS4, you will automatically get one controller with the console. However, you can look for PS4 bundle deals out there which have an additional controller. It means you'll get a good discount rather than buying the PS4 and another controller separately. Here is the specification of the PS4 controller so you can understand how it works better:
Product name
Wireless Controller (DUALSHOCK®4)
Weight
Approx.210g
Keys / Switches
PS button, SHARE button, OPTIONS button, Directional buttons (Up/Down/Left/Right), Action buttons (Triangle, Circle, Cross, Square), R1/L1/R2/L2 buttons, Left stick / L3 button, Right stick / R3 button, Touch Pad Button
Touch Pad
2 Point Touch Pad, Click Mechanism, Capacitive Type
Motion Sensor
Six-axis motion sensing system (three-axis gyroscope, three-axis accelerometer)
Other Features
Light Bar, Vibration, Built-in Mono Speaker
Ports
USB (Micro B), Extension Port, Stereo Headset Jack
Communication Specifications
Bluetooth® v2.1+EDR USB HID Class, USB Audio Class
Battery
Built-in Lithium-ion Rechargeable Battery

DC3.65V

1000mAh
How to Sync PS4 Controller Wirelessly
First go to PS4 dashboard.
Second, go to Settings, Devices, Bluetooth Devices (using another controller or a media remote for your PS4).
Then, press the SHARE and PS button of the controller you want to sync. Press and hold them down for about 5 seconds.
At this point, PS4 controller will show up in the Bluetooth Devices screen, select it.
Finally, test if the controller already works.
How to Sync PS4 Controller via USB Cable
The USB cable is included in a standard PS4 package. In case you lose it, you can buy it from official Sony retail stores.
First, turn on your PS4 console.
Second, insert the micro connector of your USB cable to PS4's mini USB port found at its back.
Then, insert the other end of the USB cable to console's USB port.
Finally, press the PS button on PS4 controller.
If you're still having issues, you can reset the controller using a paper clip or something similar. After that you should find that pairing the Dualschock 4 controller is much easier.
If you're still having problems, find out how to fix your PS4 controller synching issues. Check out these other guides: