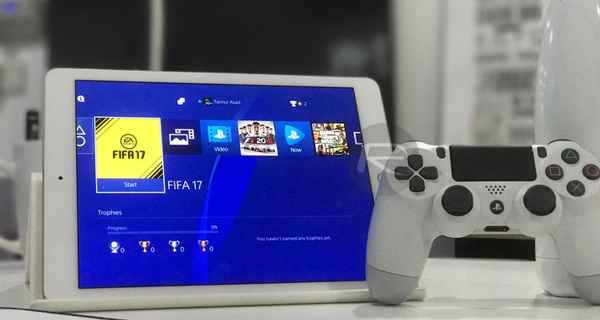 How to Connect PS4 Controller to iPhone – So, you've just got Fortnite Mobile or some other great video game and want to know how to connect your PS4 controller to iPhone or iPad? Though the option to add a controller is not currently available, there will be a feature to connect a controller once Epic Games launches its bluetooth update from within the app.
However, the bluetooth update will only allow certified Apple MFi (Made For iPhone/iPad) controllers. If you want to connect a PS4 controller to your iOS device, you'll have to go through various steps to get it done.
How To Connect PS4 Controller To iPhone or iPad
---
They'll be no easy way to connect your PS4 controller to Fortnite Mobile, but there will be a way once the bluetooth feature has been enabled. First up, you'll have to own a jailbroken iPhone (which is something we don't recommend). Jailbreaking your iPhone allows you download external files and make tweaks to your phone that aren't currently available via iOS.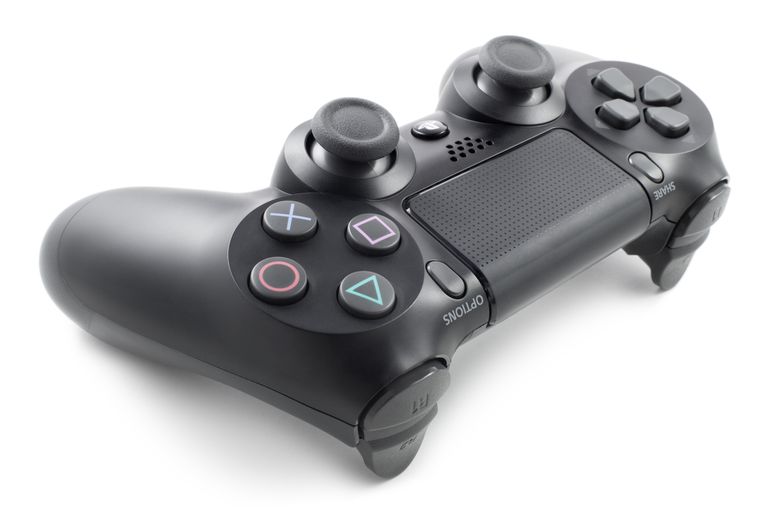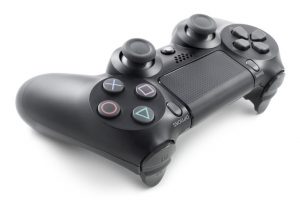 Related Content – How to use a keyboard and mouse on PS4, and which games are compatible
One of these files includes the "Controllers For All" Cydia file. This enables you to use external controllers, including a PS4 controller on your iPhone. Right now, however, the only control options available in Fortnite Mobile are touchscreen and gyro controls.
If you're looking to connect a PS4 controller to iPhone to play another game other than Fortnite Mobile, then – providing that game has bluetooth enabled – the "Controllers For All" Cydia file is an option that works.
Related Content