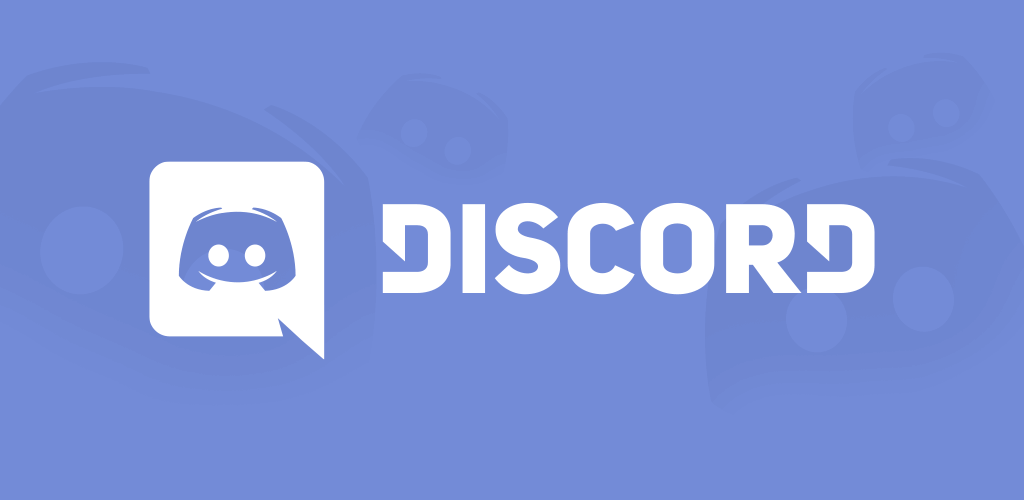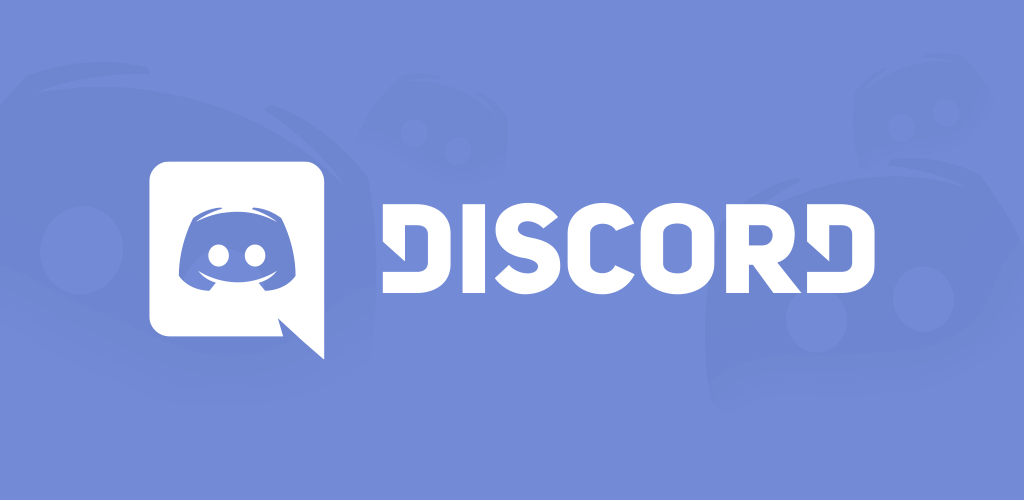 Using the PS4 Party Chat option is good, but if you're friends are all on Discord you want to be able to join in while you game. Discord is the widely-used text and voice chat app for gamers.
Wondering whether Discord works on PS4? Well, many gamers use it on desktop or phone, but there is a way to use Discord on PS4 and other consoles. There's a few steps you need to follow in order to set up Discord on your console.
Discord PS4 Set-Up
Use a headset that supports USB connection and has an optical cable. We use a pair of V-Moda Crossfades cans, but we also have the Astro TXD mixamp. You need this or something similar that switches audio between console and PC.
Connect the optical cable between your mixamp and PS4.
Go to Settings > Sound and Screen > Audio Output Settings
Change the Primary Output Port to Digital Out (Optical)
Plug the USB into your base station and the other end into the PC
Make sure you base station is in PC mode
Boot up Discord on your PC and change the input device in voice settings to your mixamp
Use a 3.5mm audio jack and run it from your PC speaker output to the mixamp
Go back to your voice settings in Discord and change the output device to your PC speakers.
Enjoy Discord on PS4! Happy chatting!
Note: You can but the Astro mixamp as a standalone product.
Let us know if this Discord PS4 set-up worked for you in the comments below.