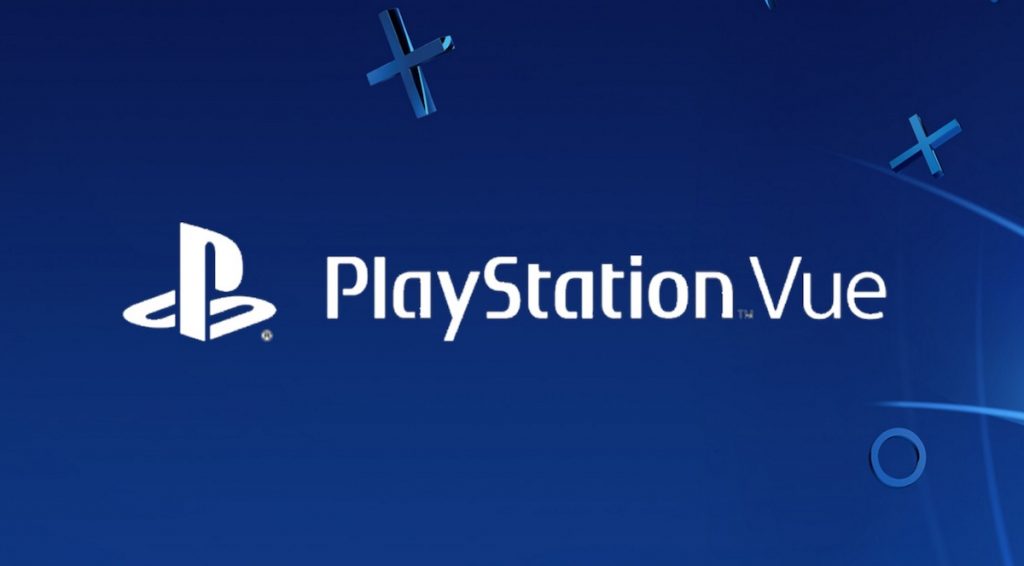 PlayStation Vue has been a video streaming service that Sony has employed across PC, PS4 and other deliverable platforms, allowing subscribers to download and watch up to the minute TV channels, series and movies. As such two most pressing questions PS4 owners have are – is PlayStation Vue shutting down and how to cancel PlayStation Vue. Luckily we can answer both of those queries pretty quickly.
Is PlayStation Vue Shutting Down?
And, well, the answer to this is yes. At the end of October Sony confirmed that the PlayStation Vue streaming platform would be shutting down in early 2020. Though no real reason was given, you don't have to be a genius to read the room.
Facing increasingly stiff competition from existing services such as Netflix and Amazon, in addition to the newly incumbent services such as Apple TV Plus and Disney Plus, it's perhaps no wonder that Sony wants to knuckle down on the games side of things, rather than be just another dog in the content streaming game – and especially one that boasts very little exclusive content of its own.
Which brings us to…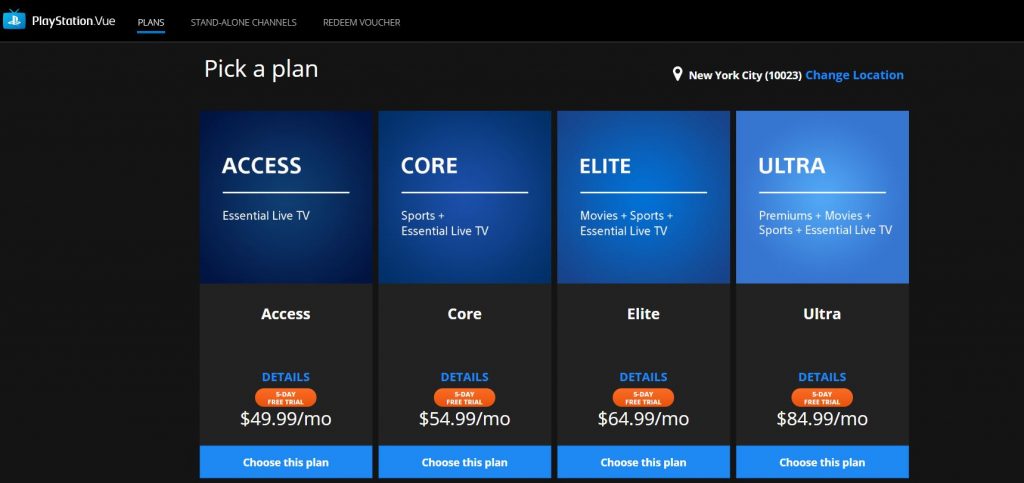 How To Cancel PlayStation Vue
So if you've been a PlayStation Vue subscriber for any period of time, chances are that you'll want to cancel your PlayStation Vue subscription and get out from under the service before it gets taken offline in early 2020. Luckily, we have all the steps that you'll need to know regarding how to cancel PlayStation Vue.
To make adjustments to your subscription from a PlayStation®4 or PlayStation®3 console:
Within PlayStation™Vue, highlight 'Settings'
Go to 'Subscription' and press X
Choose 'Modify My Subscription' or 'Unsubscribe'
To modify your subscription from a web browser:
Visit psvue.com/subscription
Log in with your PSN ID
Click 'Cancel Subscription' under 'Subscription Summary'
And that's it – you're done!
Other How To Guides