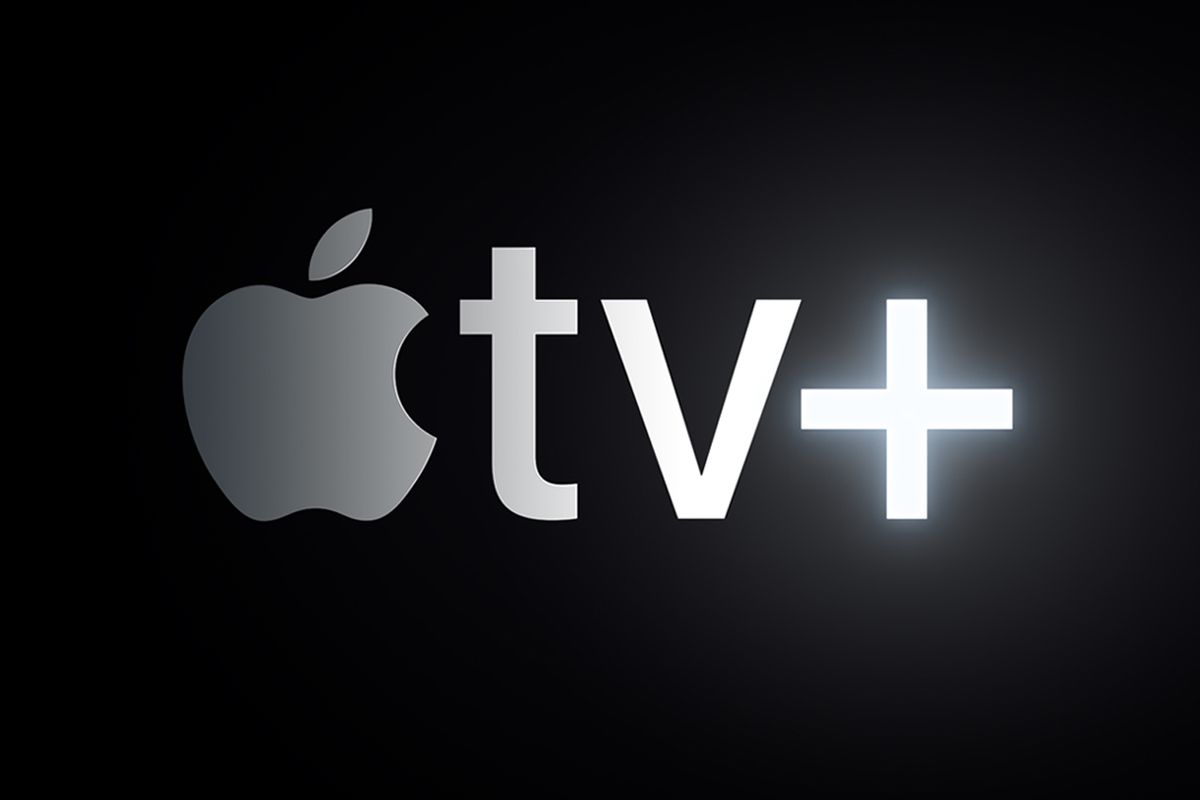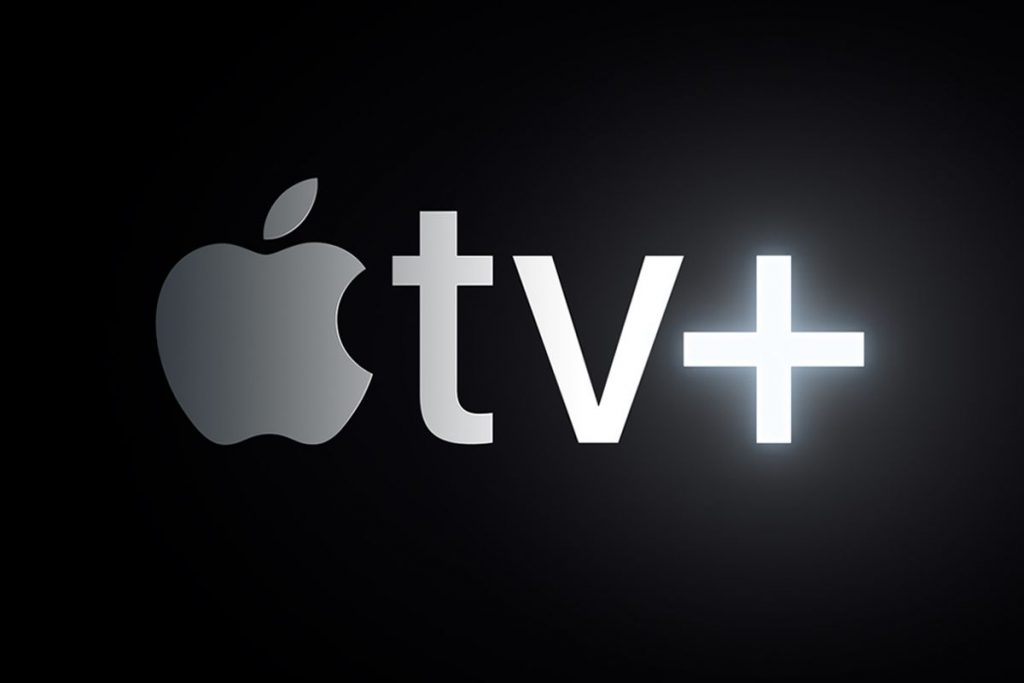 Apple TV Plus is the latest in a long line of streaming services – though this one, much like Disney Plus before it, is very much focused on delivering exclusive content that you simply cannot get anywhere else. As a result, people have been asking – will Apple TV Plus PS4 release happen? And if so, when can we expect Apple TV Plus to finally release on PlayStation 4? Let's get started!
Apple TV Plus PS4 Release
---
As of right now, Apple TV Plus (Apple TV Plus) exists as a service within the Apple TV app which is exclusive to Apple devices.
Related Content – HBO Max PS4 Release, Price – Is It Coming To PlayStation 4?
However, Apple did say that Apple TV Plus would be available on "other platforms in the future" and also "that this autumn, we're bringing the Apple TV experience to popular smart TVs, streaming boxes and streaming sticks." U
UPDATE – It looks like that Apple TV Plus will be releasing on PlayStation consoles shortly according to a new report.
Related Content – PS5 Latest News – Release Date, Controller, 4K Blu-ray & More
While that's far from any sort of confirmation that the Apple TV Plus app will release on PS4 and Xbox One, it would make a lot of sense for Apple to do so – especially when you consider that the combined user base of those two consoles approaches something close to 150 million users; a fact that surely Apple is aware of.
What Is Apple TV Plus?
---
As mentioned previously, Apple TV Plus is a streaming service from Cupertino tech giant Apple that aims to deliver a raft of original TV shows and movies that you cannot get elsewhere. It delivers this content through the Apple TV Plus app, which as of right now, is only available on Apple produced devices.
Related Content – Disney Plus Launch, PS4, Xbox One Release – Everything You Need To Know
One of the biggest announcements for Apple TV Plus service has been that Masters of the Air will release on the platform. For the unaware, Masters of the Air is the third and final instalment in the World War II television trilogy released by Steven Spielberg and Tom Hanks which started with Band of Brothers in 2001 and then The Pacific in 2010 at HBO.
In short, there's going to be a large selection of new TV shows and movies on the platform with a big old bank account behind them. You can catch a list of the currently announced movies and TV shows for Apple TV Plus below:
Amazing Stories
Are You Sleeping?
Calls
Central Park
Defending Jacob
Dickinson
For All Mankind
Foundation
Home
Little America
Little Voice
Magic Hour
Masters of the Air
My Glory Was I Had Such Friends
Pachinko
See
Swagger
The Morning Show
How Much Does Apple TV Plus Cost?
---
As of right now, Apple TV Plus costs $5/£4.99 a month after a 7-day trial and permits access for up to six people off of a single subscription. Folks who buy an Apple device from October 2019 forward, such as a new iPhone, iPad, Mac or Apple TV, will receive a one year subscription to Apple TV Plus at no extra charge.
Obviously, if the situation changes we'll be sure to update this article – so stay tuned!