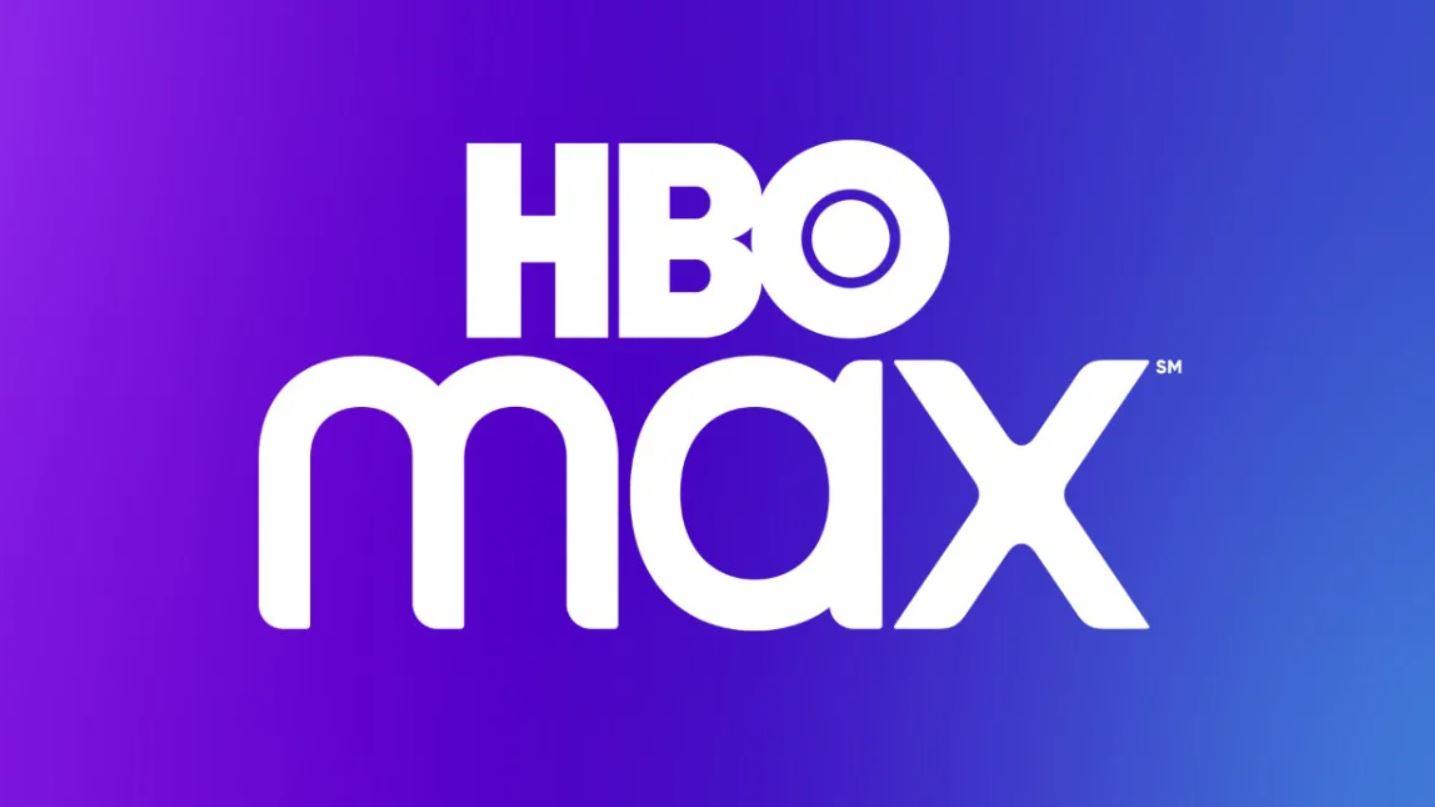 Can You Get HBO Max For PS4 – Another day, another streaming service has been announced. That's right – HBO Max is on its way from WarnerMedia and will include a massive amount of pre-existing content in addition to its own exclusive offerings such as the recently announced Justice League: Snyder Cut. Will a HBO Max PS4 app ever be a thing though? Will HBO Max come to PlayStation 4? Well, that's what we're here to tell you. So let's get started on HBO Max for PS4!
But first some info on what HBO Max can do on PlayStation 4.
HBO Max PS4 Release Date – Can You Get HBO Max For PS4?
HBO Max released on May 27, 2020. As far as a bespoke app goes, HBO have confirmed that an HBO Max PS4 app will be available at launch.
Related Content – Apple TV Plus PS4 – Will You Be Able To Get Apple TV+ On PlayStation 4?
HBO Max PS4 Price – How Much Will HBO Max Cost?
Certainly the most pricey of the streaming services out there right now, such as Netflix, Amazon Prime Video, Disney Plus and Apple TV Plus, HBO Max is slated to offer monthly subscriptions at $14.99, with quarterly and yearly plans also set to be made available at the time of launch.
Though steeply priced in comparison to its rivals, it's worth remembering that HBO Max is going to bring with it a gargantuan content offering…
Related Content – Disney Plus Launch, PS4, Xbox One Release – Everything You Need To Know
HBO Max PS4 – What Content Will Be Available On HBO Max?
HBO Max will bring a massive and long-established spread of movies and television shows to subscribers. As of right now, HBO Max is slated to have 31 original series, in addition to HBO's existing original series, by the end of 2020. By the end of 2021, a 50 original series are expected to be aired. At launch, HBO Max will play host to well over 1,800 movie; spanning everything from DC Comics' live-action and animated movies from the 40 years, to the latest box office successes from Warner Bros.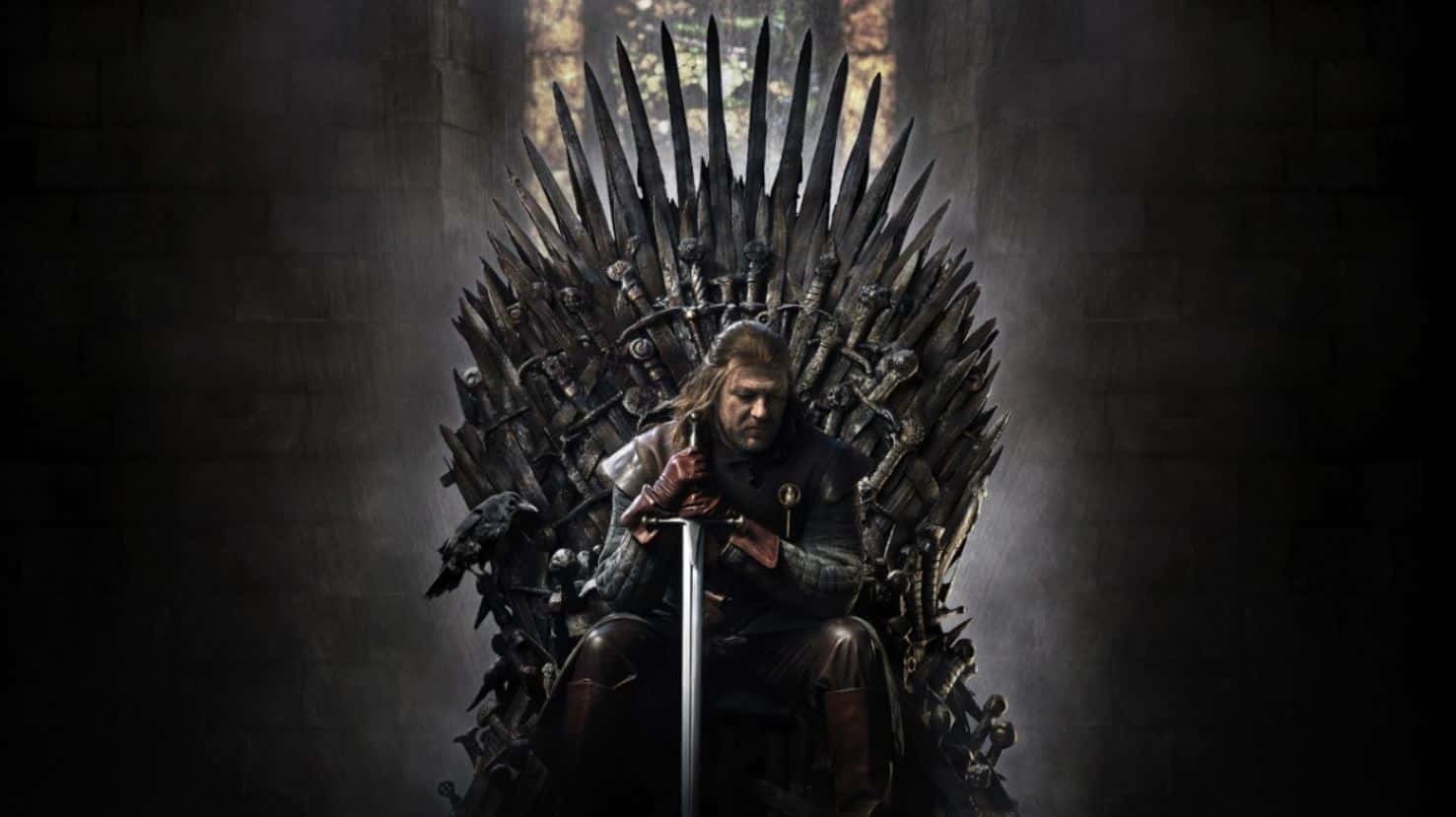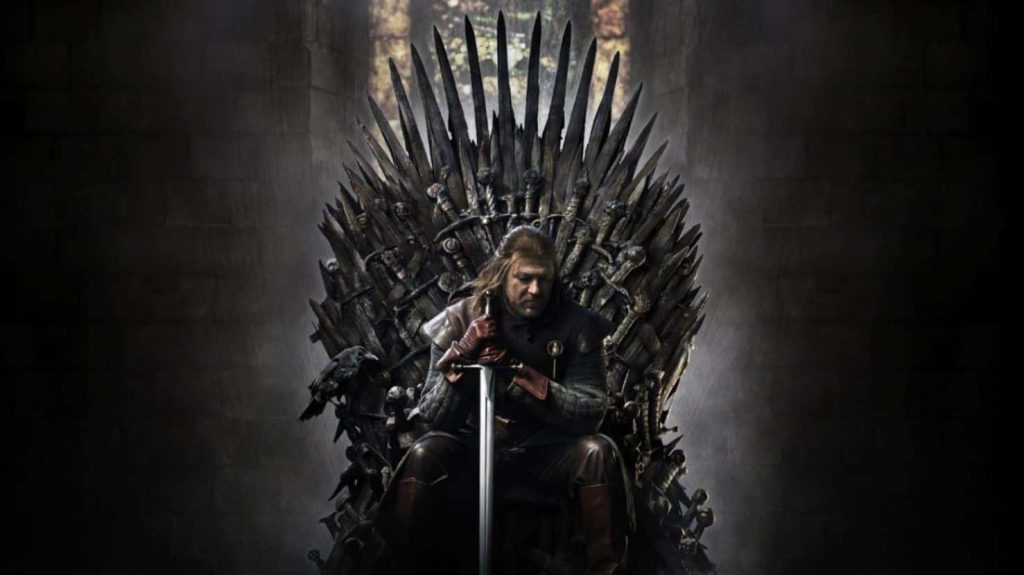 This means that in addition to existing must-have television shows such as Band of Brothers, Deadwood, Oz, The Pacific, Game of Thrones (including the recently announced House of the Dragon spin-off), Chernobyl, Watchmen, Westworld, Boardwalk Empire, Rome, The Wire, The Sopranos and many, many more, subscribers can expect a massive range of original content, such as the movies and shows listed below:
Justice League: The Snyder Cut: Set for release on the service in 2021, Justice League: The Snyder Cut will be a very different version of the 2017 blockbuster, with all new scenes, extended scenes and over $30 million of additional budget being put into it to round off a range of new special effects work. Originally the director of Justice League, Zach Snyder had to leave the project halfway through and was replaced by Avengers director Joss Whedon who finished up the film. Justice League: The Snyder Cut represents Zach Snyder's original vision for the film that we never got to see.
Dune: The Sisterhood: Director Denis Villeneuve (Blade Runner 2049, Dune, Arrival) adapts the Brian Herbert/Kevin Anderson based on Frank Herbert's sci-fi classic as a television show for HBO Max.
Gremlins: A comedy horror icon of the 80s, Gremlins is set to get a brand new animated show on HBO Max.
Love Life: Anna Kendrick is set to star and co-produce a 10-episode long romantic comedy anthology for HBO Max.
Made for Love: Another 10-episode series, this one adapts Alissa Nutting's novel about extremely life-like sex dolls, high-powered CEO marriages and a monolithic corporation hellbent on taking over the world.
Raised By Wolves: Developed by Ridley Scott (Alien, Gladiator, Prometheus) Raised by Wolves is a high concept sci-fi show for HBO Max that centers on an android couple attempting to parent a human child on an alien planet.
Rap Sh*t: A in-depth series from American actress Issa Rae that shines a spotlight on the Miami music scene, and the trials and tribulations of those looking to make it big.
Station Eleven: Emily St. John Mandel's novel is set to be turned into a limited series where a fictional swine flu pandemic, known as the "Georgia Flu", has devastated the world, killing most of the population.
The Flight Attendant: Kaley Cuoco will produce and star in this TV series adaptation of the book of the same name. Flight attendant Cassandra Bowden wakes in her hotel room hungover from the night before in Dubai with a dead body lying next to her. Afraid to call the police, she continues her morning as if nothing happened, joining the other flight attendants and pilots traveling to the airport. In New York, she is met by FBI agents who question her about her recent layover in Dubai. Still unable to piece the night together, she begins to wonder if she could be the killer.
Tokyo Vice: Previously intended to release as a film back in 2015 with Daniel Radcliffe taking the lead role, Jake Adelstein's non-fiction work on the Tokyo Metropolitan Police Department is set to go to series at HBO Max, with Baby Driver lead actor Ansel Egort as an American journalist who embeds himself into the Tokyo Vice police squad to reveal corruption.
HBO Max PS4 – Studio Ghibli, BBC & Others Set To Arrive On The Service
In addition to a wealth of pre-existing and original movies and television shows. HBO Max is also going to encompass content from a wealth of other providers too – making that $14.99 price point seem like awfully good value all of a sudden.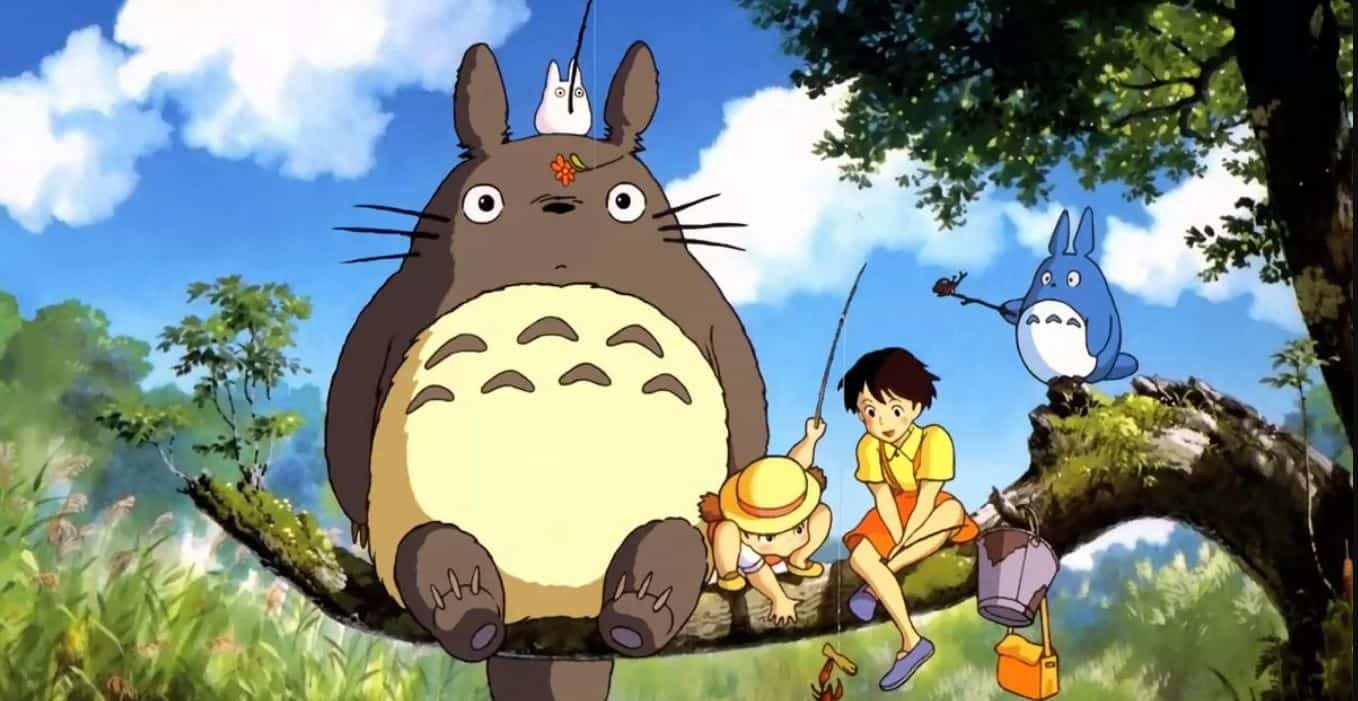 The range of additional content currently includes:
HBO Max is set to release on May 27, 2020. Are you excited?
https://youtu.be/9yLNhhHs3-k