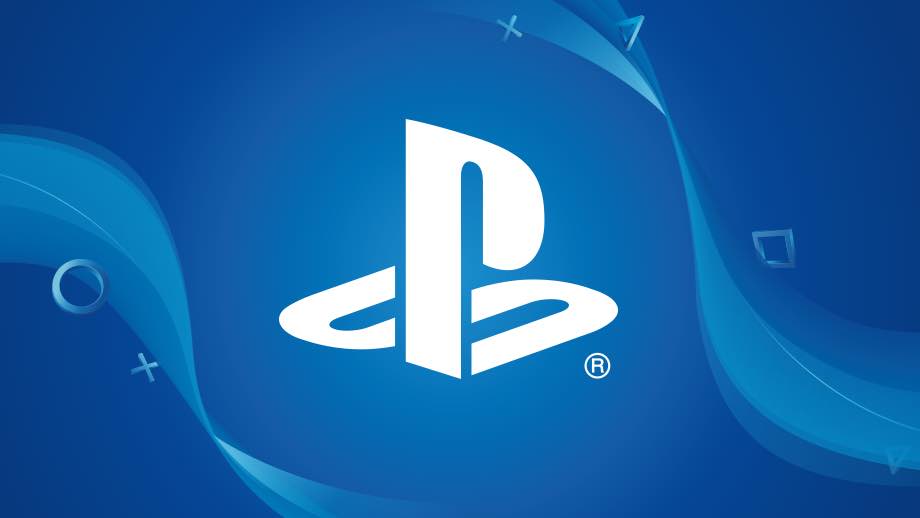 Sometimes you might want to appear online to your other PS4 owning friends simply because you want them to see what games you're playing, or, allow them to join you on an online multiplayer session. Equally though, you might also want to appear offline on PS4 to all your friends because you just don't want to bothered. With that in mind then, we show you how to appear offline on PS4.
How To Appear Offline On PS4
Toggle Who Can View Your Online Status
So when you sign into the PlayStation Network, if your friends have the When Friends Go Online option enabled, they'll be notified right away that you've come online – which is great if you want to speak with them, but no so great if you don't.
However, by setting yourself to appear offline, even if they have the Friends Go Online option checked, they will still have no idea as to whether you're actually online or not.
To make yourself appear offline on PS4 is a simple process but just remember, this feature is only available on PS4 and cannot be used on either PS3, PS Vita or PS TV.
How To Appear Offline On A PS4 Console
Step 1: Go to [Profile] > [Set Online Status].
Step 2: Select [Appear Offline].
At this point, you will see a red "X" next to your avatar that effectively tells you that you will appear offline to anyone else who could normally see you.
To Appear Offline on PS App and PS Messages App:
Somewhat brilliantly, if you wish to appear offline on your mobile devices, the process is just as simple:
Step 1: On your PS4™, go to [Settings] > [Account Management].
Step 2: [Privacy Settings] > [Enter Sign-In Information].
And voila! That's your lot – simple eh? Let us know in the comments if you have any issues with making yourself appear offline.
Other How To Guides