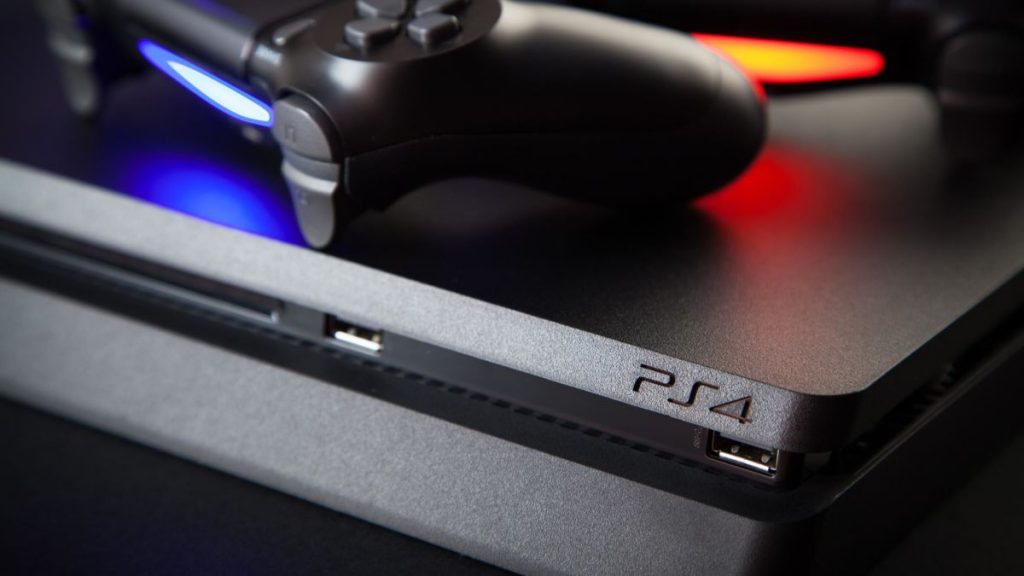 There's a number of reasons why you may need to know how to deactivate your primary PS4 account. Firstly, if you want to flog your system, you'll want to ensure that it's no longer your main account. On the other hand, you may have upgraded to a new system (PS4 Slim to PS4 Pro, for example) or it needs to be serviced by Sony.
If you fall into any of the above categories, then we've got you covered.
How To Deactivate Your Primary PS4 Account
Firstly, this method is for those of you who have access to your activated PS4.
Go to Settings
Choose Account Management > Activate as Your Primary PS4
Select Deactivate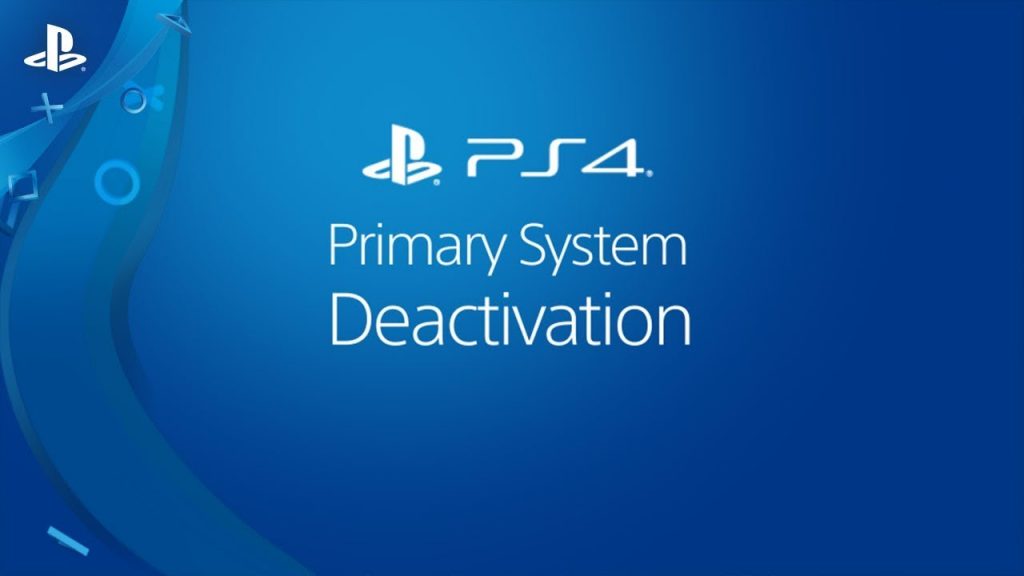 If on the other hand you don't currently have access to your PS4, then observe the followings steps:
Sign into your PlayStation Network using a web browser
Select Device Management in the lower left column
Head to PlayStation Systems from the right-hand menu
Select Deactivate All Systems
You will then need verify your decision, so select 'Yes' or 'No.
Related PS4 How To Content