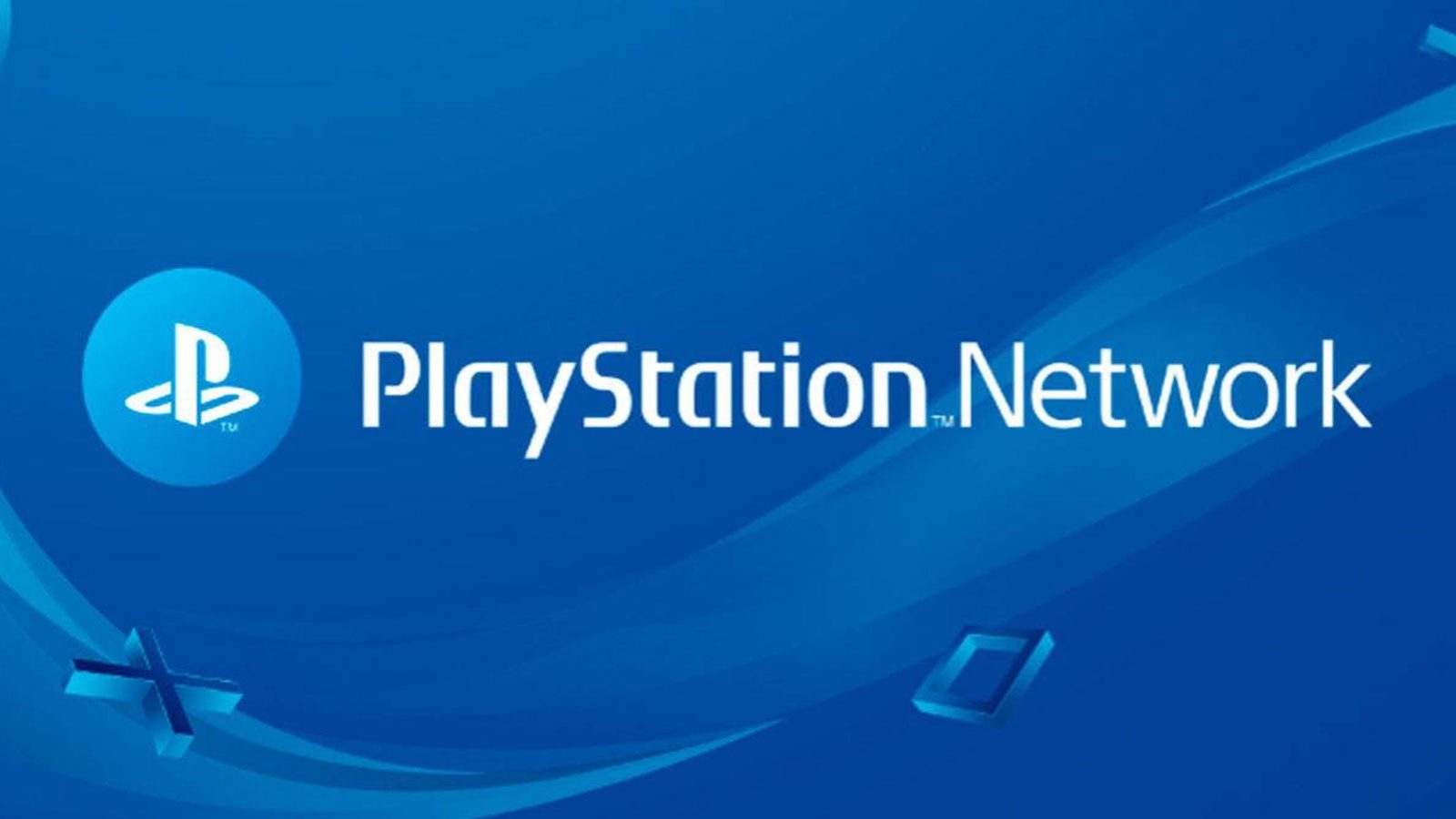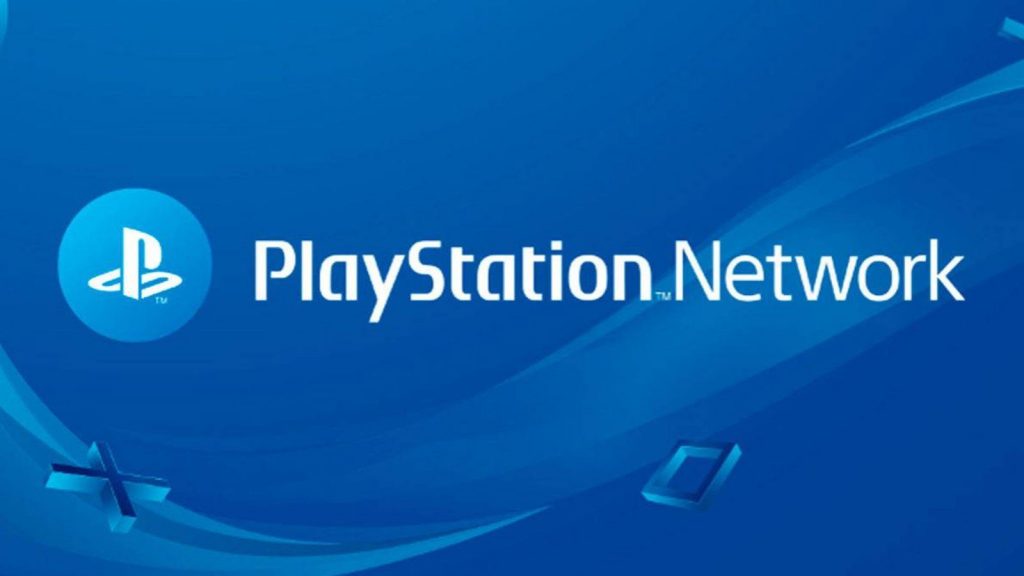 Update 08/11 18:23 – PSN appears to currently be down for some users. Below are some tips on how to find out your PSN status.
Are you unable to connect to PlayStation Network? Sony's online service is no stranger to various technical hiccups, and if it's not on your end of things, there's usually a good reason why PSN is refusing to budge for you.
Unable to connect to PlayStation Network?
If you can't connect to PSN with your PS4, the most obvious thing is to check your Internet connection to make sure everything's working your end. If so, then there's a good chance that Sony might be performing unscheduled maintenance, or the service has gone down unexpectedly for whatever reason.
Fortunately, there are ways to find out what's going on with PSN to at least give you peace of mind. And no, that doesn't mean simply asking your mate if he's able to get online (well, okay, we've all done that).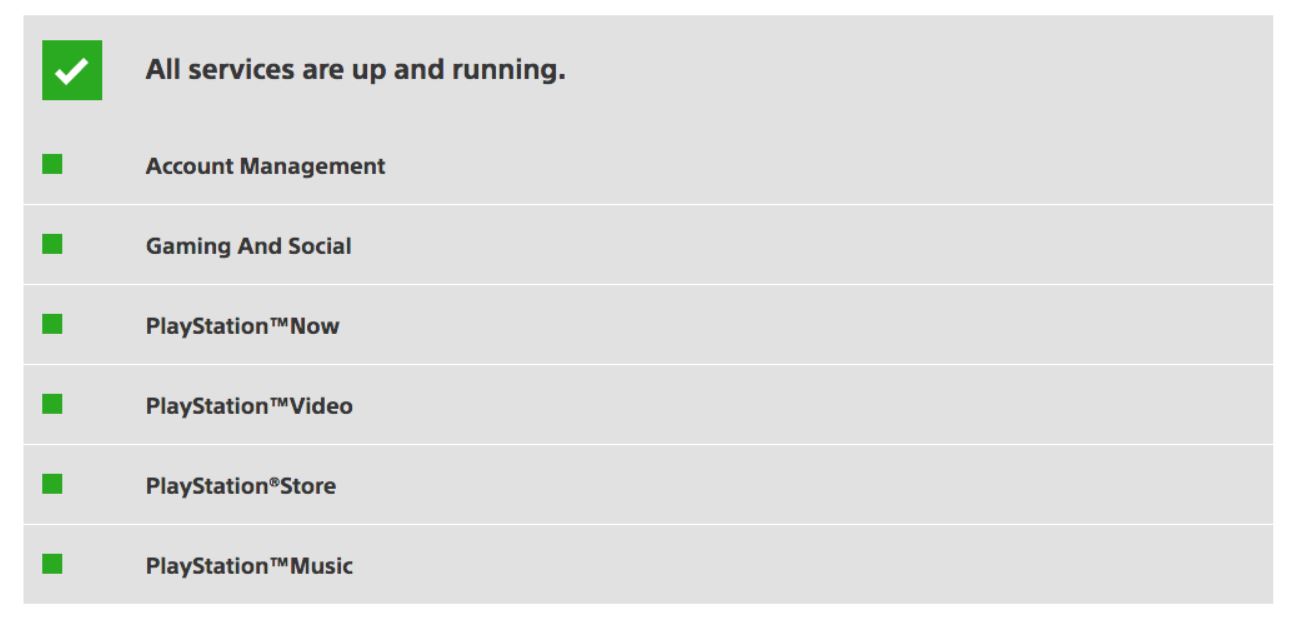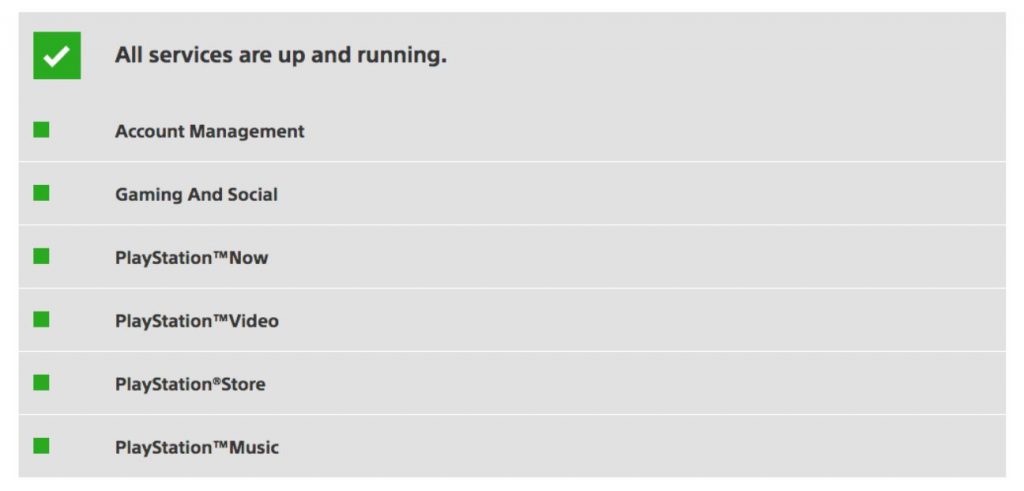 View Status of PlayStation Network services
Sony allows you to check the status of PSN to see if anything's up with the service. You can do this simply by viewing the PSN server status page here. This tells you if there are any issues with a number of aspects for PSN, including account management, gaming & social, PlayStation Now, PlayStation Video, and more.
If there are any problems with PSN, then you'll find them displayed here. Sony is usually pretty good at letting consumers know when it is performing maintenance, so keep that in mind.
PSN Server Status (Update – 7/11/19)
We've done a check, and got the following result: "All PlayStation Network Services are running normally."
Related Content