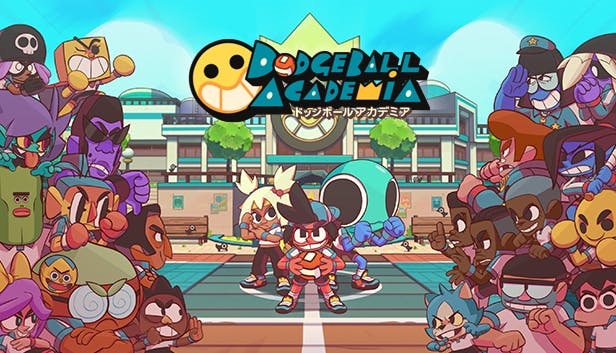 Dodgeball Academia has been sitting with a release date of 2021 for some time, though no more as we now know we can expect it on PS4 on August 5, 2021 as reported by website Gematsu.
Dodgeball Academia is a sports RPG from developer Pocket Trip and publisher Humble Games that centers around a rookie dodgeball student, Otto, as he tries to navigate a world where dodgeball and being the ultimate dodgeball champion is everything.
The announcement also came with a brand new trailer that digs further into the lore of Dodgeball Academia, which you can watch for yourself here:
You'll make friends and rivals along your journey all with the intention of creating the best dodgeball team possible, among the eccentric cast of characters. The game will also feature a local versus mode to allow you to take your carefully crafted team and duke it out with a friend.
Dodgeball Academia will launch on PS4 and PS5 through backwards compatibility on August 5, 2021.
Source – [Gematsu]