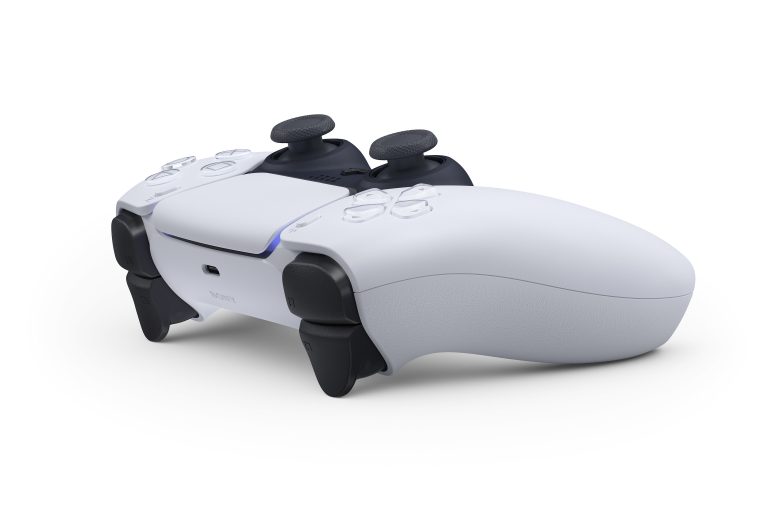 Does PS5 DualSense Controller Work On PS4? If you own a PS4 you might be wondering if Sony's next-generation controller works with the console. Well, we've put together this simple guide to let you know the truth.
Do PS5 DualSense Controllers Work On PS4? – A Simple Guide
---
No, you cannot use the PS5 DualSense controller with the PS4.
This is because the controller would need to be paired up with the PS4 via a USB-C connection port. The PS4 sadly doesn't have a USB-C connection port, whereas the PS5 does.
We hope you've found this simple guide useful! As ever if anything changes we'll be sure to update this article.
Other Simple PS5 Guides