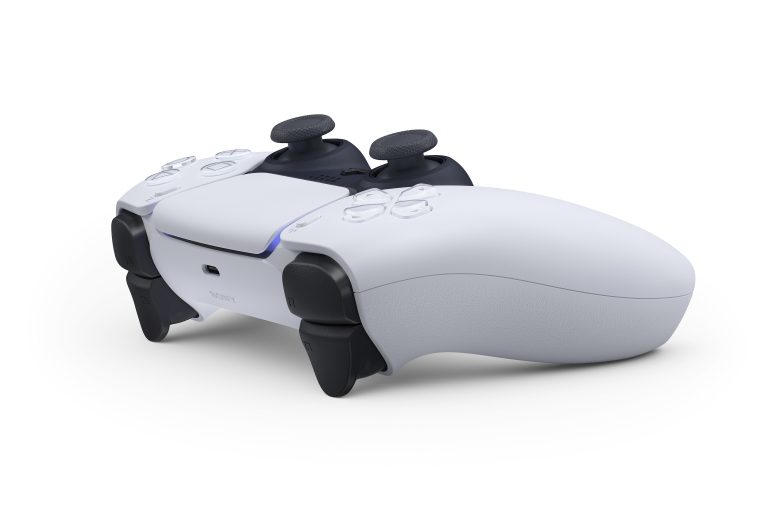 The PS5 DualSense controller is shaping up to be one of the most nuanced and advanced pads ever made. A big part of that appeal is the haptic feedback technology which is baked into every controller. We've knocked up this guide to let you know exactly how the PS5 DualSense haptic feedback works.
PS5 DualSense Haptic Feedback: How It Works, How It's Better Than Vibration In The DualShock 4
Haptic feedback allows the user to feel an increased rumble style sensation through the PS5 DualSense controller.
Through the PS5 DualSense controller, haptic feedback can provide micro-sensations to the player replicating what is happening on screen.
When you are driving a car through mud or pulling the trigger on a gun, the level of rumble sensation that the PS5 DualSense controller provides is directly equivalent.
This is achieved through "highly programmable" voice-coil actuators to deliver vibration from which tiny speakers generate sound and vibration.
As a result,.the PS5 DualSense is capable of generating both much more powerful and much more nuanced feedback than the DualShock 4 controller.
This isn't the first time that haptic feedback has featured in a console controller. Microsoft's Xbox One controllers currently provide a lesser form of this through its triggers. However, this is absolutely the first time that the technology has been implemented to this extent.
Of course the notion of having the PS5 DualSense controller being something that you 'feel' rather than just 'use', ties directly into Sony's messaging about how they want the PS5 to be a console that it is all about feelings, sensations and experiences.
Plenty of games will use haptic feedback too. From Deathloop to Godfall and seemingly everything in between, many PS5 developers have committed to using the technology.
We hope you've found this PS5 DualSense haptic feedback guide useful. As and when things change we'll be sure to keep this guide updated.
Other Simple PS5 Guides