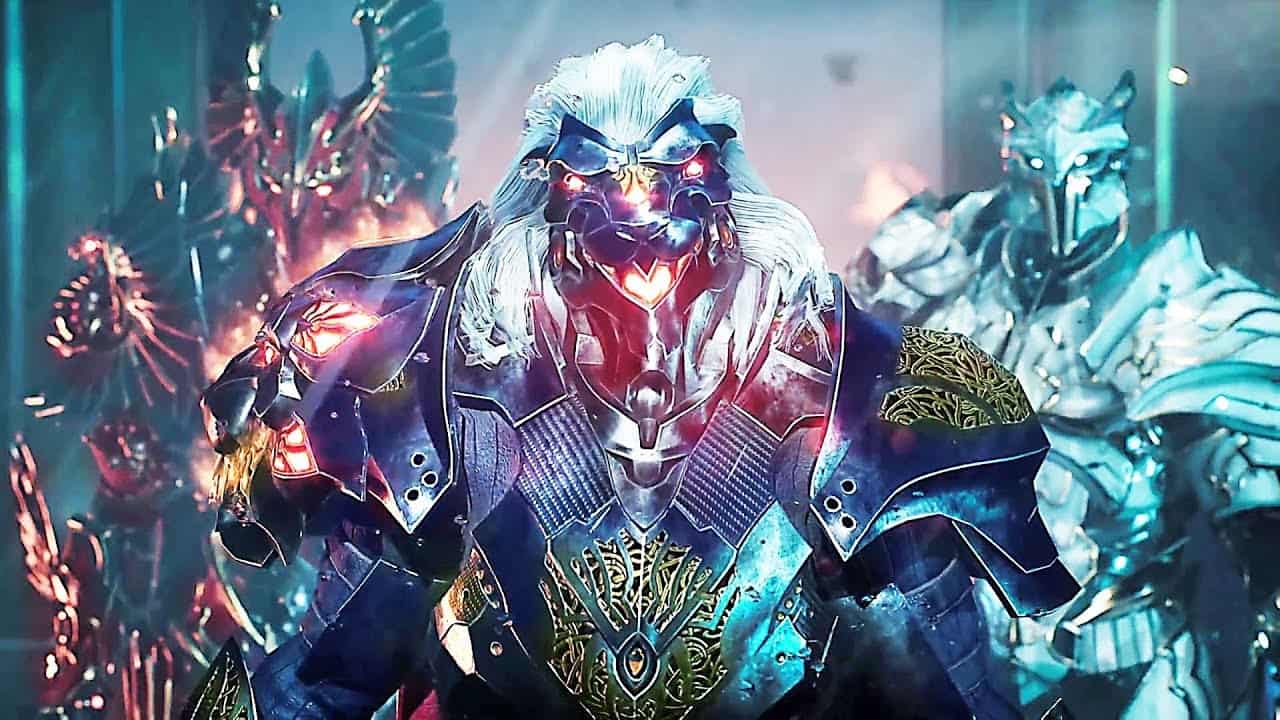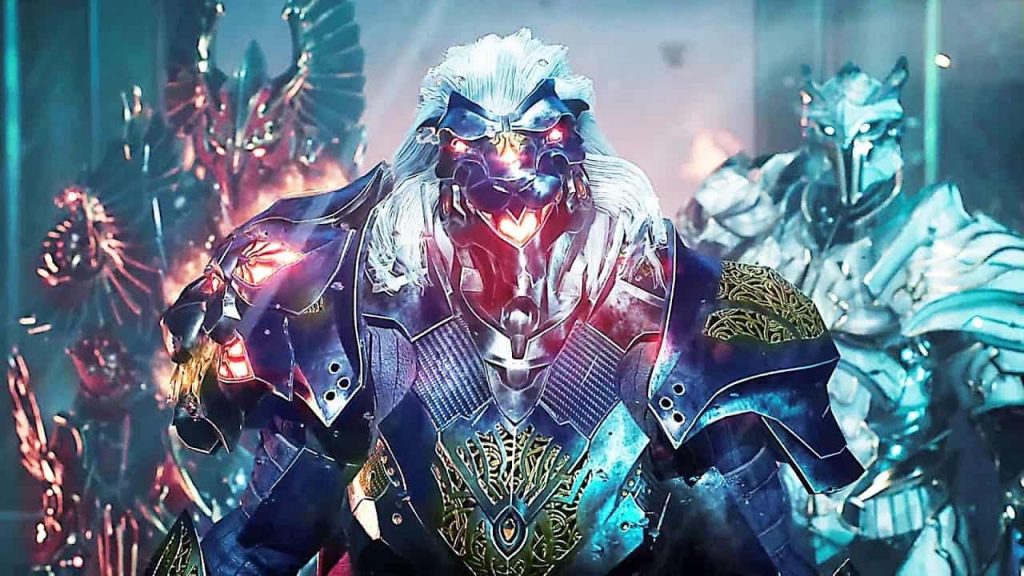 Godfall developer Counterplay Games has spoken at length about the capabilities of the PS5 DualSense haptic feedback, specifically how it's able to replicate the feel of weapons clashing in the midst of combat—something which you'll likely experience a lot of in its looter-slasher.
PS5 DualSense Features Detailed By Godfall Creator
Speaking with GameSpot, the game's director, Keith Lee, touched on a number of ways the DualSense is able to enhanced the user's experience, such as stereo vibration and trigger resistance.
What's exciting about the DualSense controller is the fact that it has stereo vibration in terms of the rumblers, as well as resistance on the triggers, so one of the things that you can do is to create, for the first time, a sensation of your weapon hitting another weapon and how it resonates.

The fact that if you're sliding across the ground, depending on the surface of the material–you might slide on gravel or sand or water–the way the vibrations work really feel like the way that those surfaces would feel. So it's a lot more powerful in terms of creating that experience.
Godfall was one of the first PS5 games confirmed for release, and is slated for launch in holiday 2020.
[Source – GameSpot]