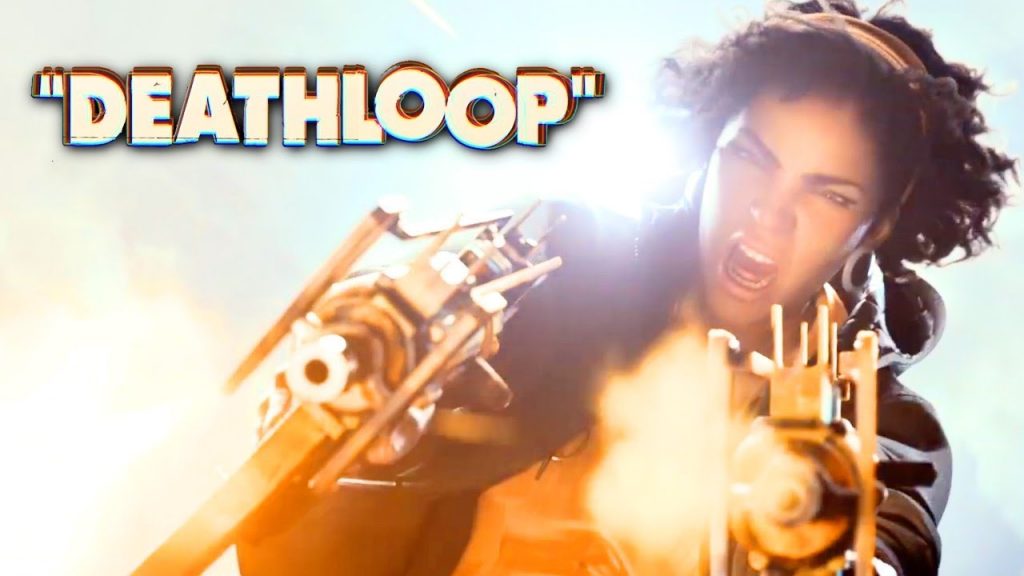 Deathloop game director Dinga Bakaba has revealed that the upcoming Arkane Studios-developed shooter will fully embrace the PS5 DualSense controller haptic feedback functionality.
Deathloop To Use PS5 DualSense Haptic Feedback
Speaking with IGN, Bakaba reiterated that Deathloop will take advantage of 60 FPS and a high resolution on Sony's next-generation console, as well as confirming that it will utilise HDR and "some use of ray tracing."
It's got a lot of nice features with the haptics feedback, the active triggers. We are a first person game. We really value immersion a lot in our games. Really feel the weapons in your hand, its reaction, how it reloads, how it reacts to reloading, etc… I think that players will enjoy those functionalities.
Deathloop is scheduled for release on PS5 and PC this holiday season, and will be a timed-exclusive for Sony's new console. The game takes place on the fictional Blackreef and features a Swinging Sixties-inspired art style.
[Source – IGN via Gaming Bolt]