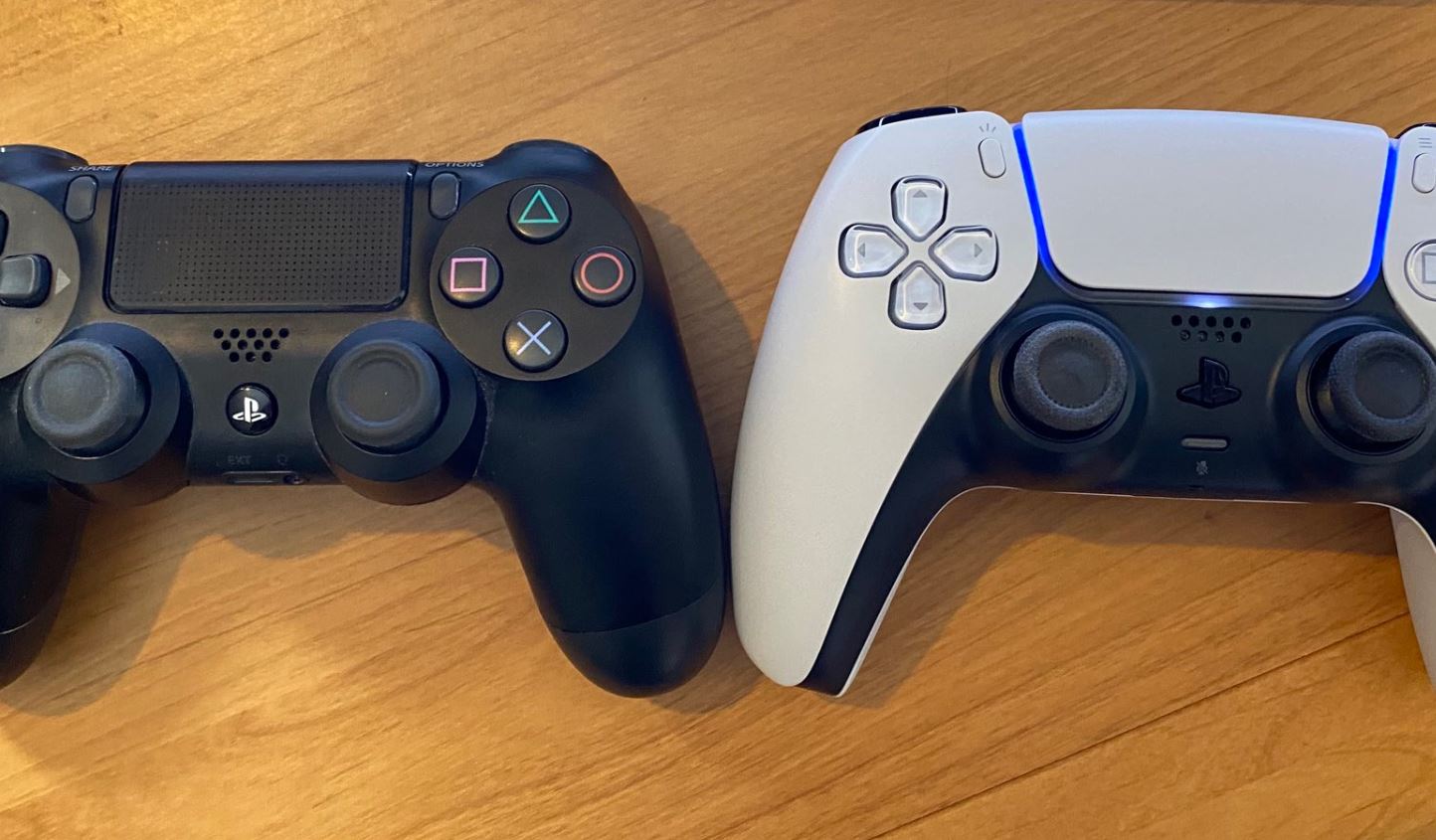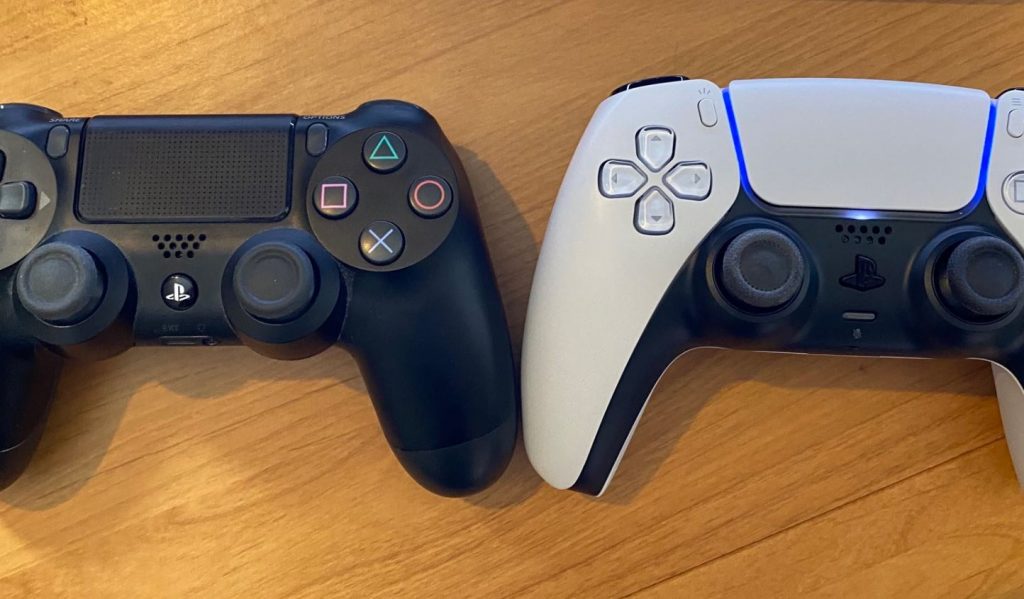 Geoff Keighley has provided us with the first PS5 DualSense Controller to DualShock 4 size comparison, which ultimately shows that there is a fair bit of difference between the two controllers.
From Twitter, Geoff tweeted an image of the two side by side. And, as we can see, the DualSense is a bit chunkier and a bit wider. And the actual handles where you hold the controller are quite a bit thicker than what we have on the Dualshock. They look quite similar to those found on the Xbox One controller.
But, the controller is certainly not massive, but there are a number of changes and it likely will take some people a while to get used to the new size and structure of the console.
You can rewatch Geoff's entire Summer Games Fest showcase here and read what Geoff thought about the controller here.
The PS5 and the DualSense controller releases this Holiday.