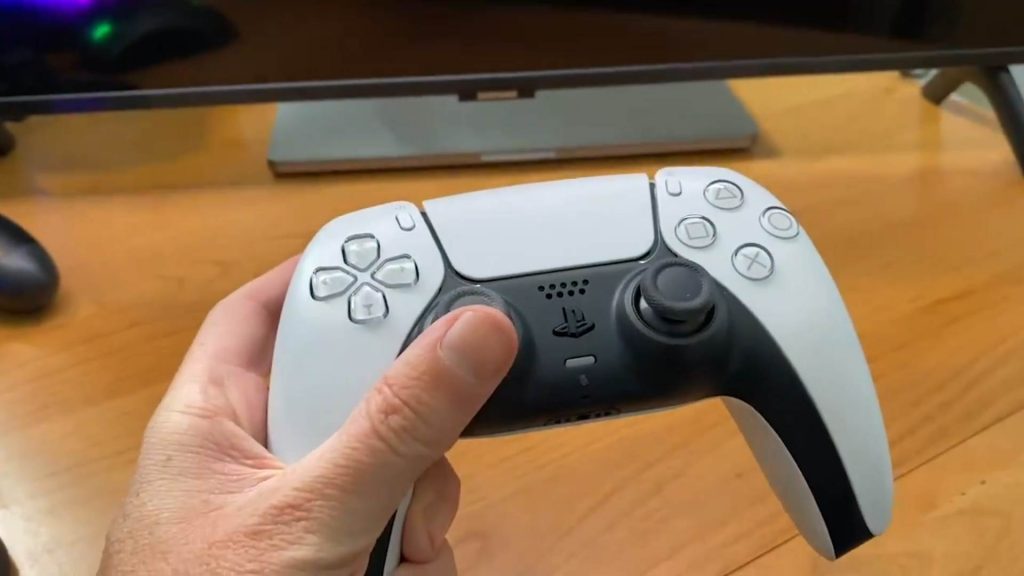 Geoff Keighley has offered his first impressions and details about his hands-on impressions of the PS5 DualSense Controller.
The PS5 DualSense allows you to create tension points as you pull a trigger down, offering feedback to the player, such as when you pull a bow back. The speaker has a lot more range than on the DualShock 4 and it ties into what the haptic feedback is offering.
The DualSense weighs a little bit more and the controller feels more structured and complete than the DualShock 4. In a demo of Astro's Playroom he says that you can hear sandstorms and snowstorms in the controller.
Overall, this all sounds quite positive and relieves a lot of our fears with both the weight and size of the controller. Geoff also offered a size comparison between the two controllers, which didn't show a whole lot of difference.
You can watch the demo from Geoff in the Summer Games Fest here. We will be covering a lot of what he says in the coming days.
The PS5 and the DualSense controller releases this Holiday.