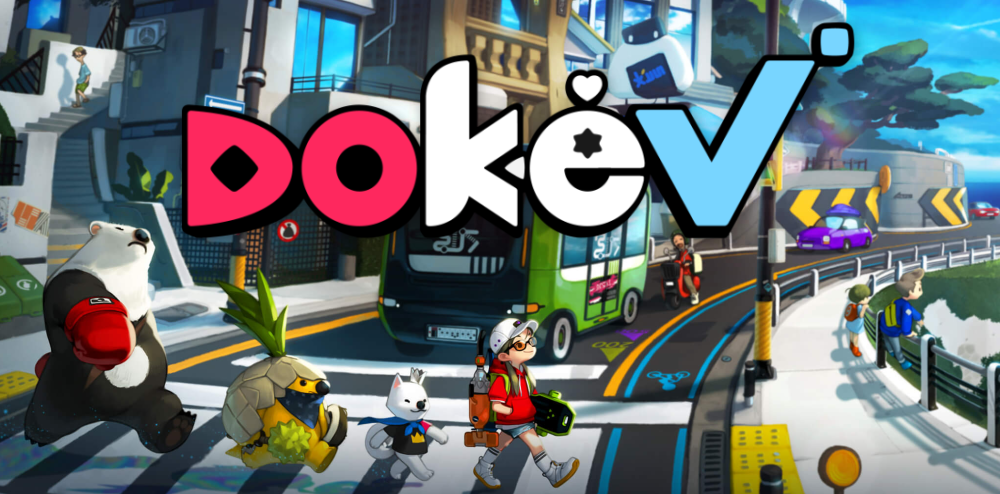 DokeV is a new action adventure open world game from developer Pearl Abyss and we just got a look at a bunch of gameplay during Gamescom Opening Night Live 2021.
The approximately four minutes of gameplay shown showcases the bright and colourful world of DokeV and the incredible mix between animated and stylized visuals and realistic images.
You can check out the debut gameplay trailer for DokeV for yourself, right here:
DokeV is a creature collecting focused open world game where you you'll be able to meet plenty of interesting characters across its narrative and vibrant world, while befriending plenty of Dokebi along the way.
There was no release date given along with the announcement, nor even which specific platforms it'll be launching on. For now, we know that it'll be available on PC and consoles when it does launch, which does indicate it could be further out than even 2022.
If that is the case, then it's likely we won't see this game launch on PS4, and could just be a PS5 game. Either way we'll just have to wait and see, since it's difficult to tell when exactly Sony will be cutting off support for the PS4.