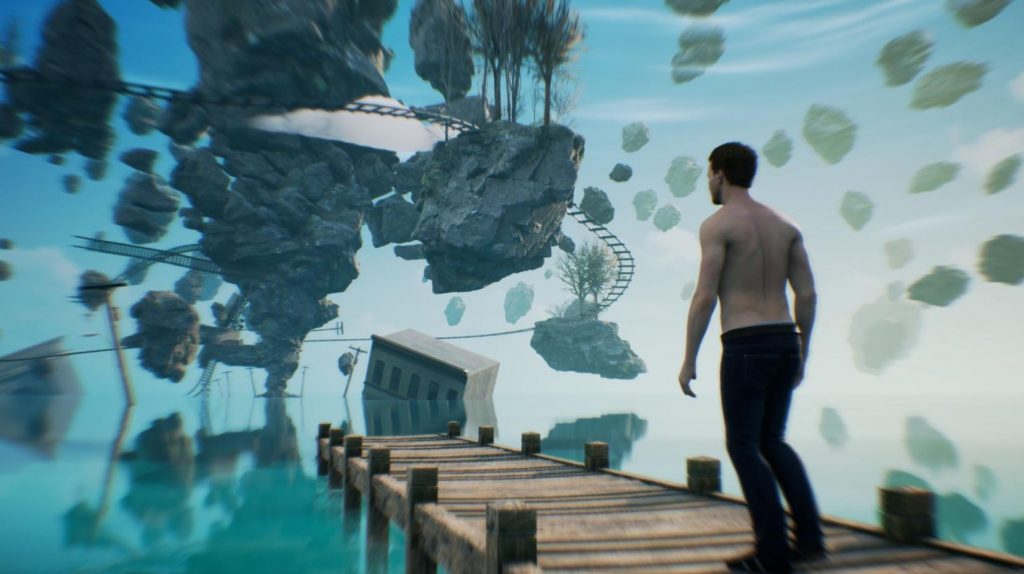 DONTNOD have announced that their long-in-development narrative adventure Twin Mirror will finally get a release date tomorrow at 9 AM PT, 12 PM ET, 5 PM BST, 6 PM CEST.
The news was announced on Twitter with a video showcasing a collection of tweets from individuals asking where the game's release date is. Currently the game is scheduled for a 2020 release, but unless it comes out in December, we might see it get pushed back to early 2021, along with a possible next-generation release.
But, nothing has been confirmed yet and we have just under 24 hours till all our questions will be answered.
Announced back in 2018, Twin Mirror has seen a long delay and the original publisher Bandai Namco is no longer involved with the game. DONTNOD is now self-publishing the title and the game will no longer be episodic, with the product being released in one go.
Twin Mirror is currently set to release for PS4.