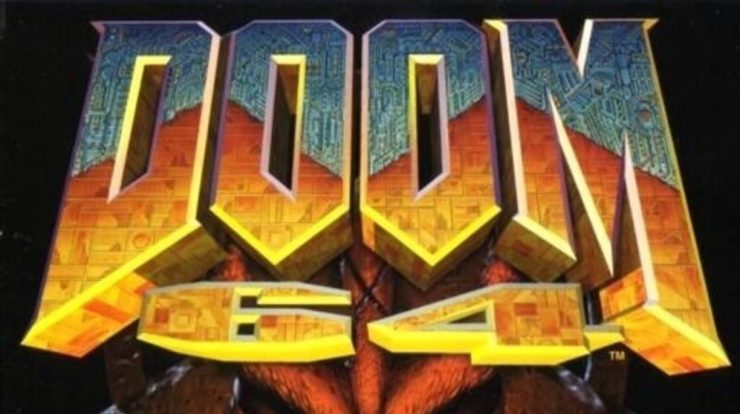 Limited Run Games has announced that the PS4 and Nintendo Switch versions of DOOM 64 will be getting a physical release for a limited time only, with preorders going live on September 25.
DOOM 64 Limited Run Games Release Revealed
There's a standard edition available for DOOM 64 for PS4 and Switch, which is exactly what you'd expect: a physical copy of the classic Nintendo 64 shooter.
However, if you're really looking for something a little more special and retro-flavoured, then you can pick up the Classic Edition for $54.99, which includes a copy of the game, a retro box (styled just like the N64 cases of old), commemorative retro cart, behind-the-scenes booklet, and reversible 18×24 poster.
As a big retro gamer myself, this Classic Edition looks absolutely brilliant. I particularly love the 'Only From' branding on the top-right of the box, which mimics Nintendo's 'Only For' tag for exclusive N64 games.
DOOM 64 was previously released for PS4, PC, Switch and Xbox One as a digital download, and you can read our review here.
[Source – Limited Run Games on Twitter via Gematsu]