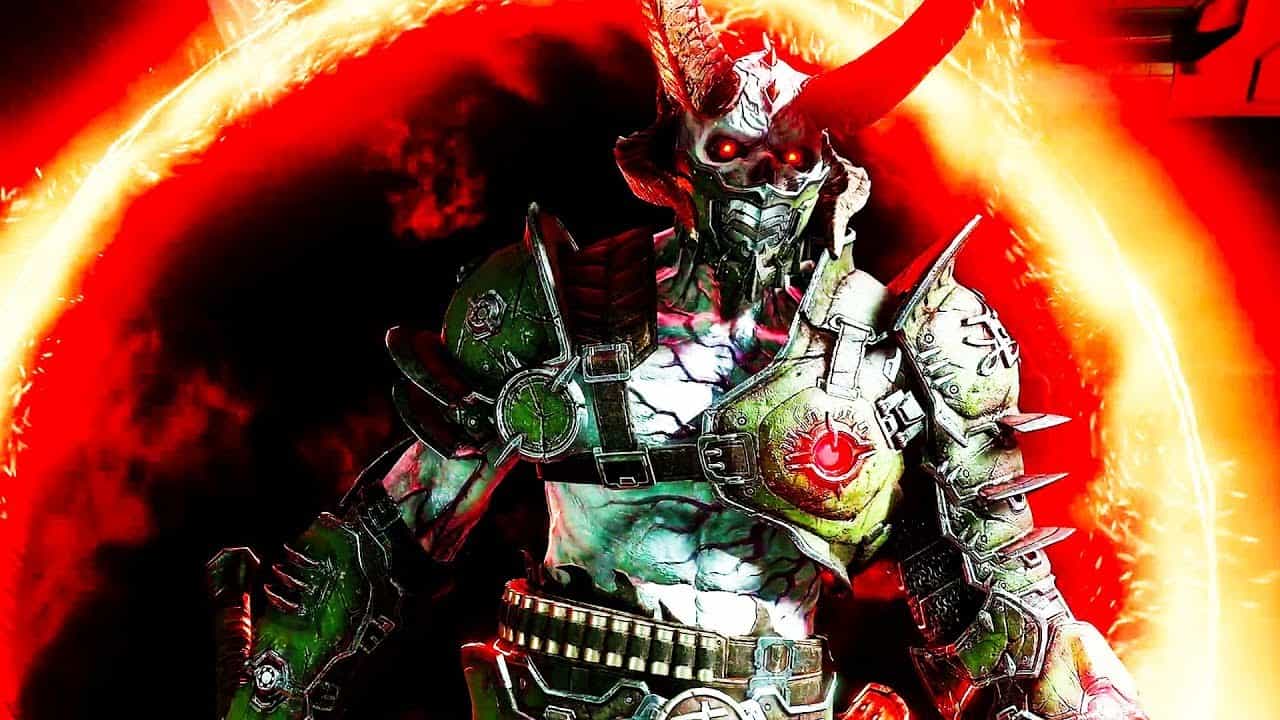 Mick Gordon, the composer of DOOM and DOOM Eternal, has revealed that he's unlikely to return for the series' next (as of yet unannounced) instalment.
DOOM Composer Return Looks Unlikely
That's at least according to a message by Gordon (via Reddit) in response to a fan asking if he'd come back for the next DOOM game. His response is pretty blunt, and doesn't seem to paint a rosy picture for his potential involvement in the franchise.
Digging a little deeper, it appears as those Gordon wasn't happy about not having full control over the DOOM Eternal soundtrack mixing.
Nothing official has been confirmed in regards to the future of DOOM right now, but given the success of the past two games, it's unlikely that Bethesda will want to retire the gory first-person shooter franchise just yet.
The publisher has been on big DOOM kick as of late, re-releasing DOOM, DOOM II, and DOOM 3 on the PS4. Even DOOM 64 got a look in.
Read our review of DOOM Eternal here.