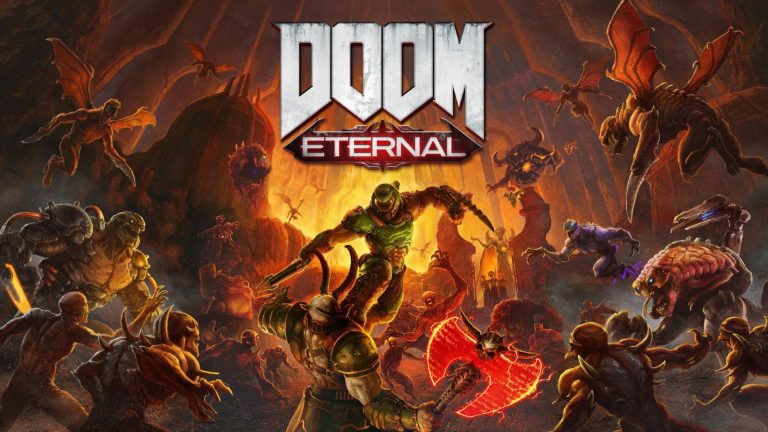 id Software and Bethesda have unwrapped a bunch of new stats for DOOM Eternal, revealing, among other things, that players have vanquished a whopping 12.1 billion demons.
DOOM Eternal Stats Revealed, Check Them Out Below
There's a heap of stats to go through, but some of the highlights include 2.9 billion Glory Kills, 192 million Player Deaths, and 1.7 billion Super Shotgun Kills, making the most popular weapon in the game. Oh, and players have split an eyeball-popping 150.1 billion gallons of demon blood. Lovely!
Check out the tweet below for the full stats.
DOOM Eternal was released for PS4, PC, Xbox One and Nintendo Switch earlier this year, and you can read our full verdict on the claret-spilling shooter here. Bethesda recently confirmed that it is going to offer a free PS5 and Xbox Series X upgrade for the game later this year.
The game's Ancient Gods Part 1 Expansion is going to debut at Gamescom Opening Night Live later this month, so keep an eye out for that.
[Source – DOOM Eternal Twitter]