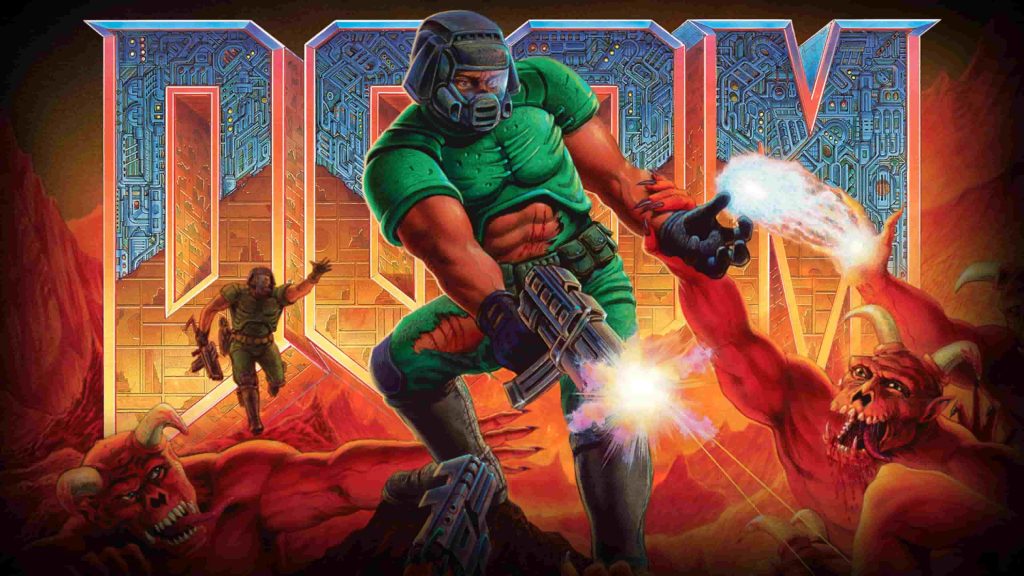 Fresh off the presses is a new update for Bethesda's classic title, Doom. Along with it comes the Doom PS4 1.03 update patch notes for your viewing pleasure.
Doom PS4 1.03 Update Patch Notes
Much like most game updates, Doom's 1.03 update only offers up a few changes. While there are only a few of them, those changes help iron out a few stingy issues you'll come across. The official update information provided through PSN simply lists three changes:
Adjusted Bethesda.net menus
Fixed music, sounds, and lighting
Improved user experience
While a bit vague, Bethesda's official Twitter page indicates similar changes with similar verbiage:
The new game update for DOOM and DOOM II is available now, including audio, lighting and performance improvements.

By linking your Slayers Club account in-game, you'll earn unique skins for use in DOOM Eternal at launch. pic.twitter.com/g1P4GicRg6

— DOOM (@DOOM) September 26, 2019
If you haven't had a chance to jump into the PS4 release of Doom, now might be the perfect time to do so! In our official review of the game, our very own JP Jones scored it with a 9, saying:
Though some aspects of DOOM Classic are crusty by today's standards, there's no denying that DOOM Classic is an absolutely ultra-pure distillation of the FPS genre and this PS4 port ranks as the best console port ever made. Get on this.
For your viewing pleasure, we also took some time to show you just how well Doom Classic runs on the PS4 Pro!