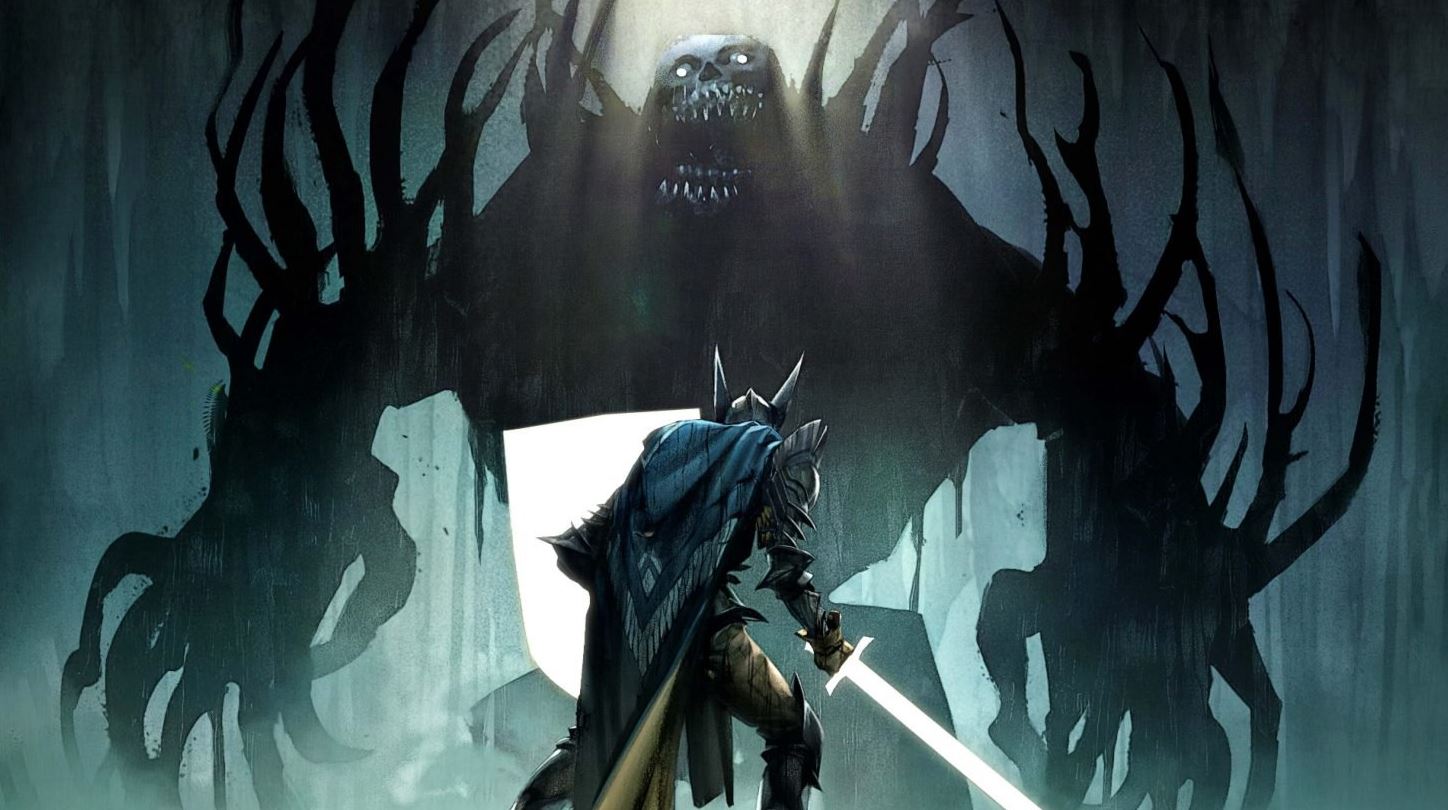 Dragon Age 4 seems like the game that doesn't want to stay quiet as it seems like we will be getting an update on the game at The Game Awards 2020, which takes place on December 10, 2020.
Described as a Special Look by Geoff Keighley, we will likely get another dev diary, as we have seen in the past, such as what was showcased at Gamescom Opening Night Live 2020. Bioware has also released four new short stories, teasing the future of the franchise and where we can expect to go in this new entry.
This new showcase comes as the head and executive producer of Dragon Age 4 development, Mark Darrah announced that he would be leaving BioWare alongside long-time veteran Casey Hudson. Replacing Darrah is Christian Dailey, who was lead on Anthem 2.0 development. Now the relatively new hire for the studio will take over and lead Dragon Age forward.
Dragon Age 4 is in development for PS5.
Source – [@GeoffKeighley, BioWare]