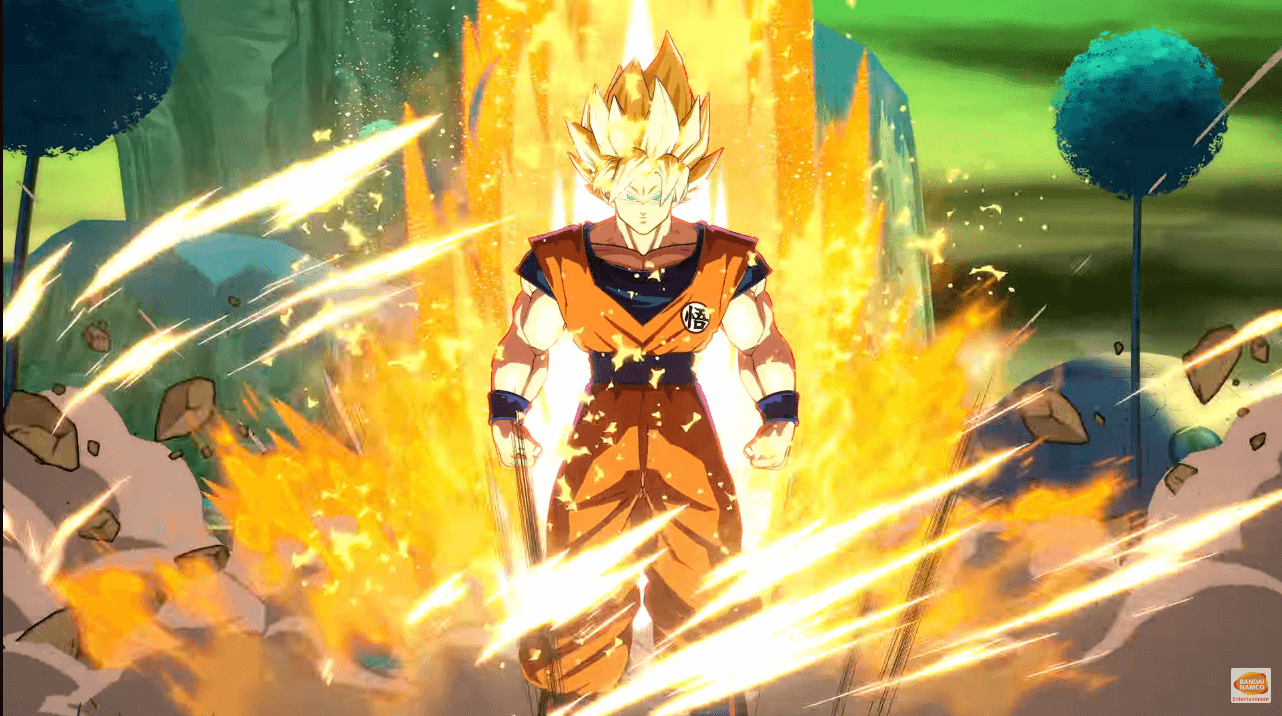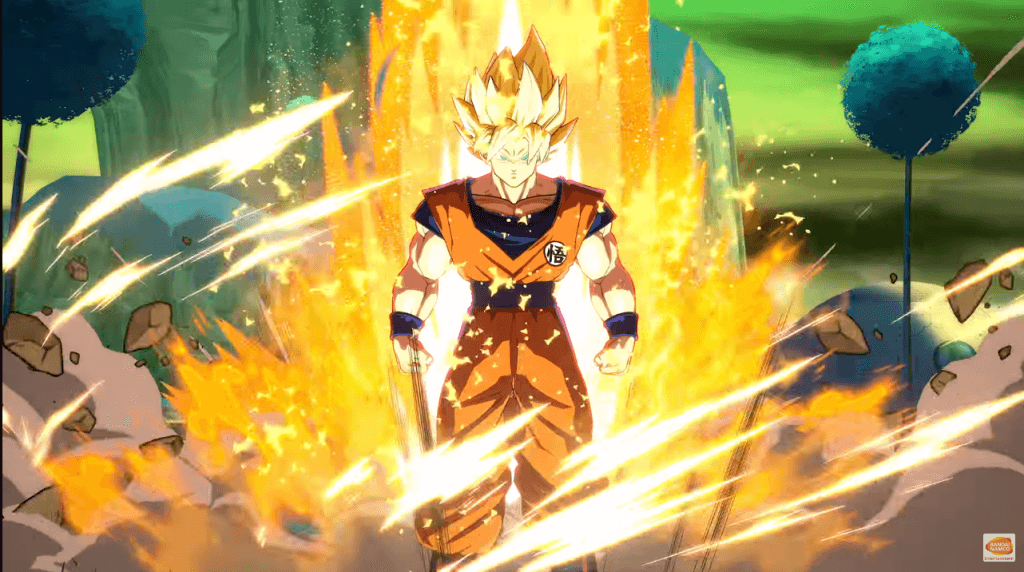 If you're experiencing some Dragon Ball Fighterz open beta issues this weekend, you're not the only one.
The servers for Bandai Namco's upcoming fighting game went live for everyone today, but the servers seem to be unstable with many players reporting the error message: "failed to initialize network."
While some players are reporting their unable to connect to online games, others are unhappy that it's taking forever to get into a match.
Dragon Ball Fighterz open beta issues causing havoc
Alongside matchmaking issues, some players are also experiencing a blue screen crash every time they win a fight. With the open beta only going live today, we were expecting issues, so hopefully it won't take too long before the servers are stable again.
Bandai Namco has now publicly confirmed that there are Dragon Ball FighterZ open beta issues, and states that the beta may be extended as a result.
"FighterZ, the DRAGON BALL FighterZ Open Beta is experiencing network issues that cannot be addressed quickly. We'll keep the Open Beta online but you might experience problems during gameplay. We may extend the Open Beta," writes the community manager on Twitter.
On its Facebook page, Bandai Namco goes into more detail:
"Our team is working hard on optimizing the Open Beta but ran into some issues that cannot be addressed in a short amount of time, so we are asking for your patience until the next server update.

The current Open Beta will remain online and available so that the players who can log in and play it, can keep doing so.
Please note, that if we cannot address the issues within a decent amount of time, we will consider extending the Open Beta of Dragon Ball FighterZ."
In the open beta, which is now online for PS4 and Xbox One, players can head into matchmaking bouts against other players in head to head matches. There's seven stages to choose from and 11 characters, including:
Super Saiyan Goku
Vegeta
Gohan
Frieza
Cell
Kid Buu
Krillin
Piccolo
Nappa
Android 18
Beerus
There's also tutorial so you can hone your Dragon Ball Fighterz skills. Check out the tutorial guide below.
Players can also enjoy some of the fighting game's new features, including customization, stamps and lobby avatars. If you've pulled off a blinding fight, you can even watch yourself in action again with the replay channel.
Players can look forward to more characters at launch. Recently, a leak suggested that some of the DLC characters will include Bardock and Brody.
Looking for a comprehensive Dragon Ball Fighterz guide, then check this out because we cover everything you need to know from the story and roster to every single gameplay mode.