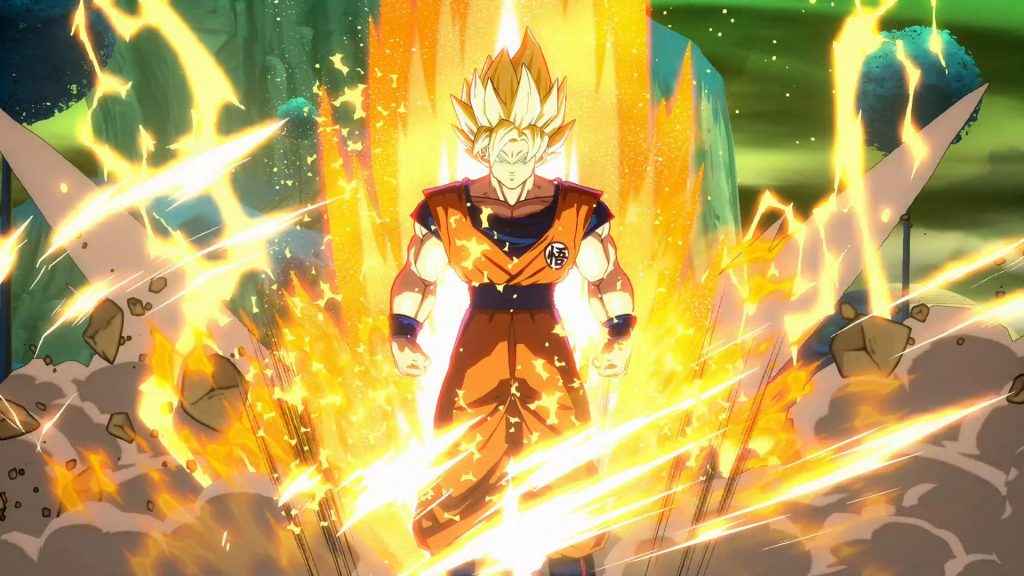 Dragon ball FighterZ is getting a second set of DLC fighters as announced during the Red Bull World Tour Championship. FighterZ has enjoyed a great year since it's release with seven additional fighters but seems we're getting at least five more.
Jirin, Videl, Legendary Broly, and Super Sayian Blue Gogeta are all coming the Dragon Ball FighterZ. Jirin made his debut in the recently finished Dragon Ball Super anime where he faced off against Goku and the rest of Universe 7 in the Tournament of Power. Jirin's power is so great it even rivals that of a God of Destruction.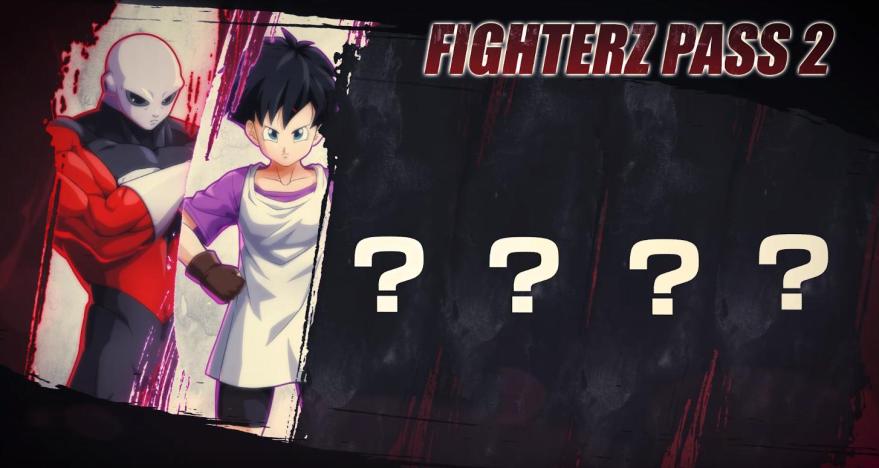 Videl is the wife of Gohan. She meets Gohan at the start of the Buu saga as they both go the the same highschool. After discovering Gohan identity as the Great Sayiaman she blackmails him to teach her how to fly and control her KI powers.
Both Jirin and Videl are set to launch on January 31st While Legendary Broly and Super Sayian Blue Gogeta from the recently released Dragon ball Super: Broly movie will be released later this year. The final fifth character is still to be announced.