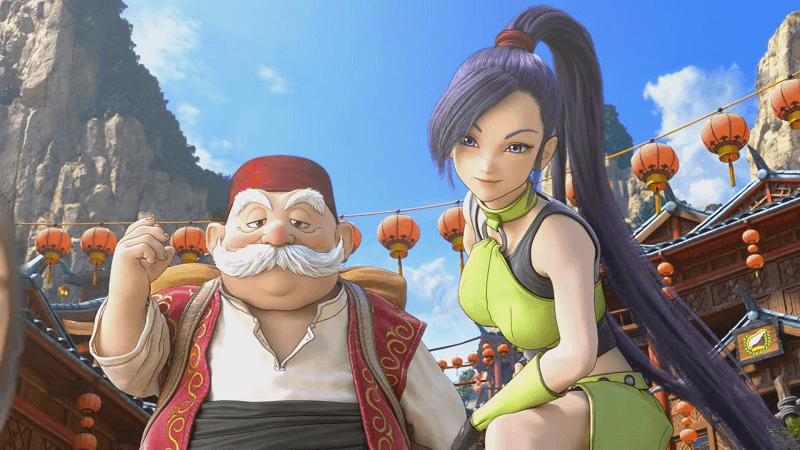 Welcome to our Dragon Quest 11 How To Save guide! Here you'll learn how to manually save your journey in Dragon Quest XI whenever you want. Though the game has an auto-save feature this comes during certain time intervals. So if you don't like to miss anything in case your game is interrupted, check our easy guide on how to save in Dragon Quest 11.
Dragon Quest 11 How To Save
To save, you might need to remember your prayers for you need to go to a Church. Don't rely too much on the auto-saves because you'll never what misfortunes you can get. So it is important to know how to save Dragon Quest 11 manually in the game.
So first you need to go to the DQ11 Church. Look for the priest there and he is not there, go and stop at the Altar. Once you are there, you'll be choosing among different response options. One you should notice is the Confession option you are about to participate in.
Now choose Confession and there, your Dragon Quest 11 will automatically save aside from the auto-save. You are given nine slots to save manually at the Church. Once the saving process is done, you can now go back to the main menu. Then you can choose other options you can find at the church. When you load your game again, you can now choose whichever save (auto or manual) you want to return to.
Other Options Dragon Quest 11 How To Save
With the Divination option at the Church, you can see how much experience you still need to increase level. This option is also available in the usual menu screen.
Moreover, the Resurrection feature gives you the power to "resurrect" or bring back dead family party members to life. Then the Purification and Benediction options cure poison and clear curses. So there are more things to do at the DQ11's Church other than saving manually.
And that's our Dragon Quest 11 How To Save guide. We have more Dragon Quest 11 game guides to read here, and check out the Dragon Quest XI review.