Dragon Quest XI: Echoes of an Elusive Age features tones of hidden items and locations to visit. The Locked Red Doors hold a lot of secrets, from treasure chests to mini medals. These doors are scattered throughout the land so we've made a handy guide to help you find them all.
Dragon Quest XI Locked Red Doors
As you travel the world you will encounter big locked red doors that you can't access. That's because you need a magic key to unlock the doors. The key itself isn't acquired until later in game when you visit Phnom Nonh. In Phnom Nonh you will do battle with Dora-In-Gray as part of the story. Upon defeating you will acquire the Magic Key which will allow you to open the Red Magic Doors.
Phnom Nonh: Second Floor across the weapon and armor shop.

The Hotto Steppe: Top left of the map near The Cryptic Crypt

Gallopolies: House on the east side

Gondolia: House next to the item shop

Dundrasil Region: Across runs of Dundrasil

Puerto Valor: House across the Church

Lonalulu: Cliff east of the town

Zwaardsrust Region: Down the stairs of the east stairs in the ruins

Sniflheim: Top left side, outside the city (Part of the story)

The Last Bastion: Passage to the east

L'Acodemie-Downstairs: Top left of the Headmasters Office

Insula Australis: Island in front of Gondolia

Insula Centralis: Island, can be accessed using the teleport to the east

Insula Occidentalis: North Island from the strand

Downtown Heliodor: Shack east of Ruby's Inn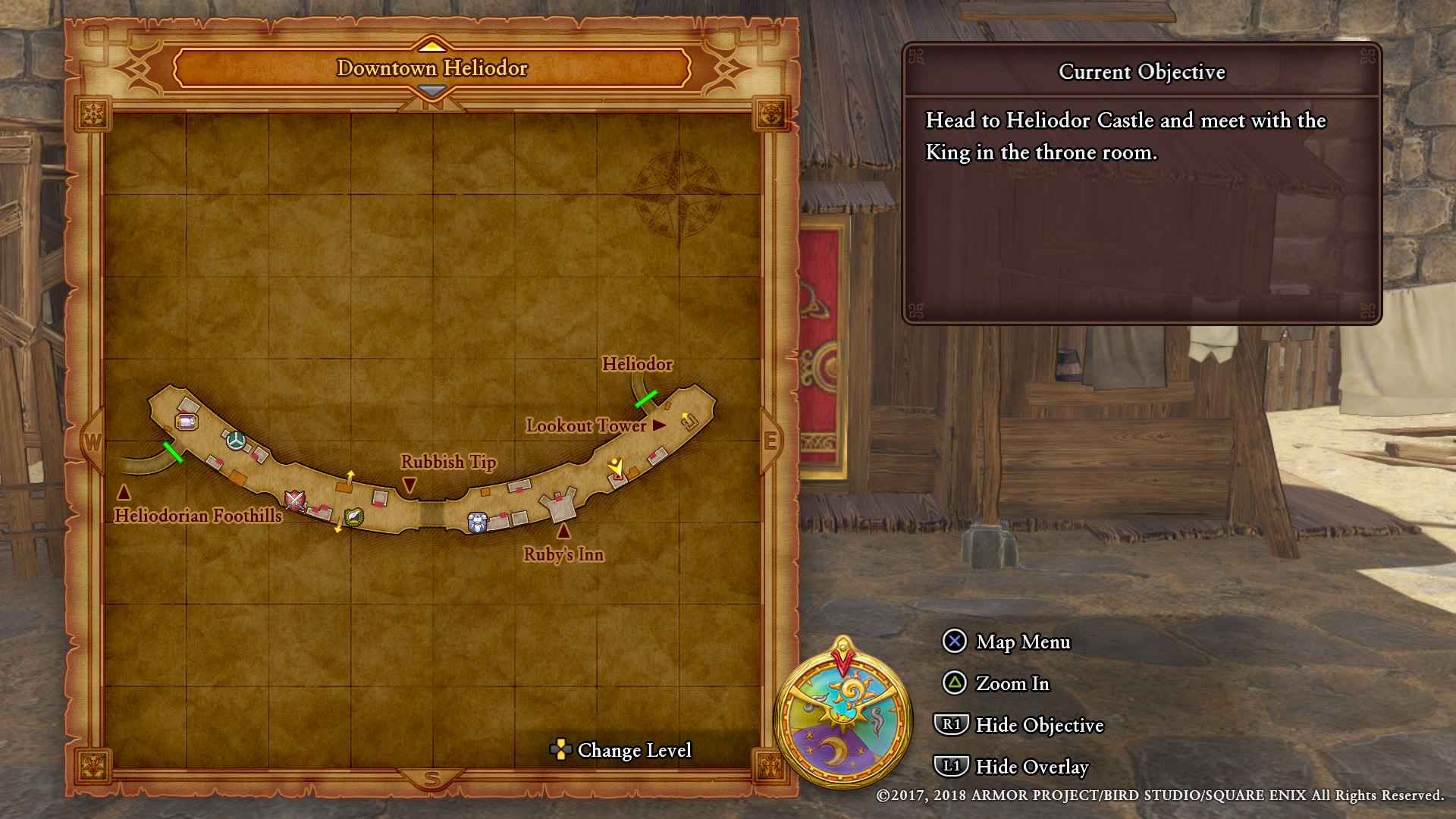 We hope this Dragon Quest XI locked red doors locations guide was helpful in your adventures, check out the rest of our guides for Dragon Quest XI: Echoes of an Elusive Age