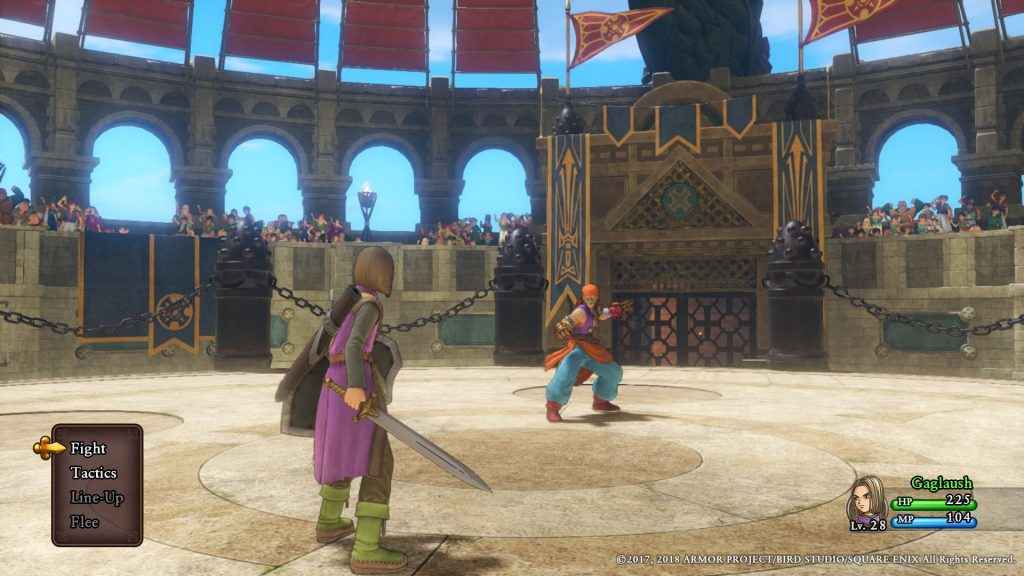 Dragon Quest XI: Echoes of an Elusive Age features tones of hidden items and locations to visit. The Mini Medals that you find throughout your journey will net you some great rewards and are definitely worth finding.
The Mini Medals can be exchanged with a vendor in Puerto Valor with the lady standing next to the Blue Slime at the Casino Hotel and another vendor later in the game located in L' Academia de Notre Maitre des Medailles.
There are 110 Mini Medals to find and this guide will help you find the 75 need to unlock the "Chef de Classe de Medailles" trophy along with a power accessory.them with no problem. This guide follows the mini medal locations as I progressed through the story. Let's take a look at Mini Medals 1-20
Heliodor Rooftop: In a Chest on top of Item Shop
2. Heliodor King Castle: In a pot outside the balcony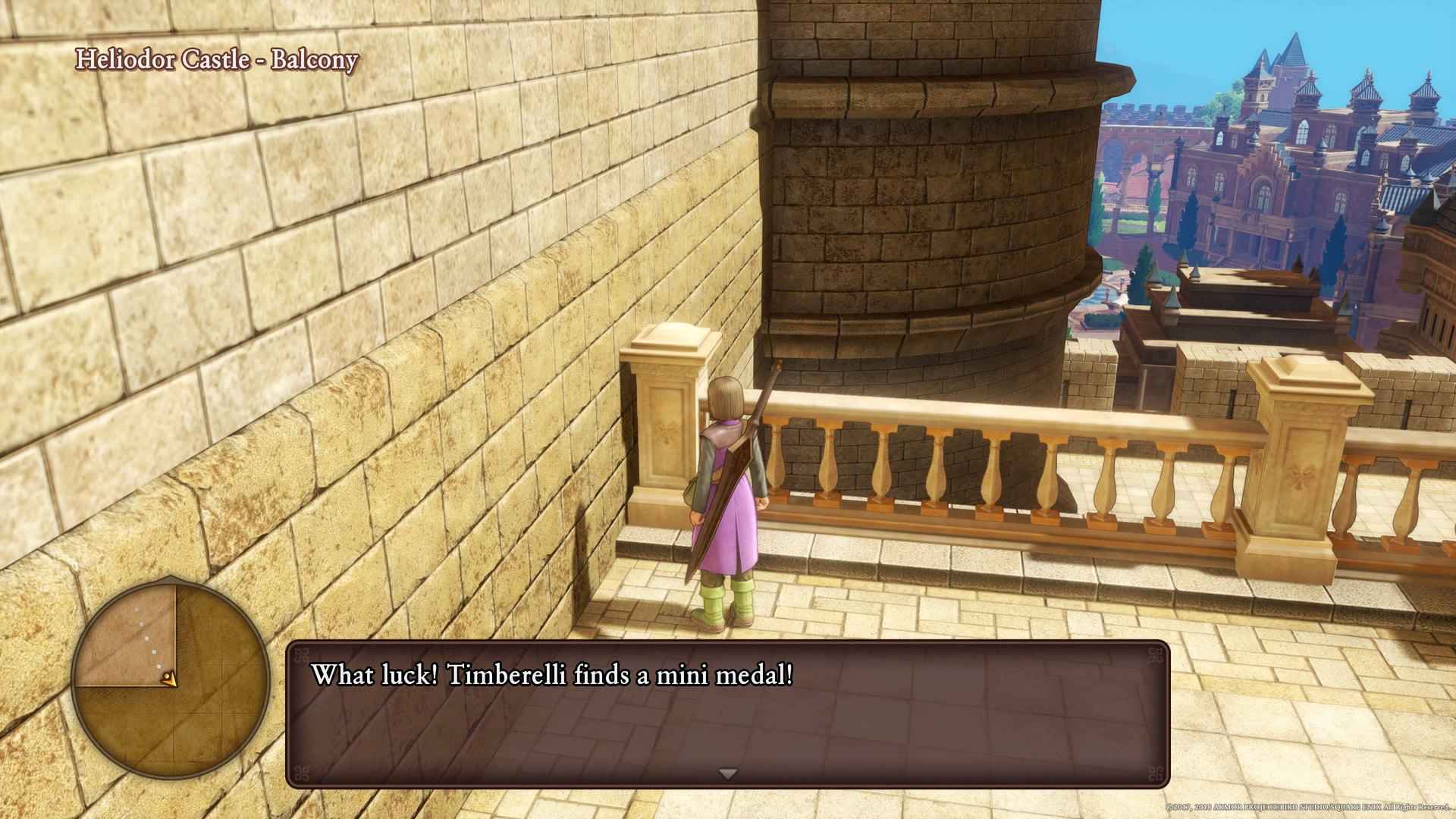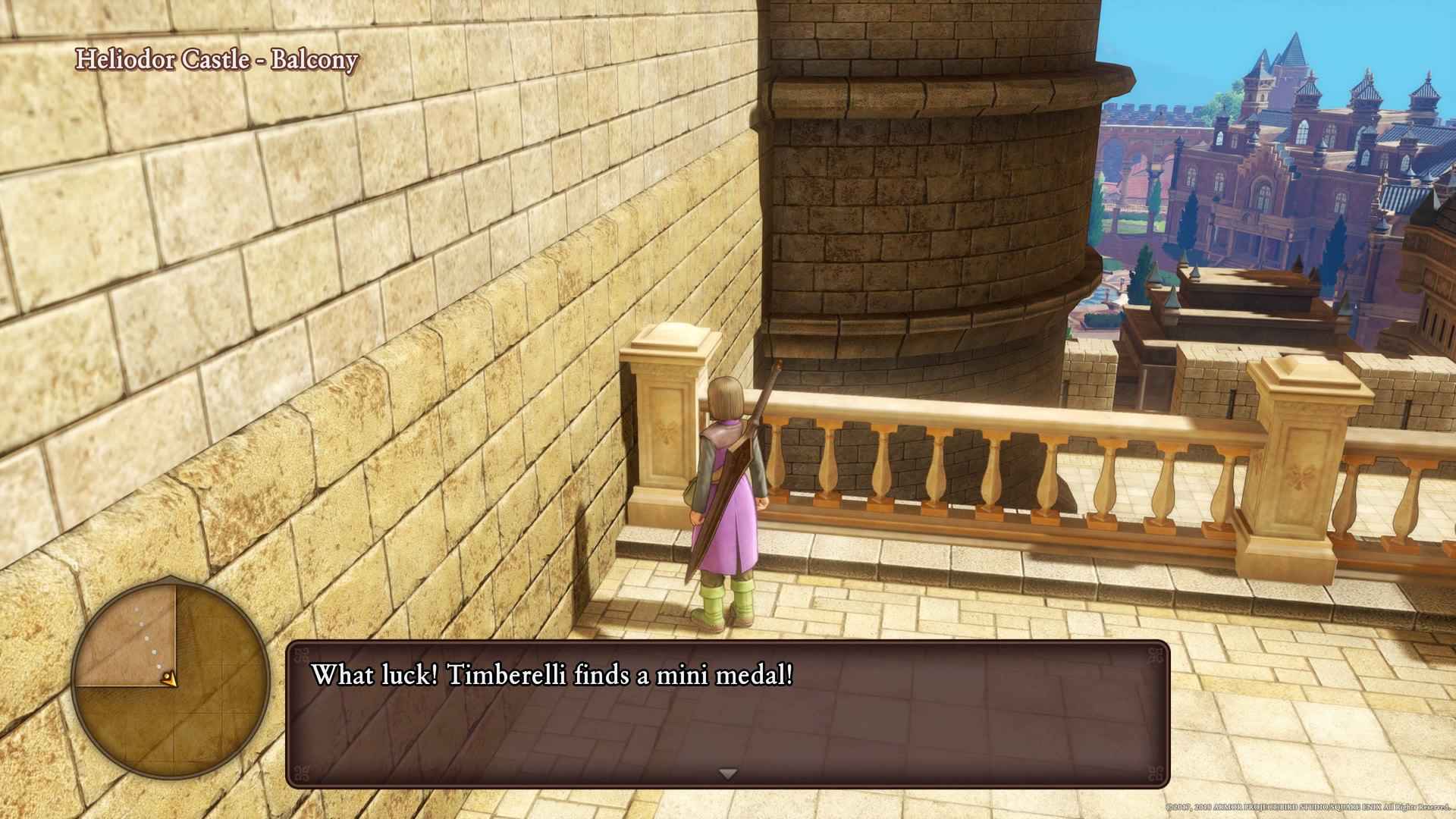 3. Heliodor: Derk's Shop second floor in a chest
4. The Manglegrove: Top right hand side of the map in a chest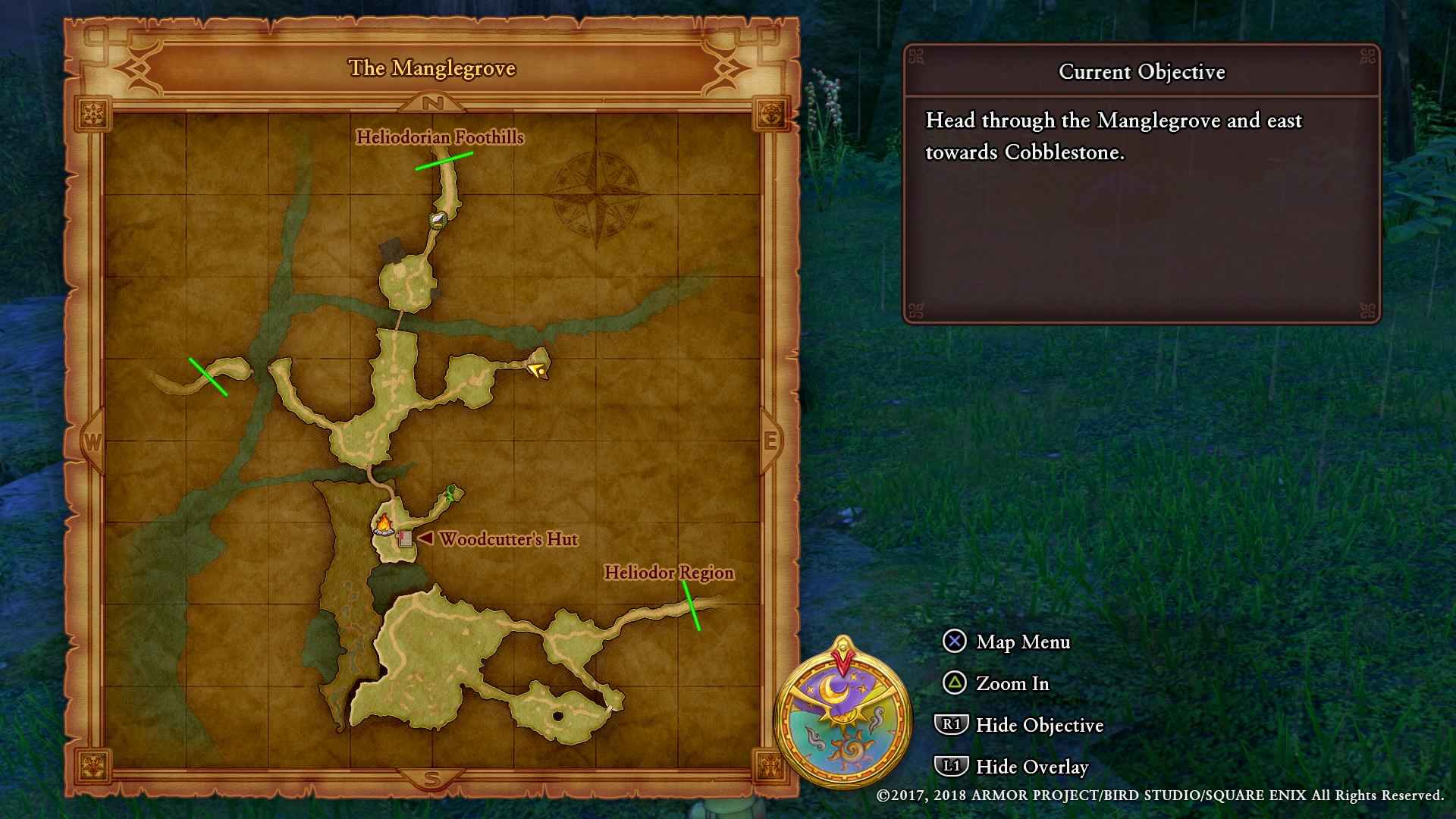 5. Hotto Village: Behind a house on the bottom left of the map in a chest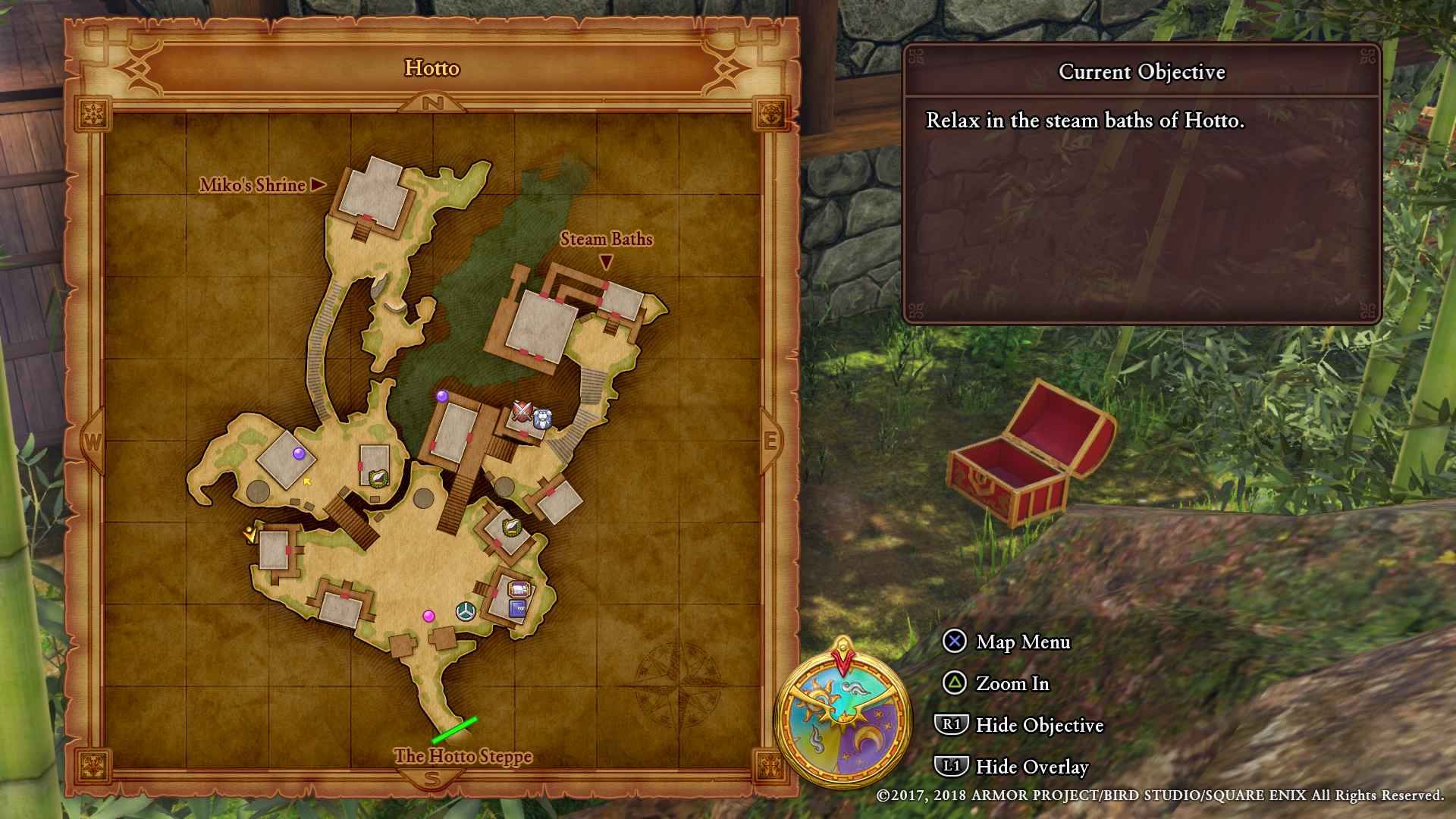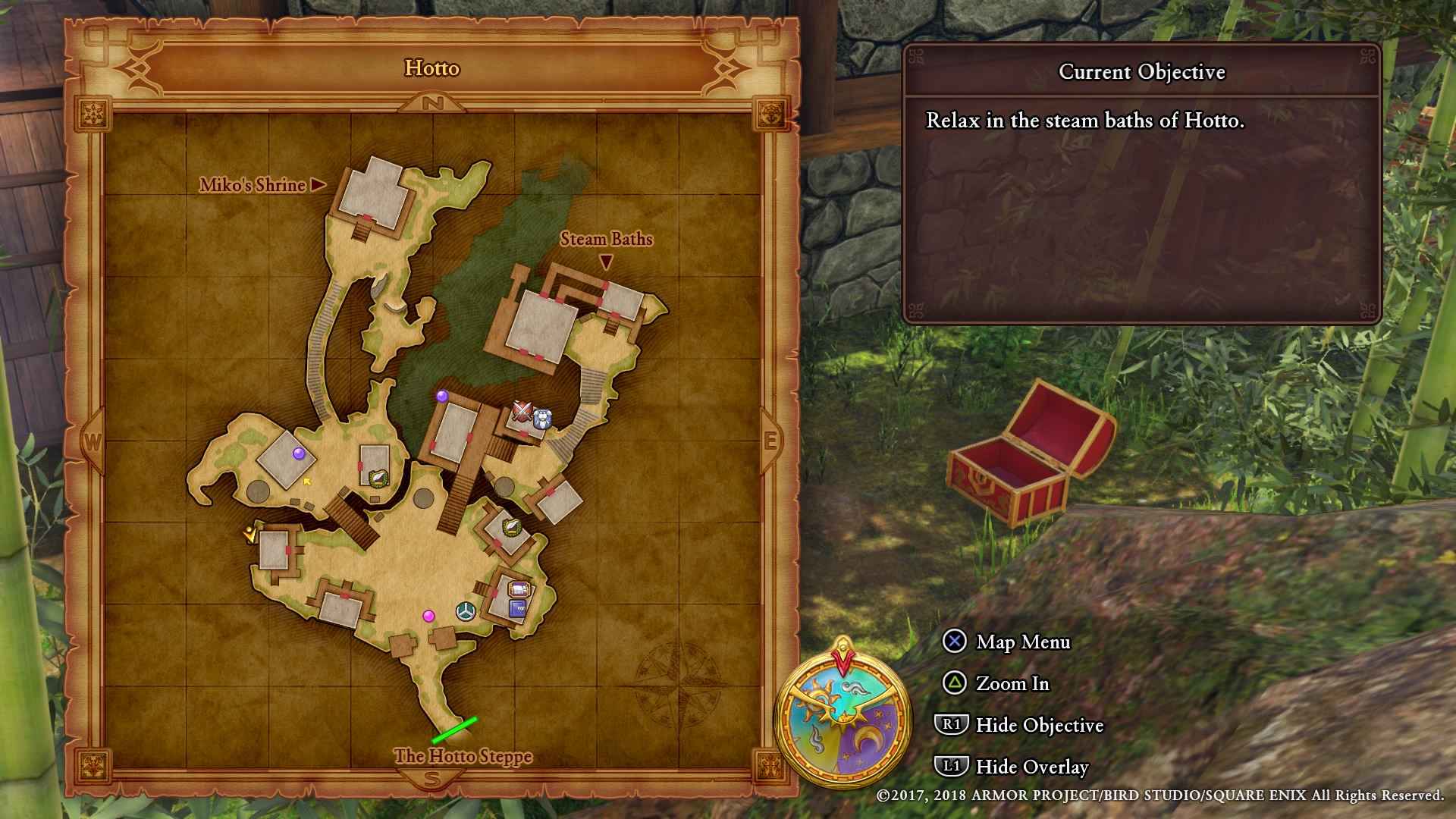 6. The Criptic Crypt: Top right of map before the save point in a chest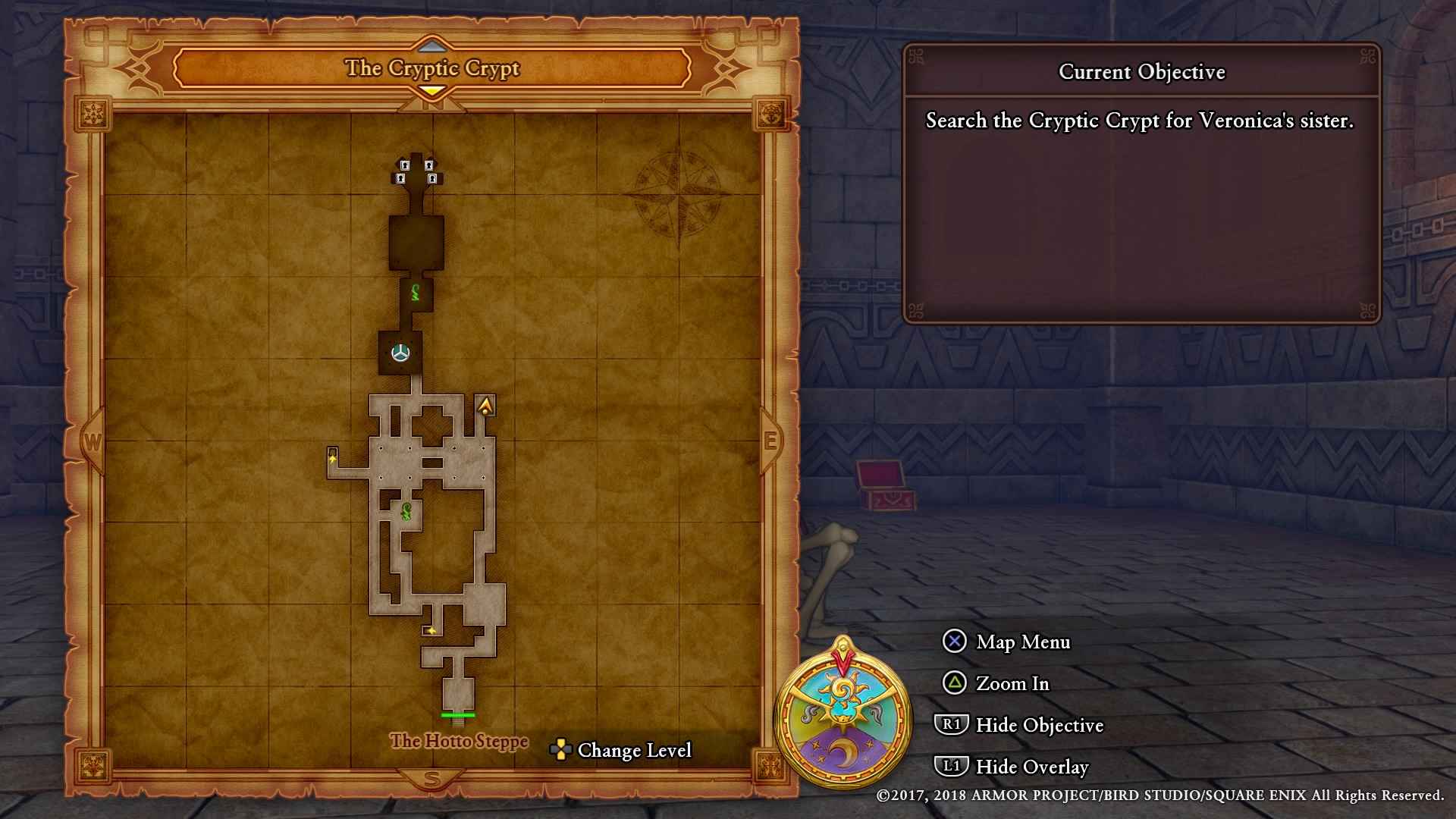 7. The Hotto Steppe: In a chest on the bottom left of the map, before the Gallopolis Region
8. Gallopolis Region: In a chest south of the map in the desert location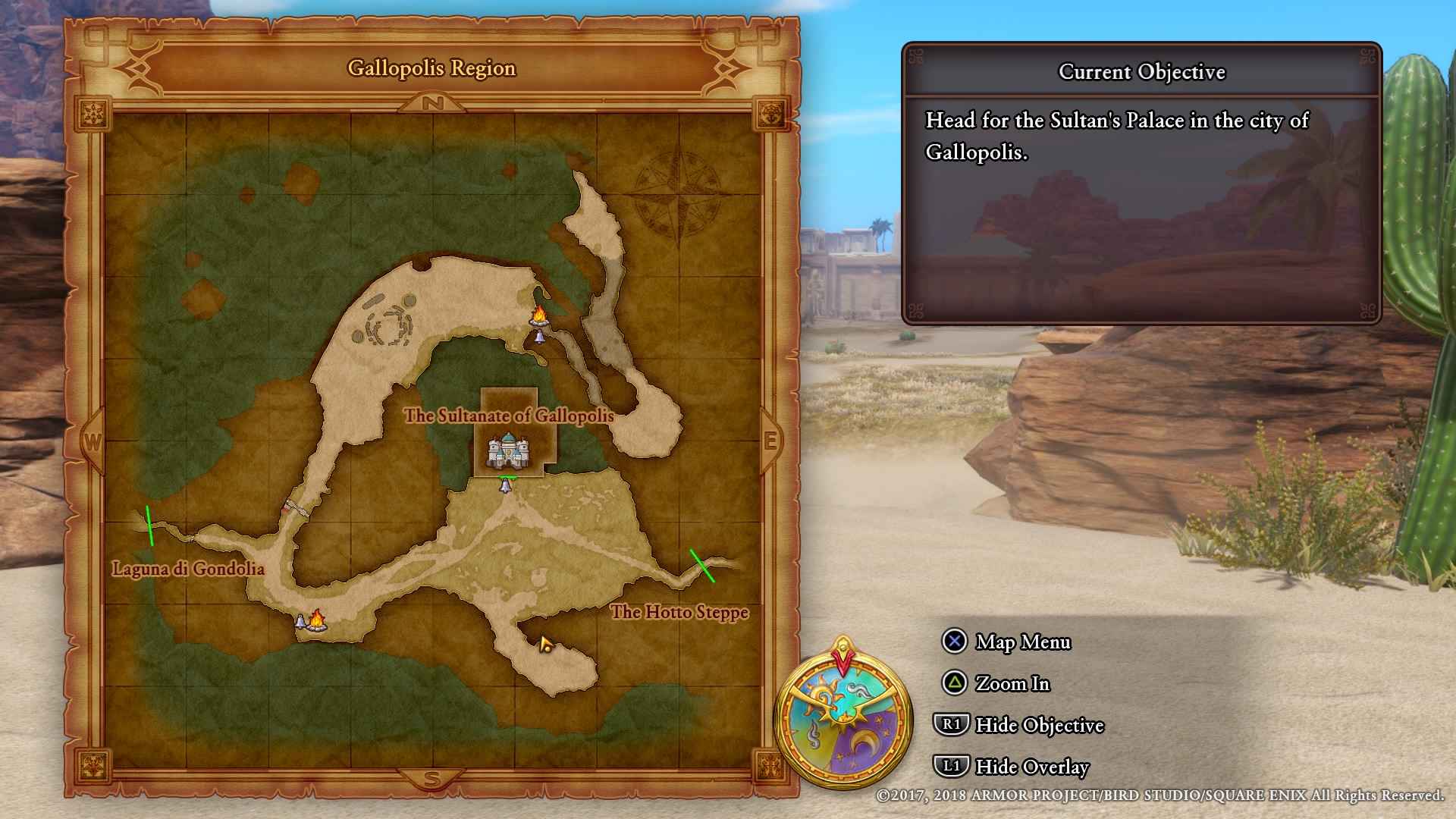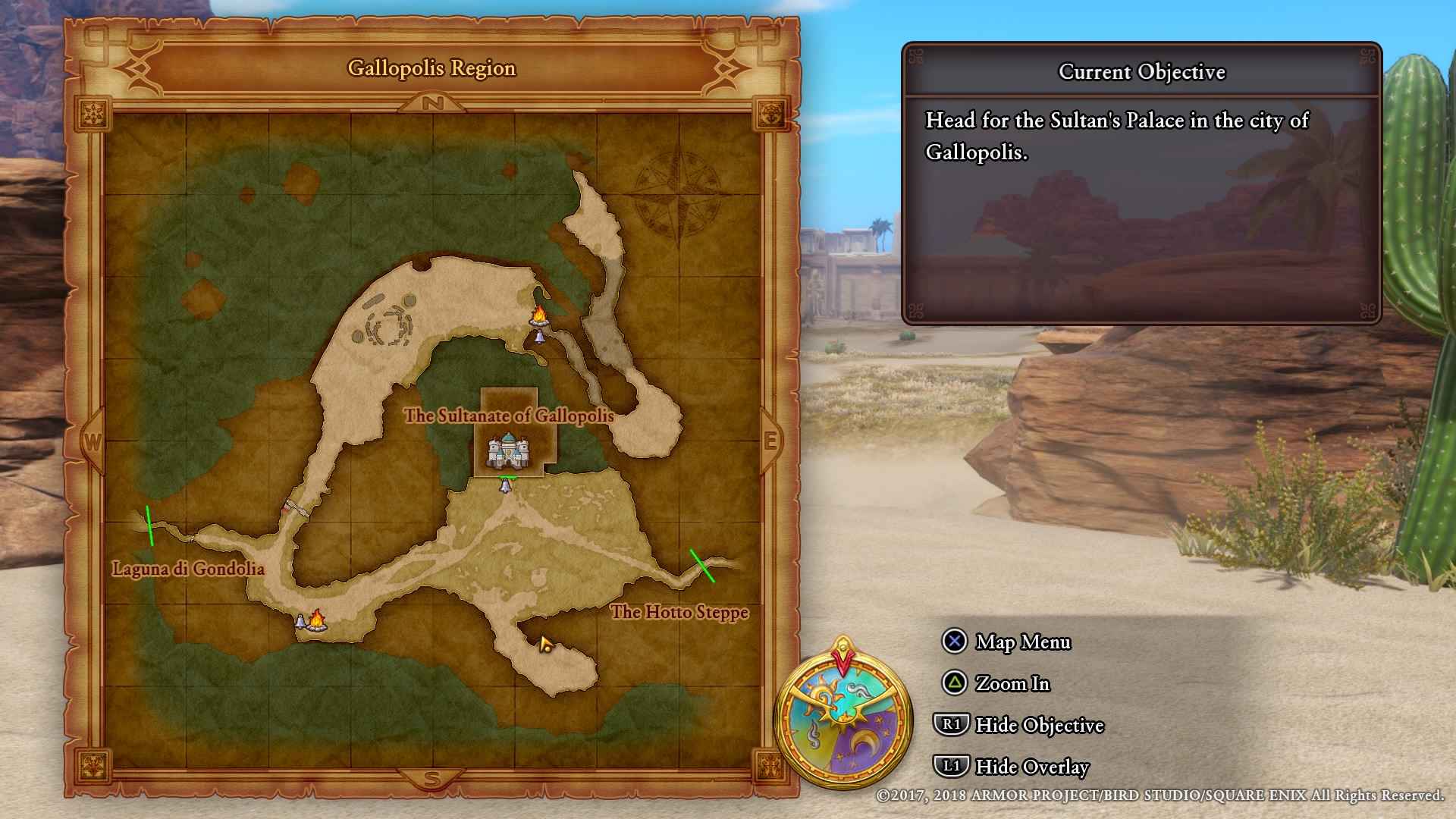 9. Laguna di Gondolia: In a chest in the middle of the map on one of the hexagons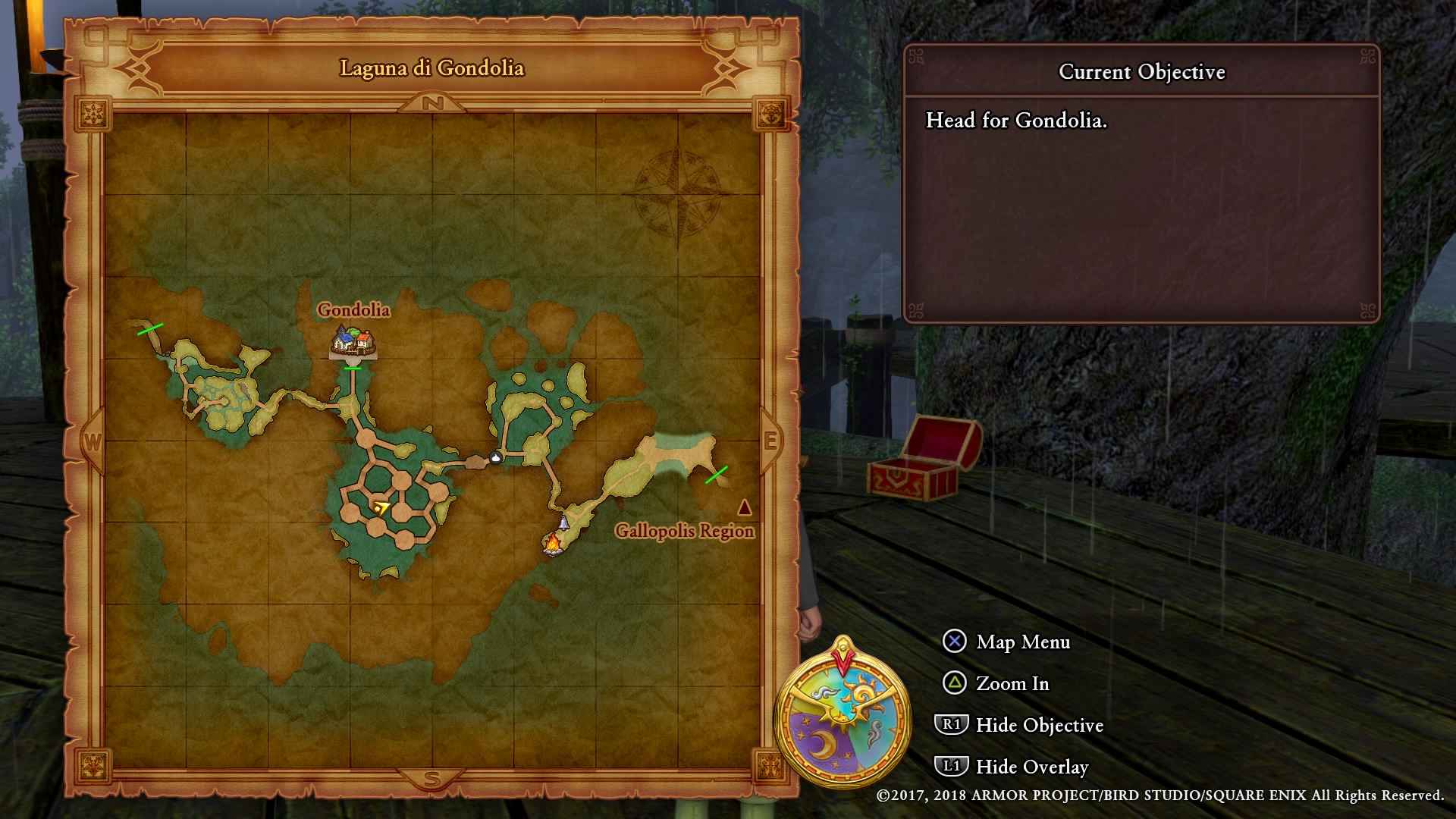 10. Gondolia: Inside a cabinet in the top right house by the water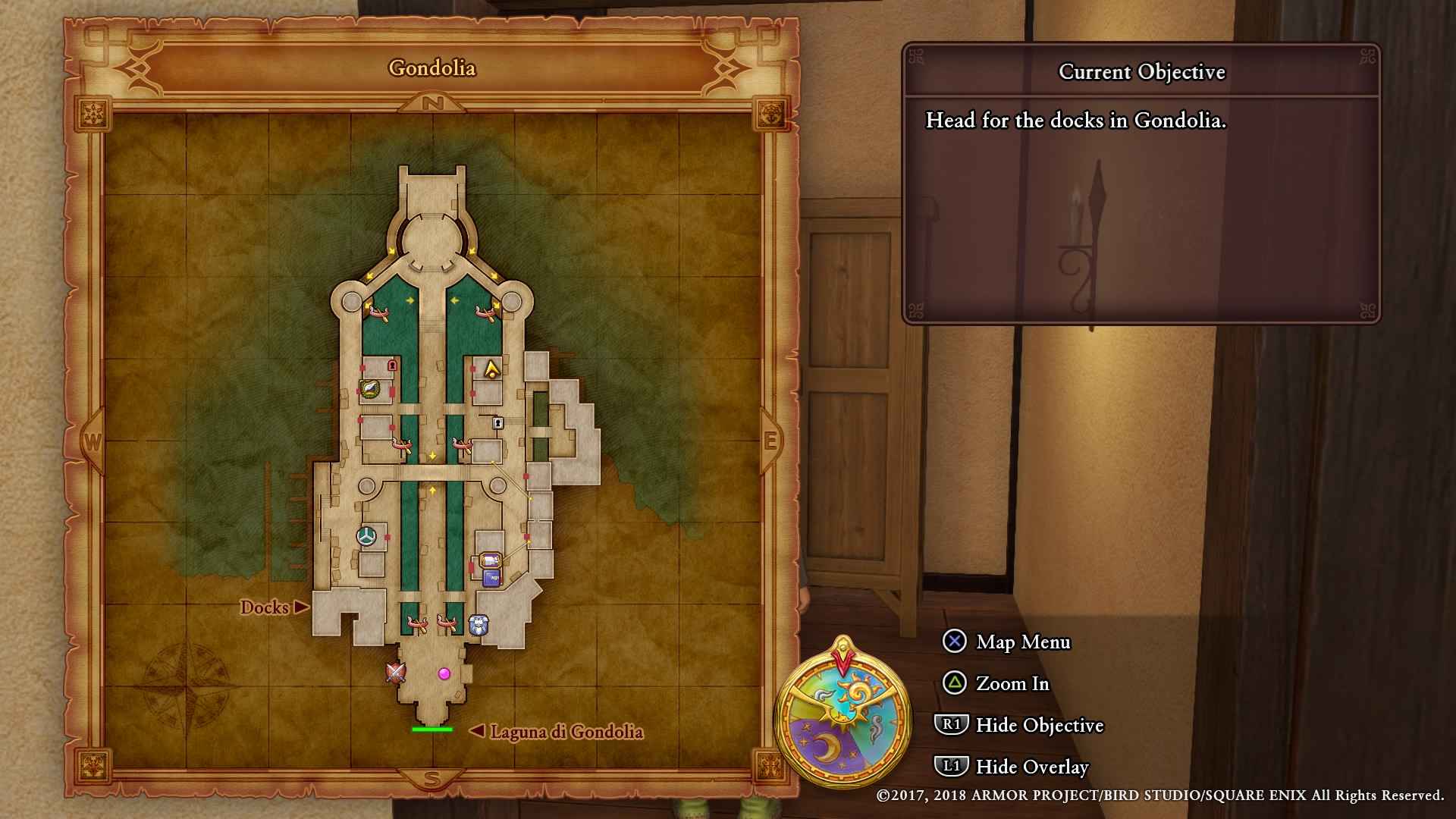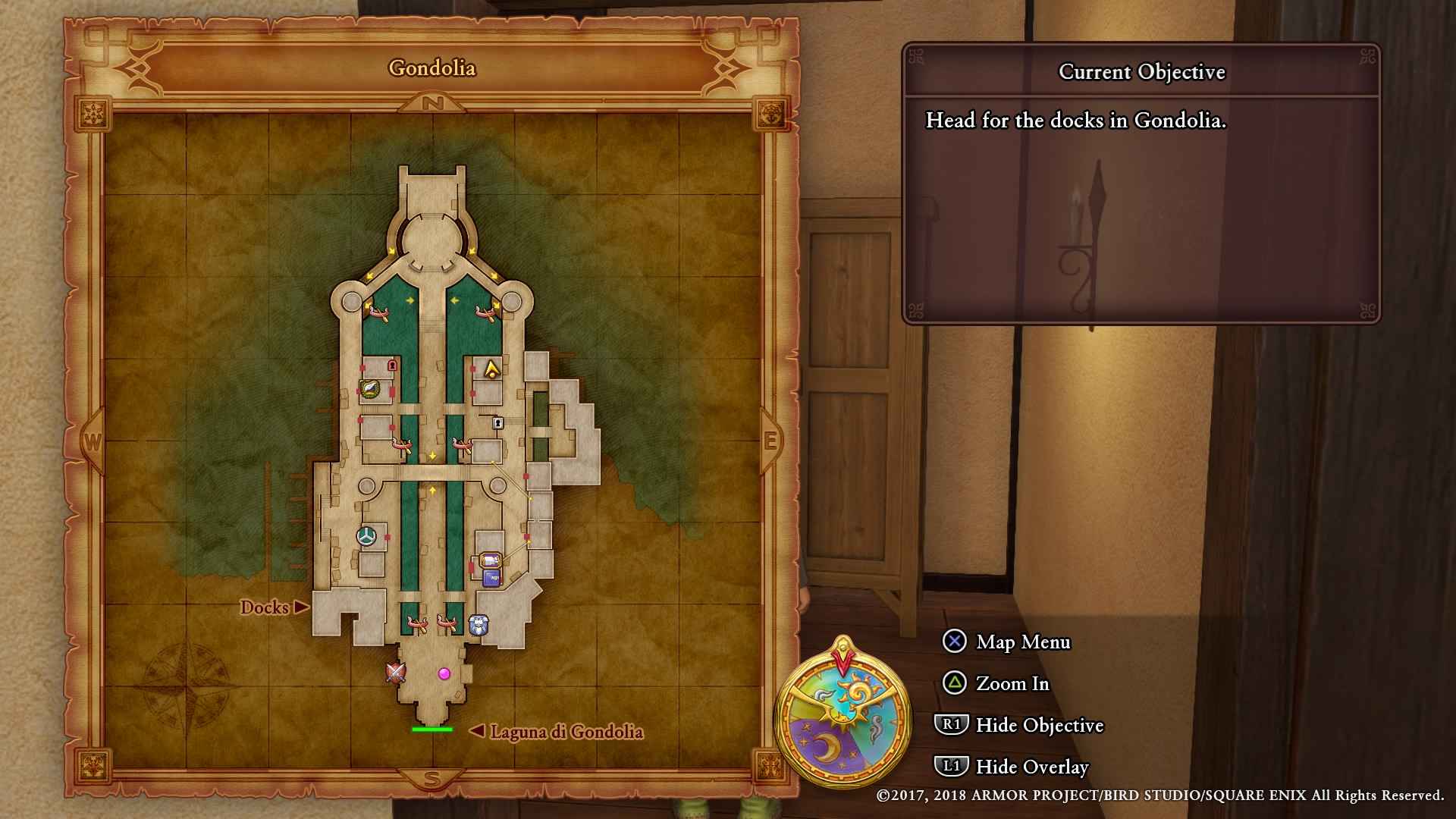 11. Complete the Side Quest "An Even Lovelier Letter": Doctor is located in a bungalow on the beach of Puerto Valor.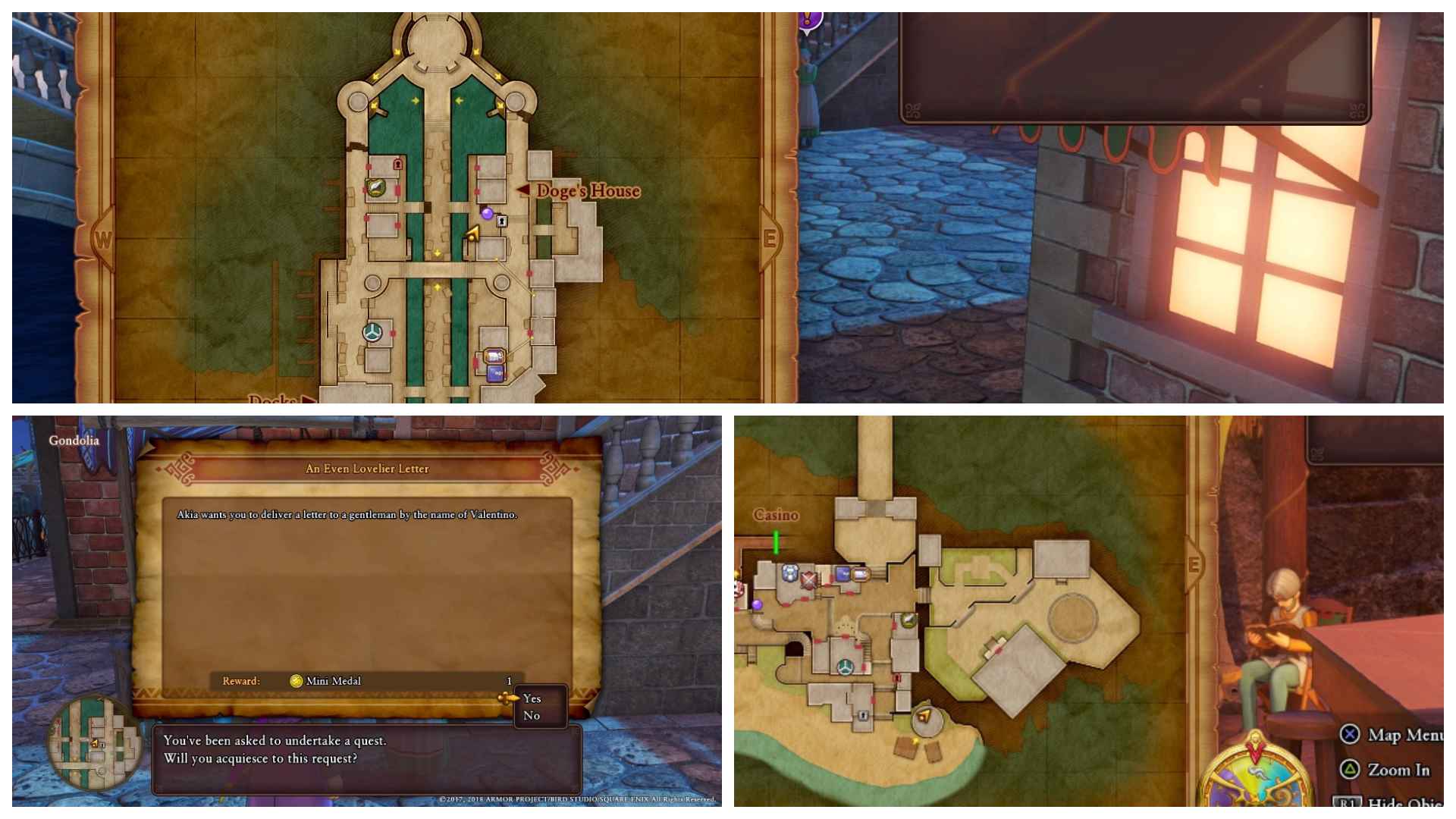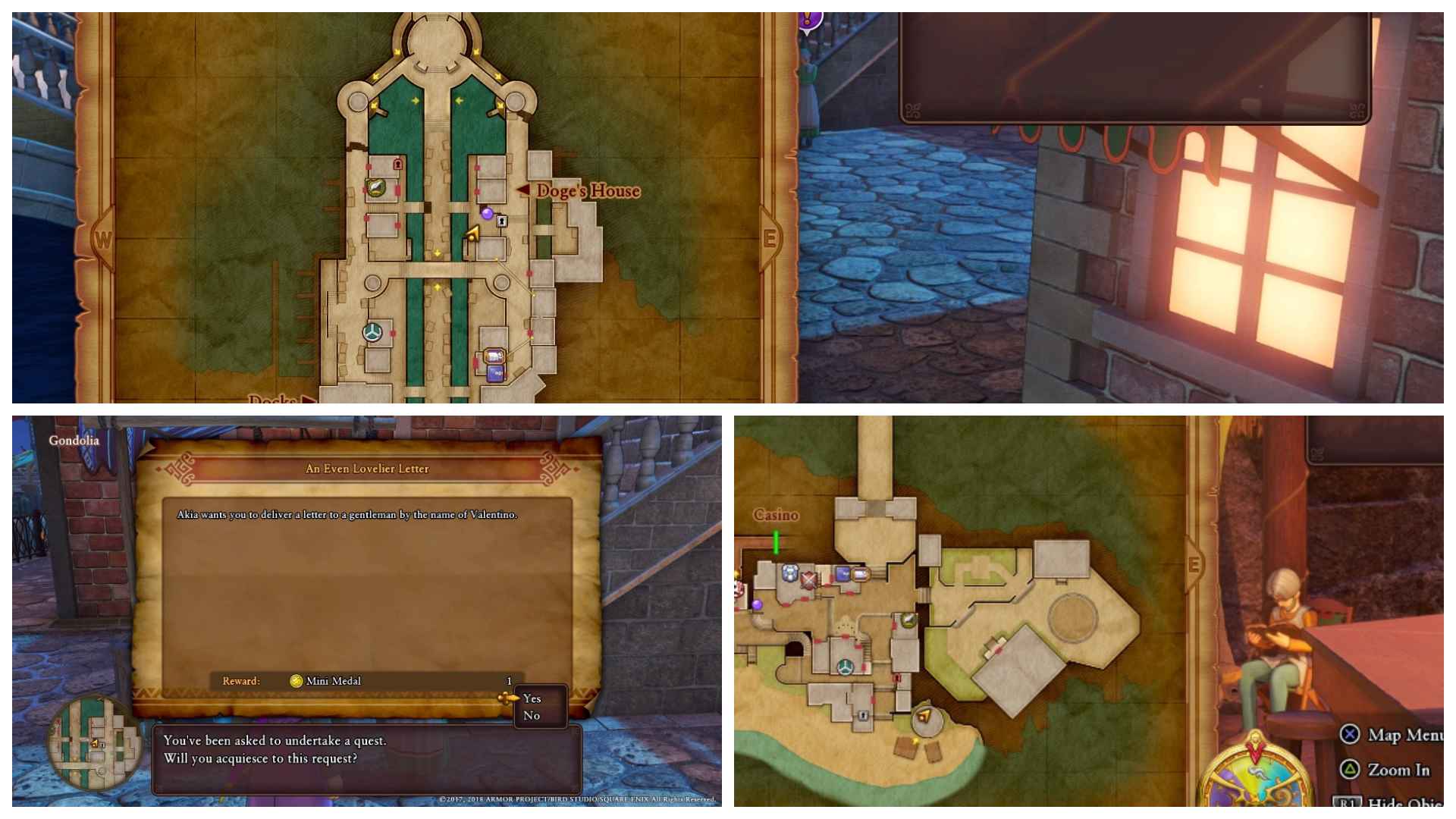 12. Grotta della Fonte: in a chest south of the camp site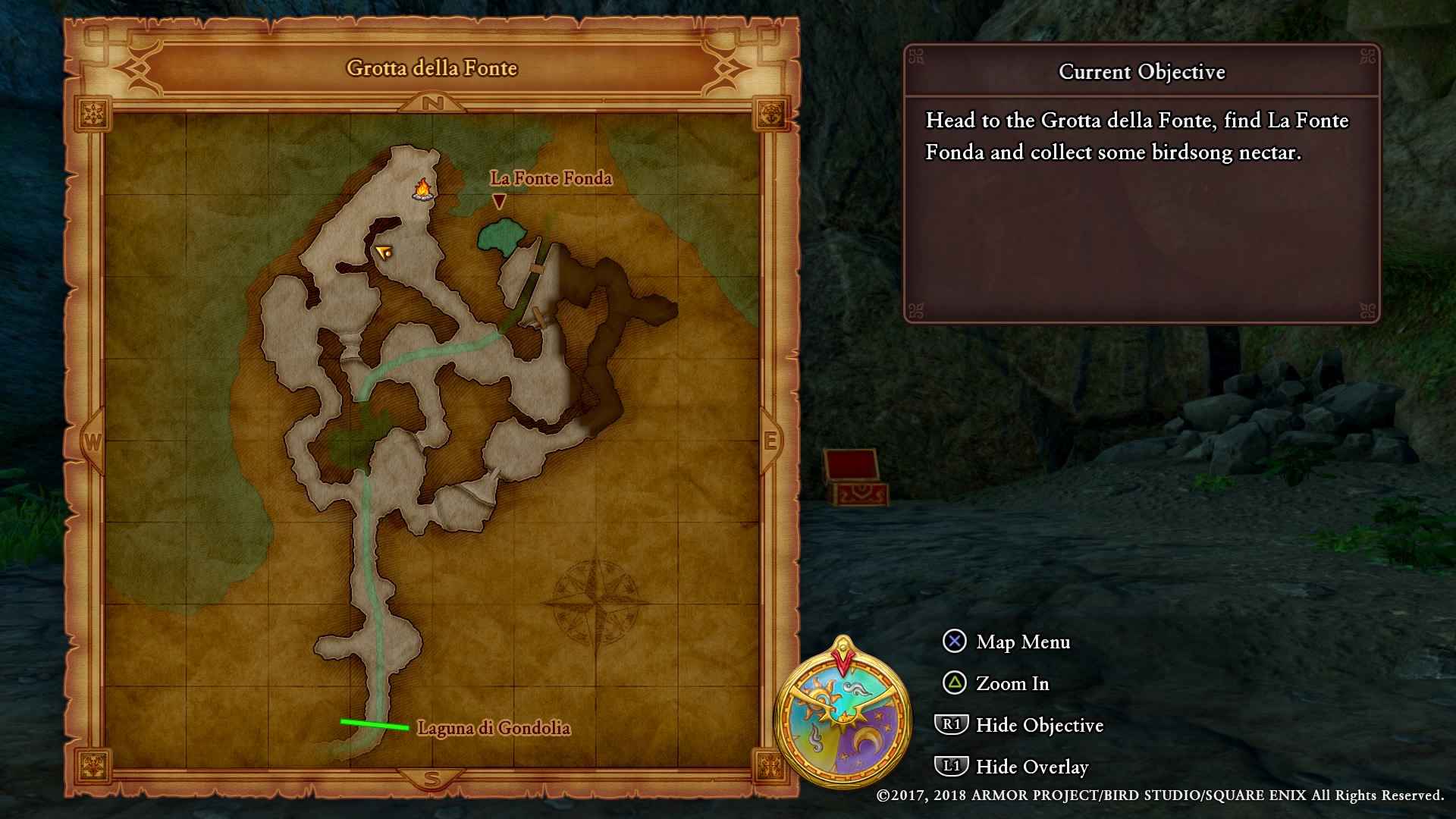 13. Puerto Valor: Casino Inn on the second floor in a breakable pot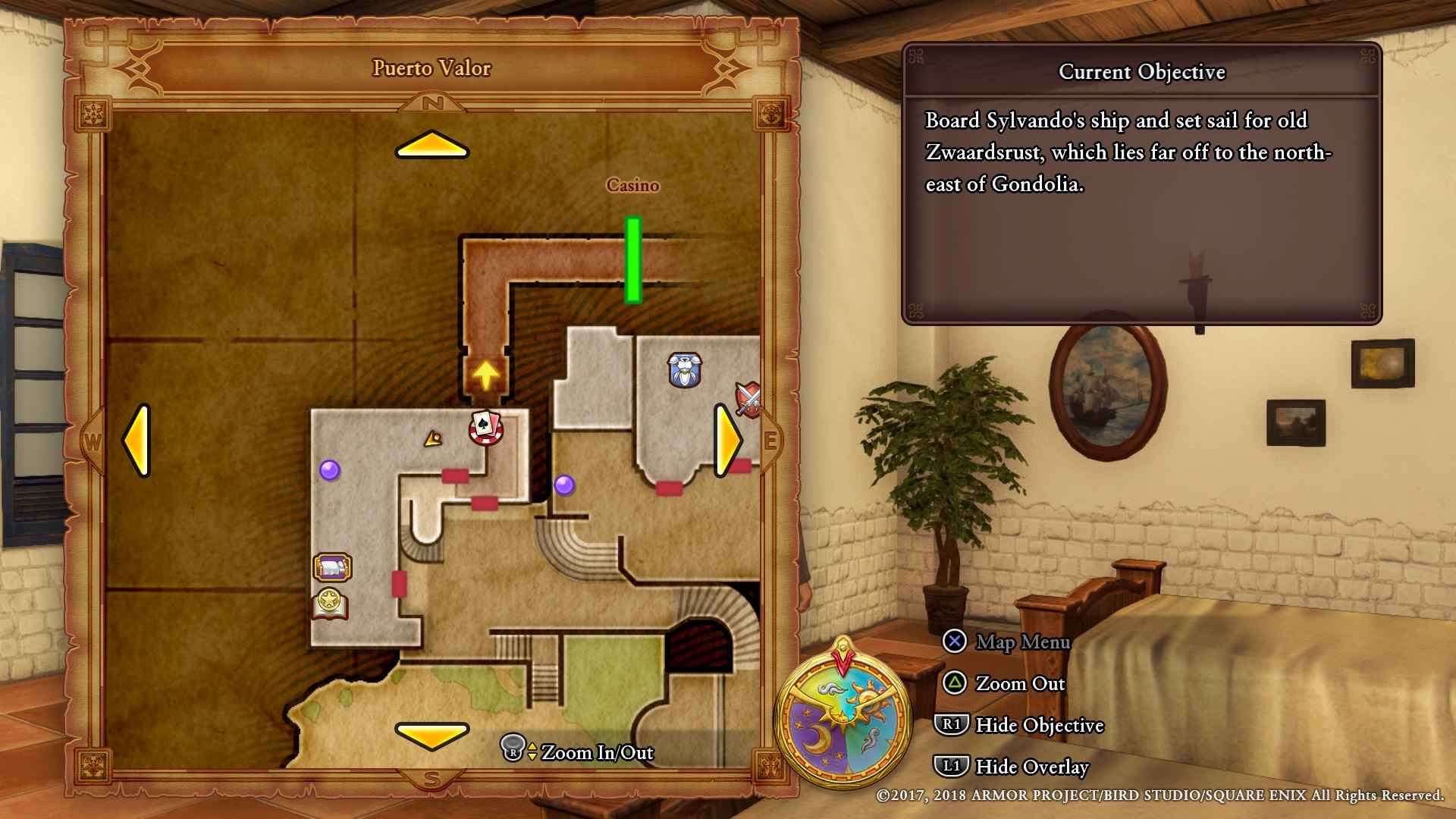 14. Zwaardsrust Region Balcony of the Inn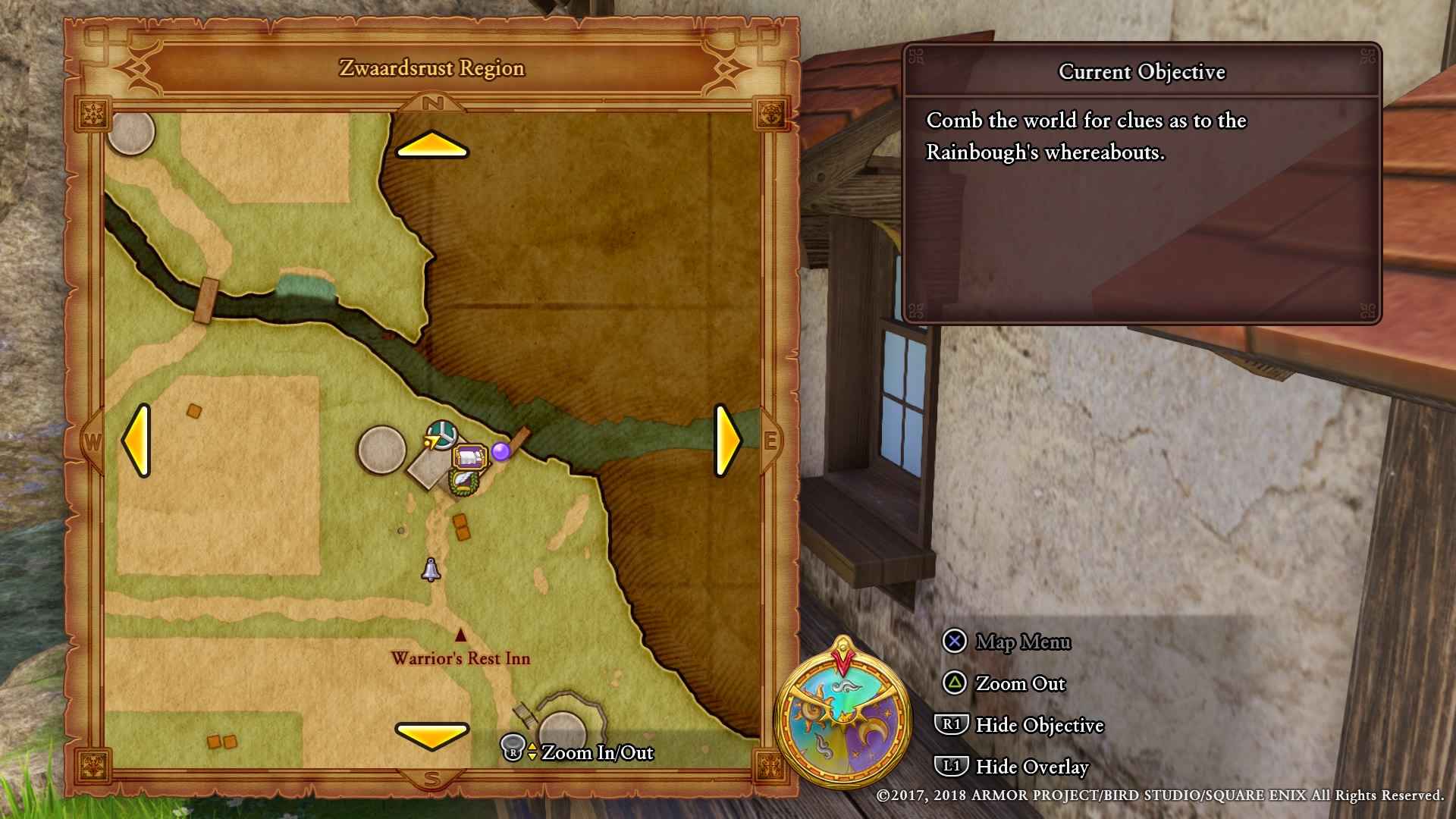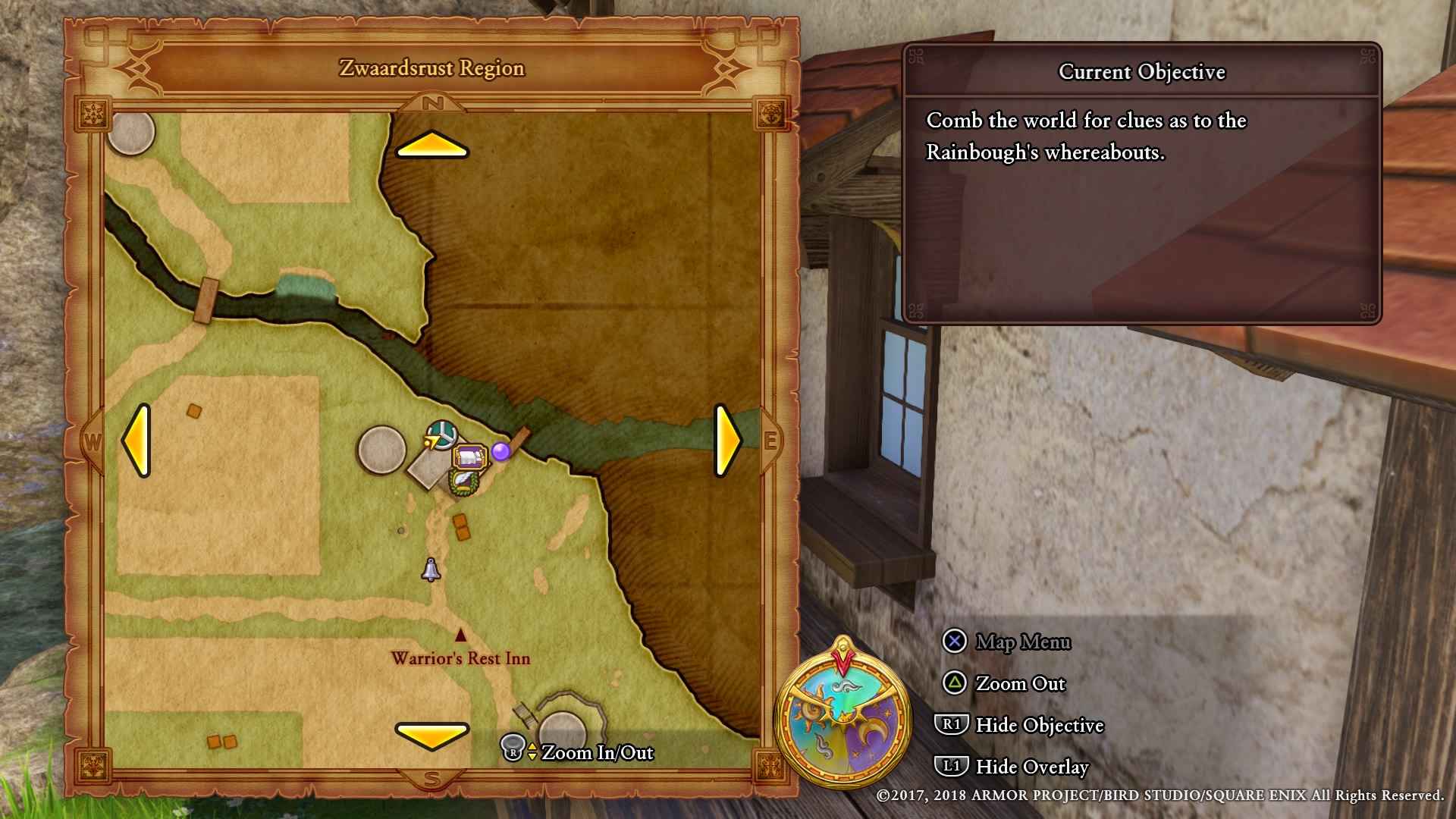 15. Octagonia: In a pot under the stairs heading to the weapon shop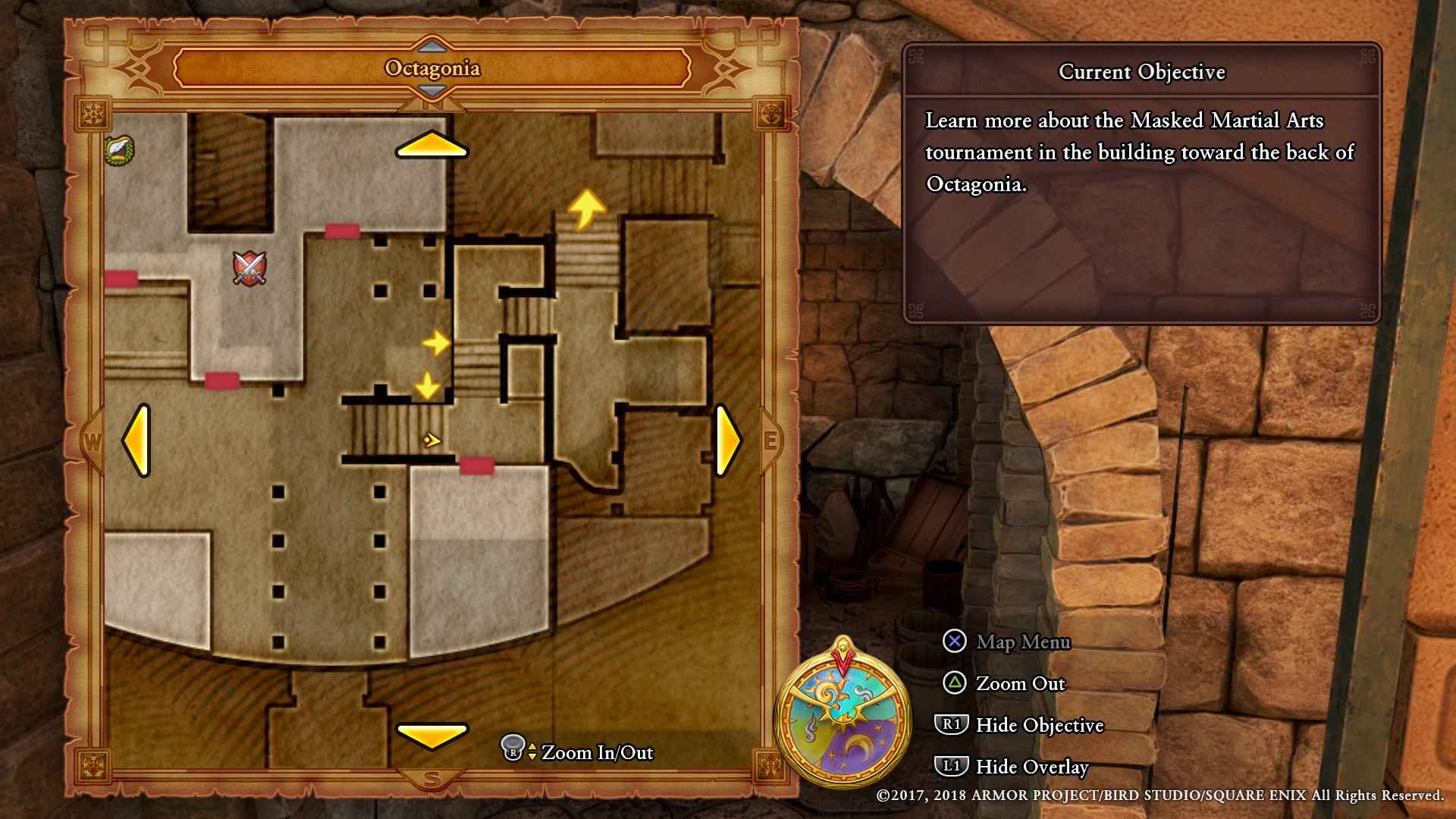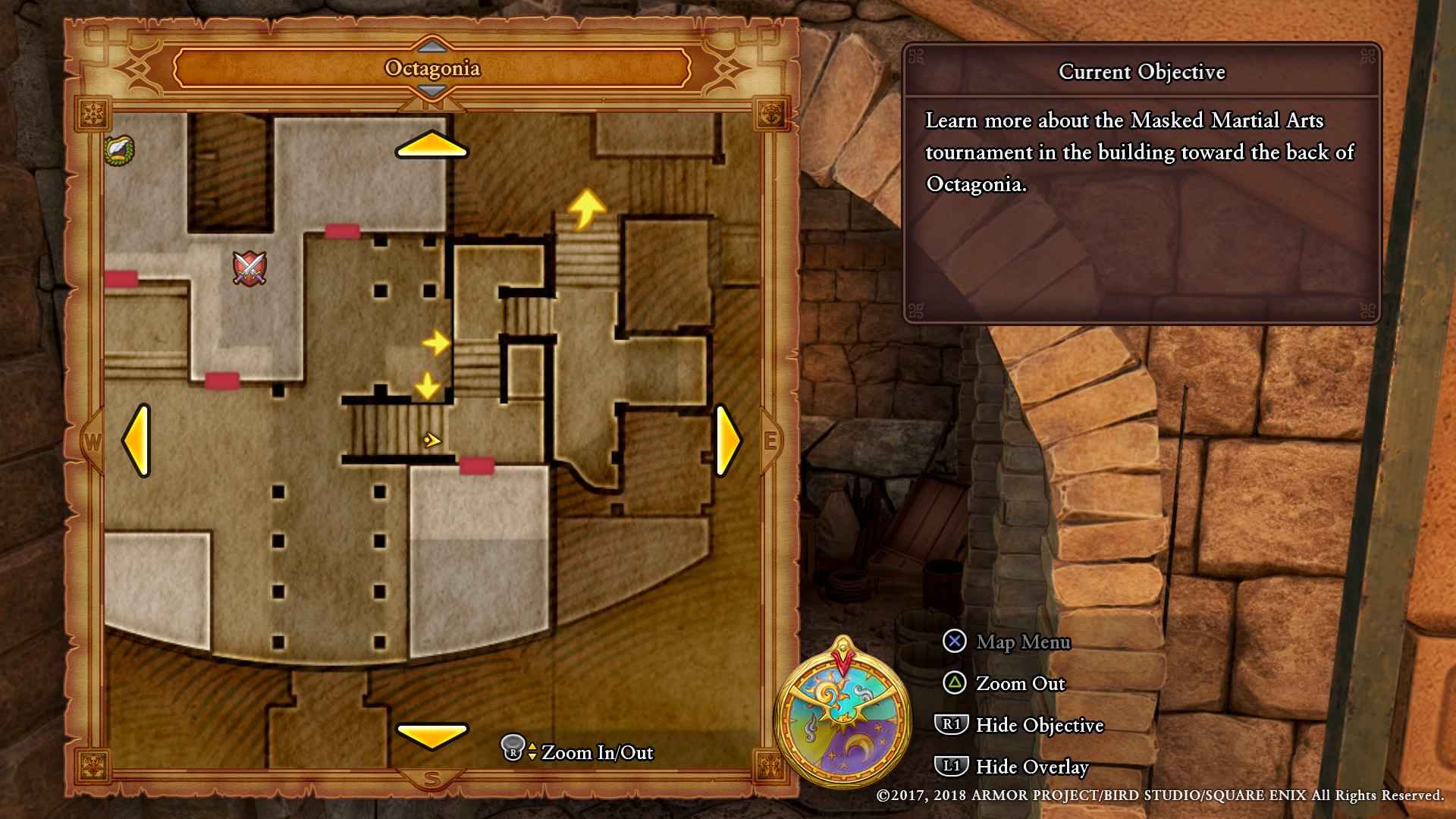 16. Caverns Under Octogonia: in a chest East end of the map about the midway point, underneath where it say Orphanage.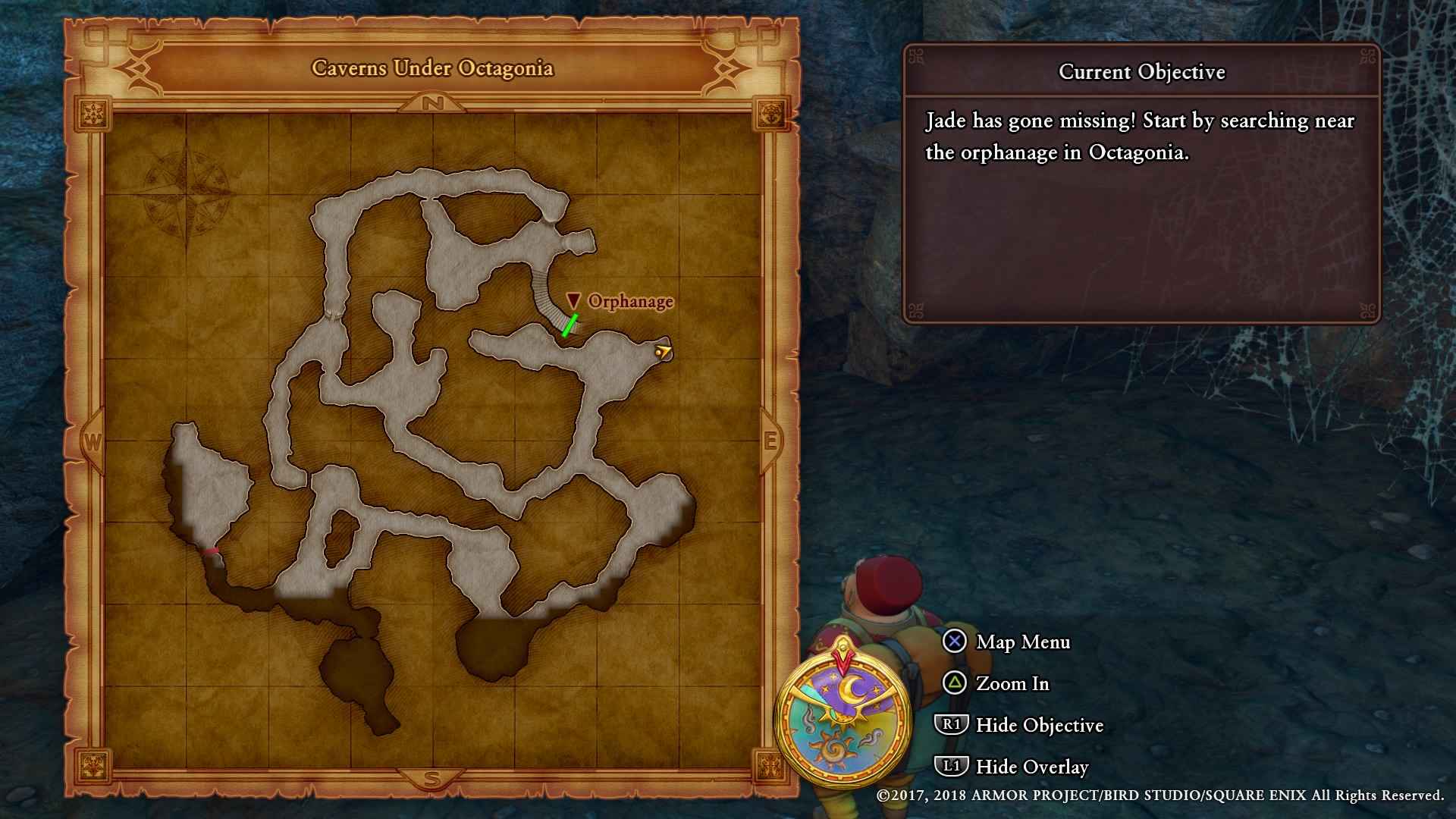 17. Complete the Side Quest " The Shadow": The Shadow is hiding in a corner where you have to climb up on a balcony. He is staring at a wall with red and pink armor.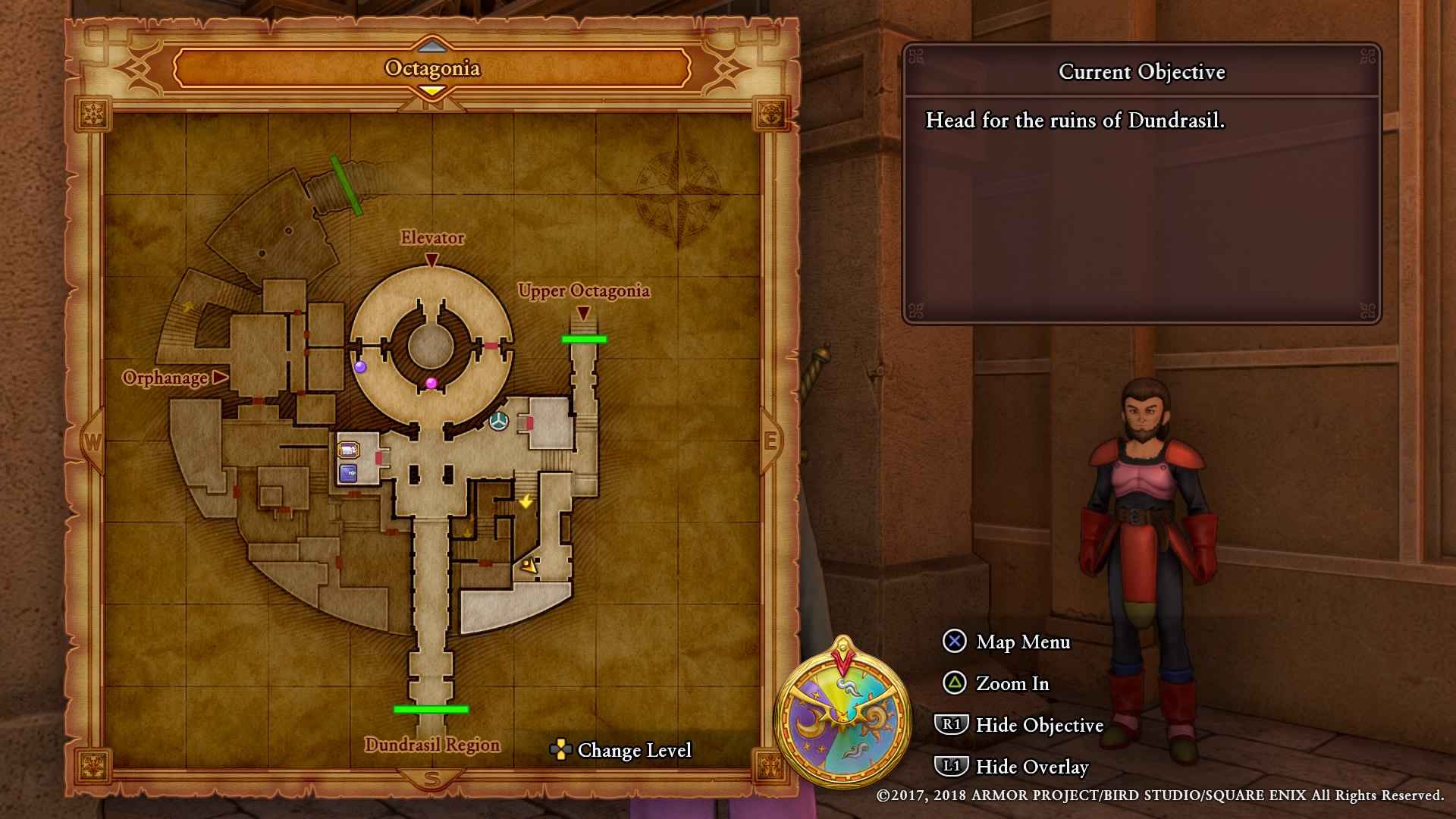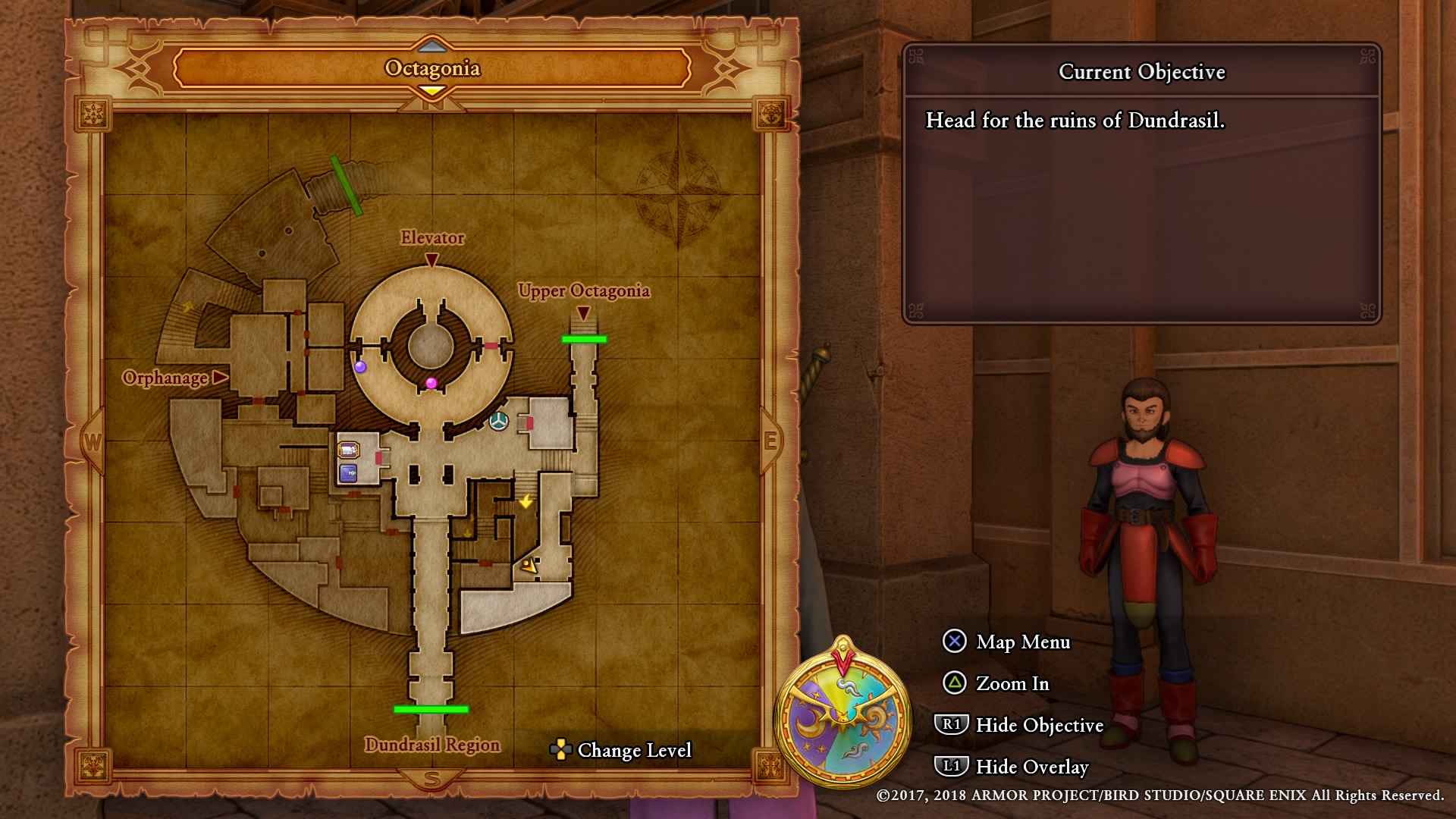 18. Dundrasil Region: South West of the Ruins of Dundrasil on the side of the cabin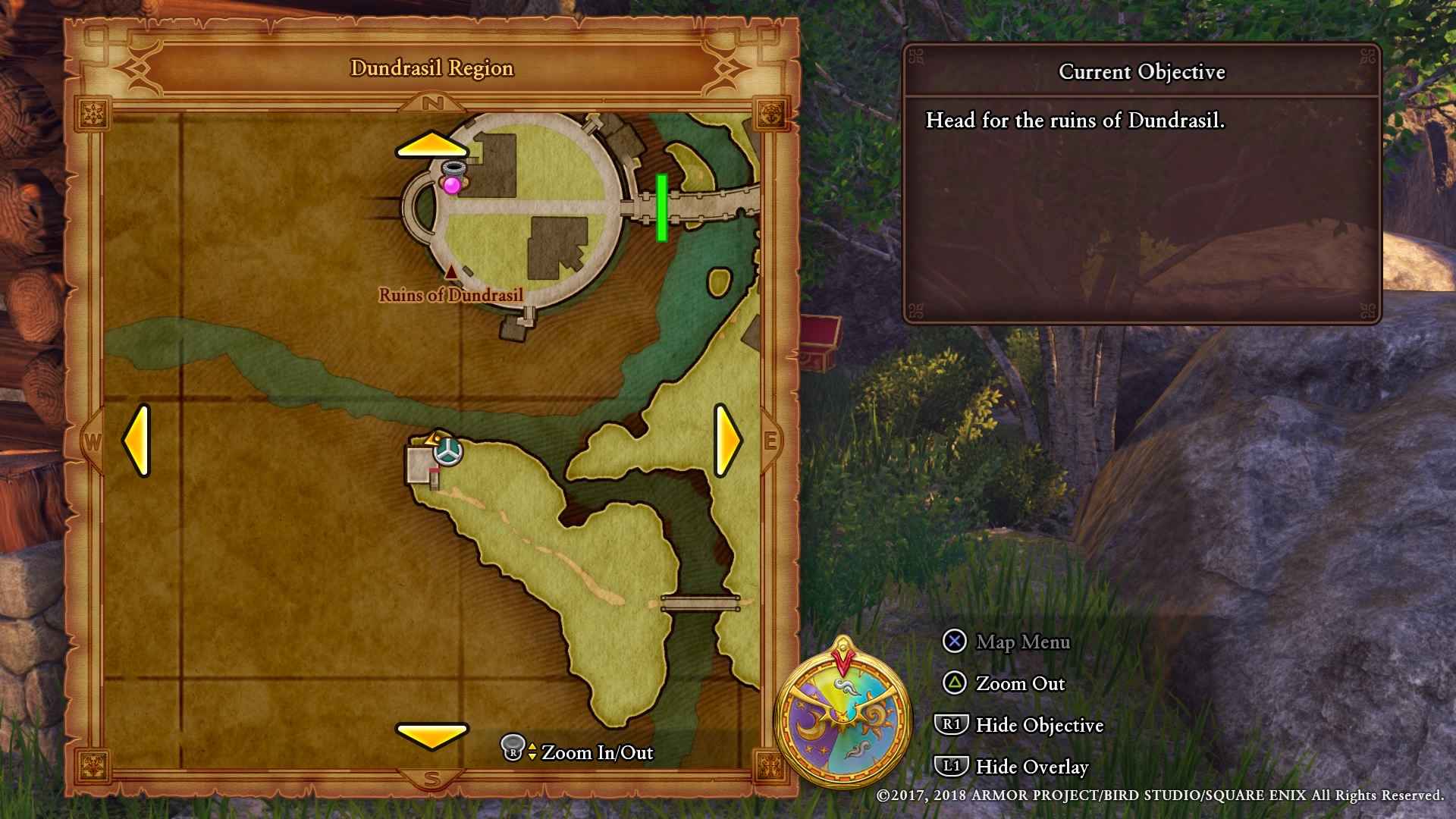 19. Puerto Valor: Stay at the Casino Hotel by talking to the Slime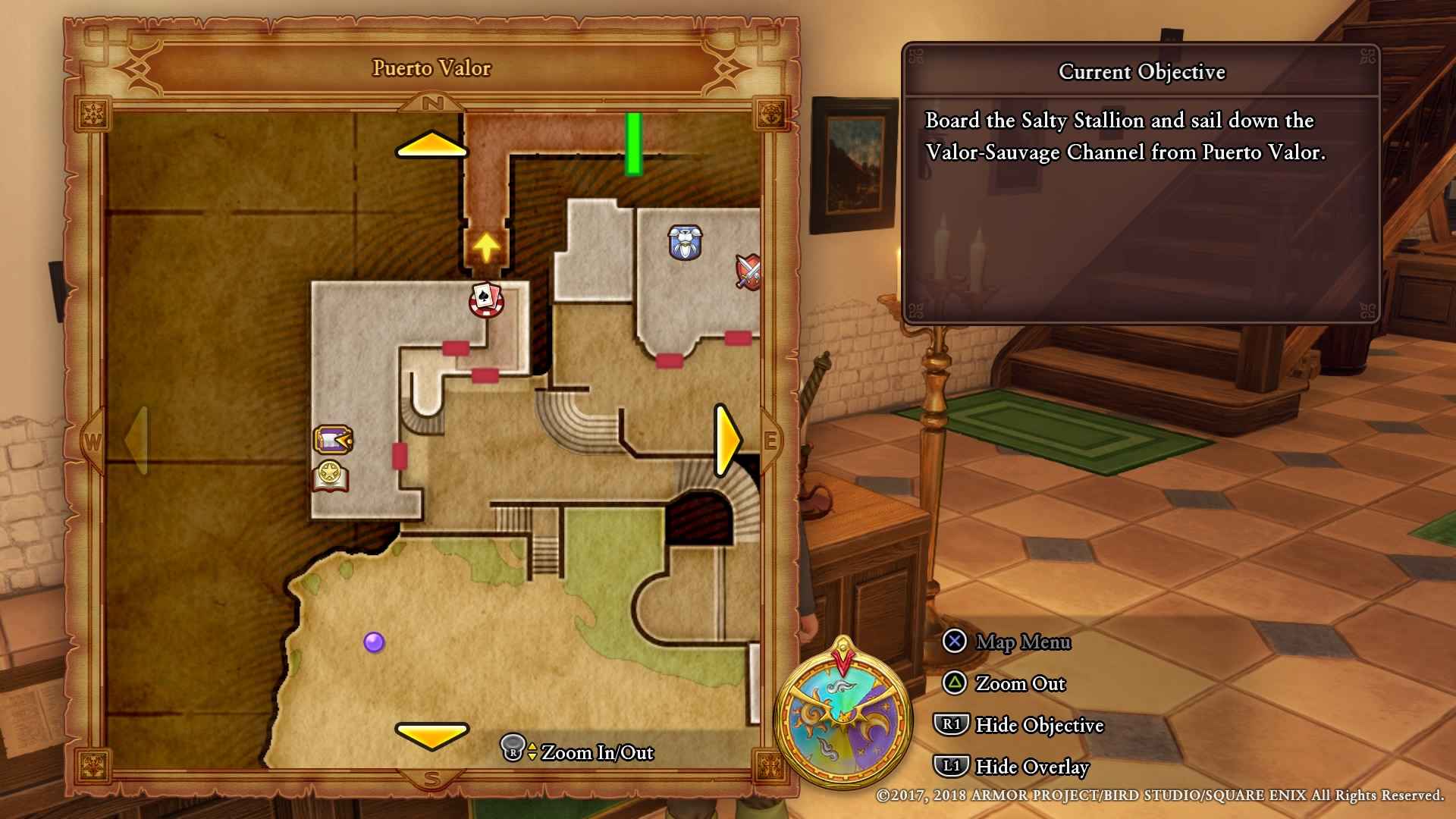 20. The Strand: In a chest behind the the destroyed ship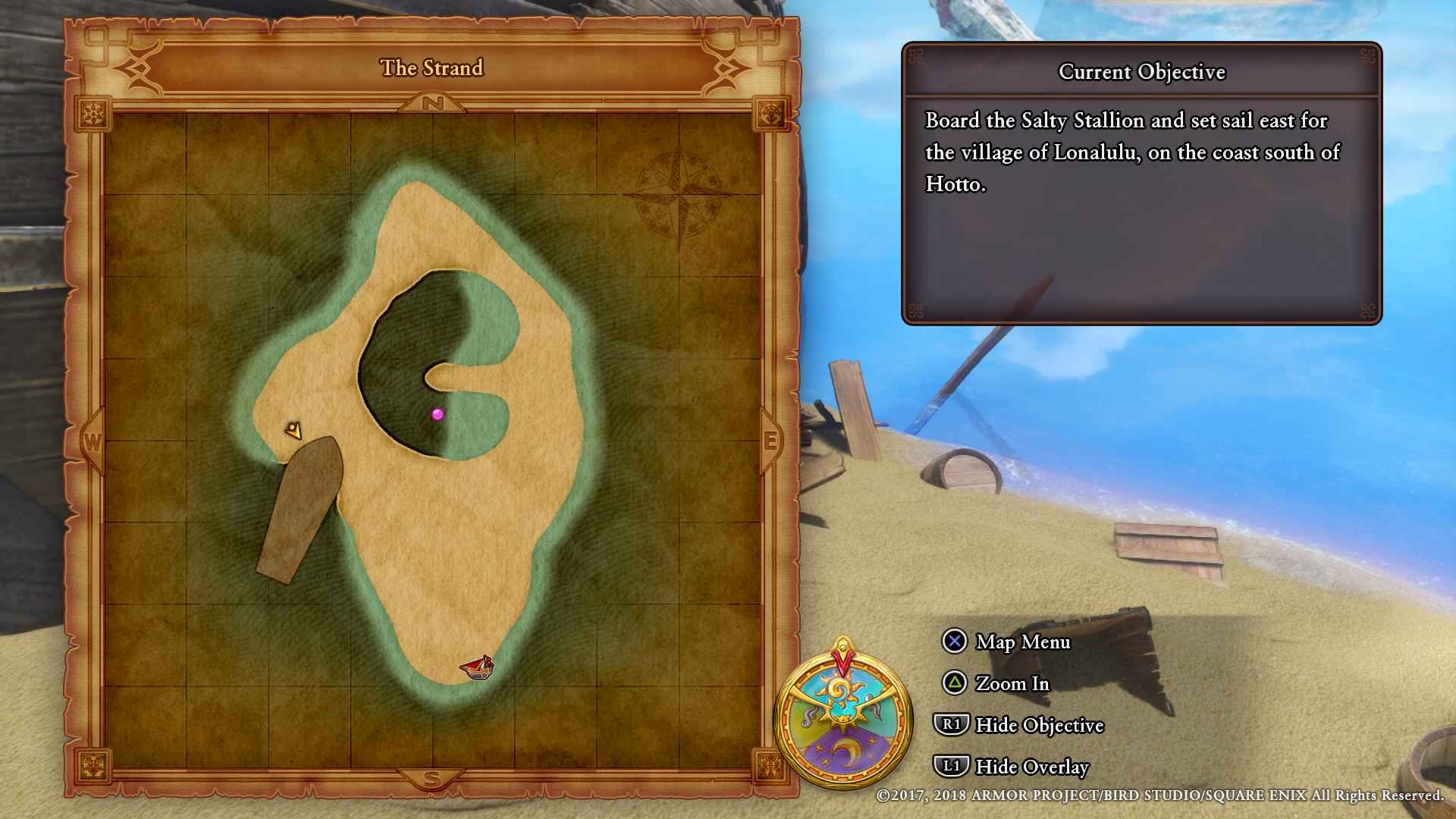 We hope this guide was helpful in your adventures, check out the rest of our guides for Dragon Quest XI: Echoes of an Elusive Age
Dragon Quest XI: Monster Mount Locations Guide