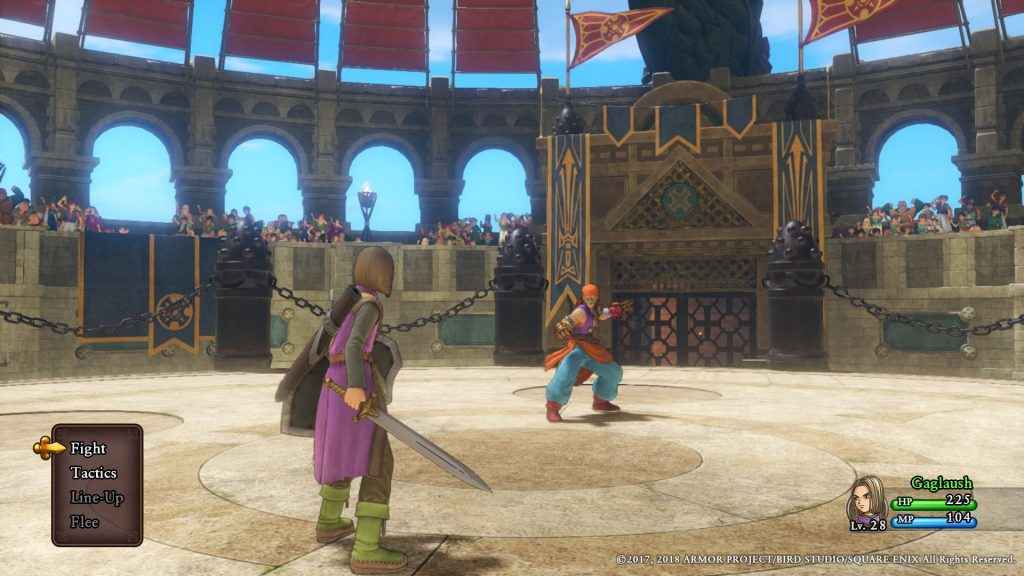 Dragon Quest XI: Echoes of an Elusive Age features tones of hidden items and locations to visit. The Mini Medals that you find throughout your journey will net you some great rewards and are definitely worth finding.
The Mini Medals can be exchanged with a vendor in Puerto Valor with the lady standing next to the Blue Slime at the Casino Hotel and another vendor later in the game located in L' Academia de Notre Maitre des Medailles.
There are 110 Mini Medals to find and this guide will help you find the 75 need to unlock the "Chef de Classe de Medailles" trophy along with a power accessory.them with no problem. This guide follows the mini medal locations as I progressed through the story. Lets take a look at Mini Medals 41-60:
SPOILERS!! Some of these medals will spoil sections of the game look at your own risk!!
41. Heliodor Sewers: chest behind a locked door to the north, use sewer key
42. Heliodor Dungeons – Lower Level: Prison cell in the middle to the south
43. The Manglegrove: In a chest south of the woodcutter's Hut by the climbing vine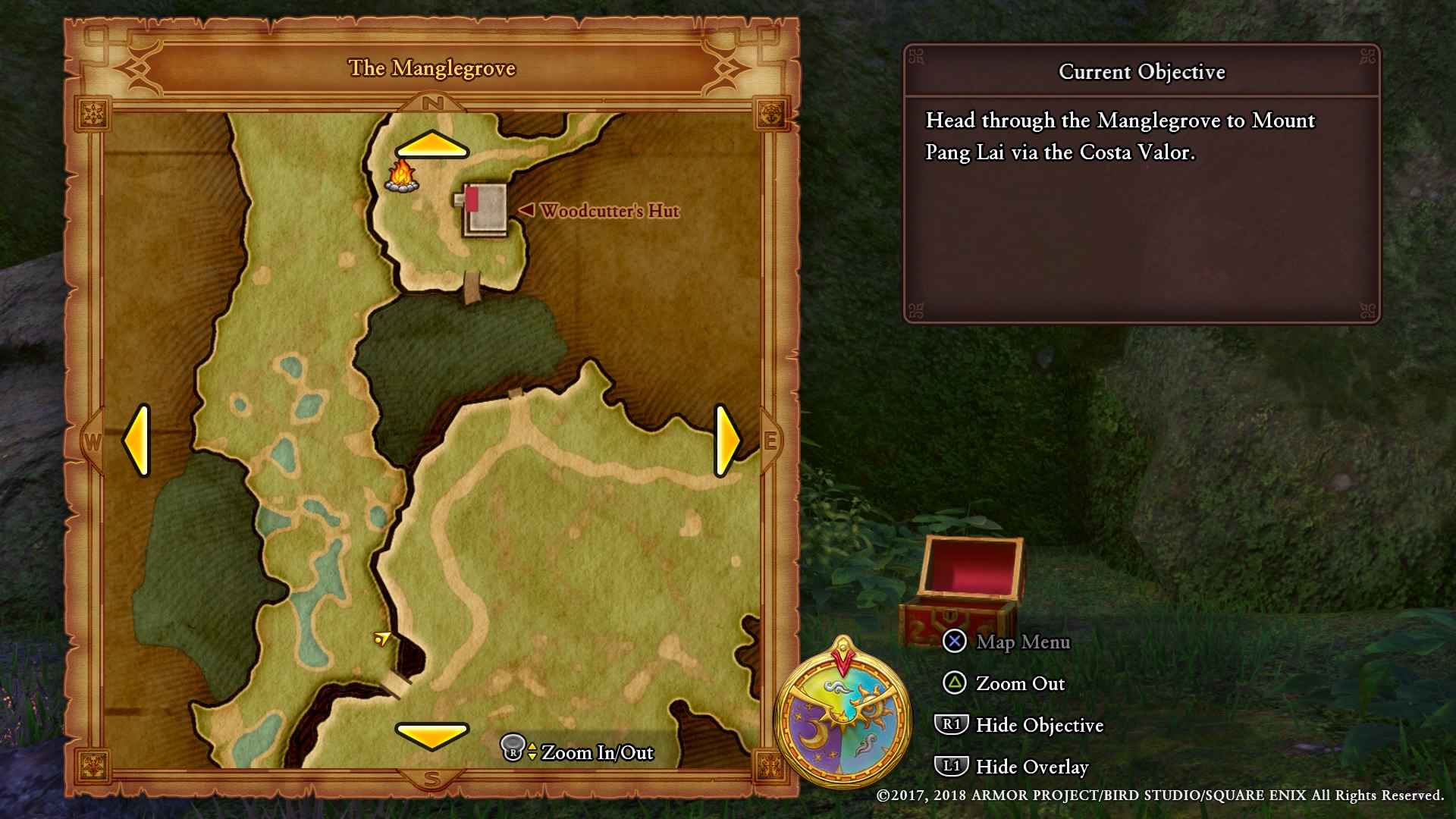 44. Mount Pang Lai: Field to the west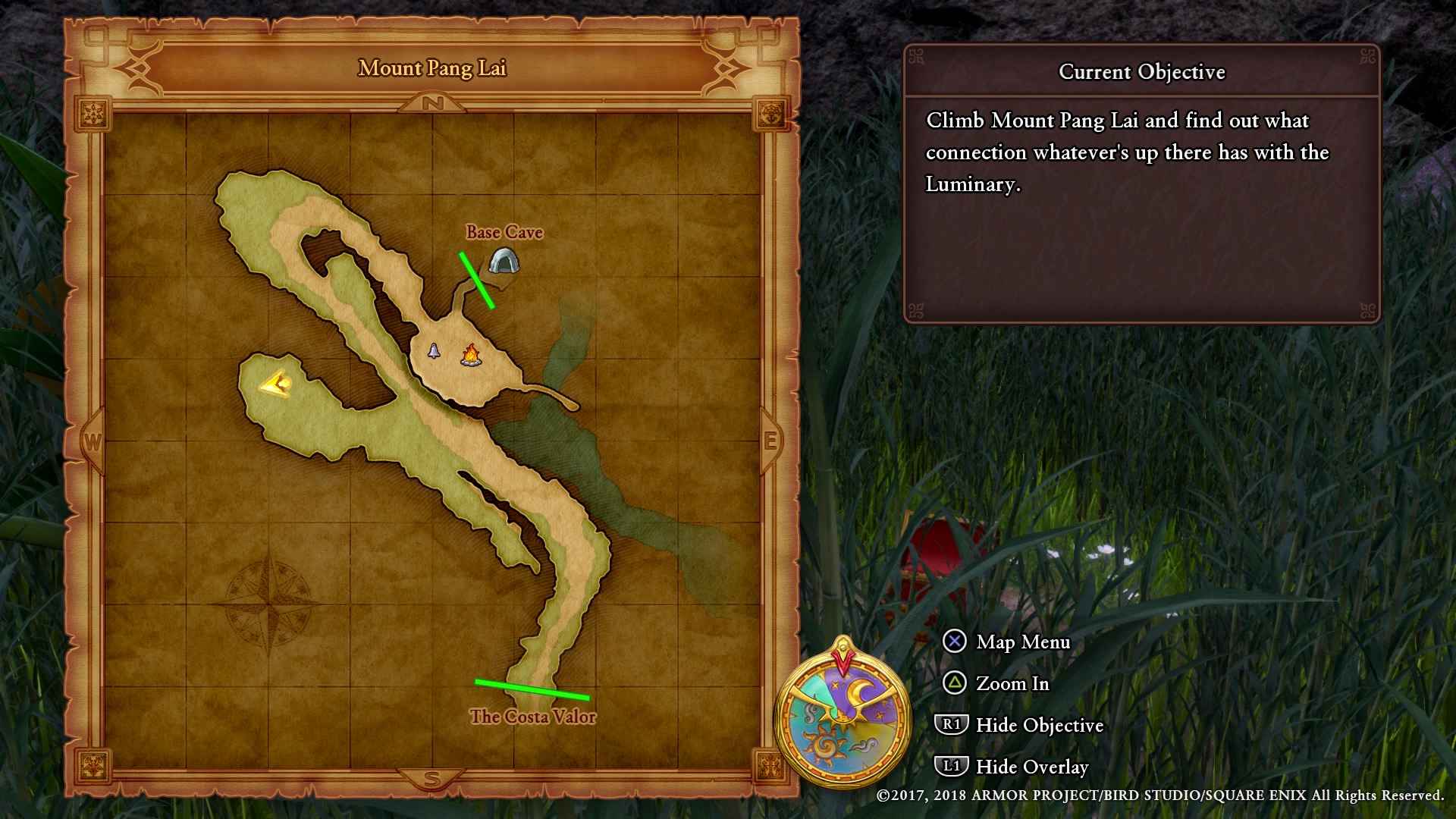 45. Angri-La-Middle Level: In a pot in a room next to the church save point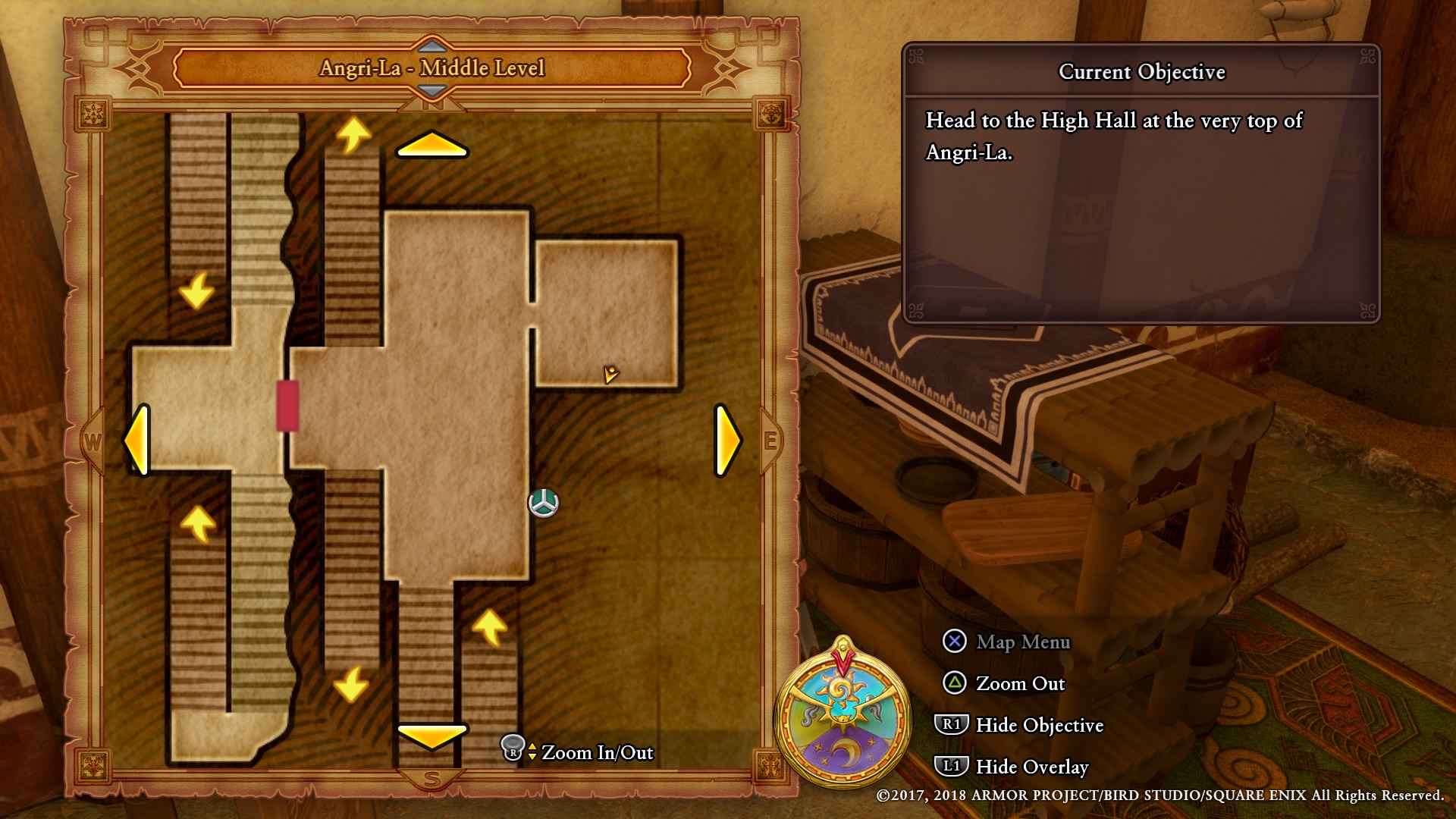 46. L'Academic-Downstairs: Complete side quest "A Right Riddle, gives x5 Medals
47. L'Academic-Downstairs: In a pot behind the red magic door
48. Dundrasil Region: Top left in a chest after the fall, must use Vicious Demon Rider to reach
49. Insula Algarum Island (Island East of Sniflheim) In a chest, requires flying monster mount to reach a small island to the North.
50. Insula Algarum: South of the boat, requires monster mount to reach. In a chest on a hill behind some cliffs
51. Viking Hideout: In a barrel east of the Save Statue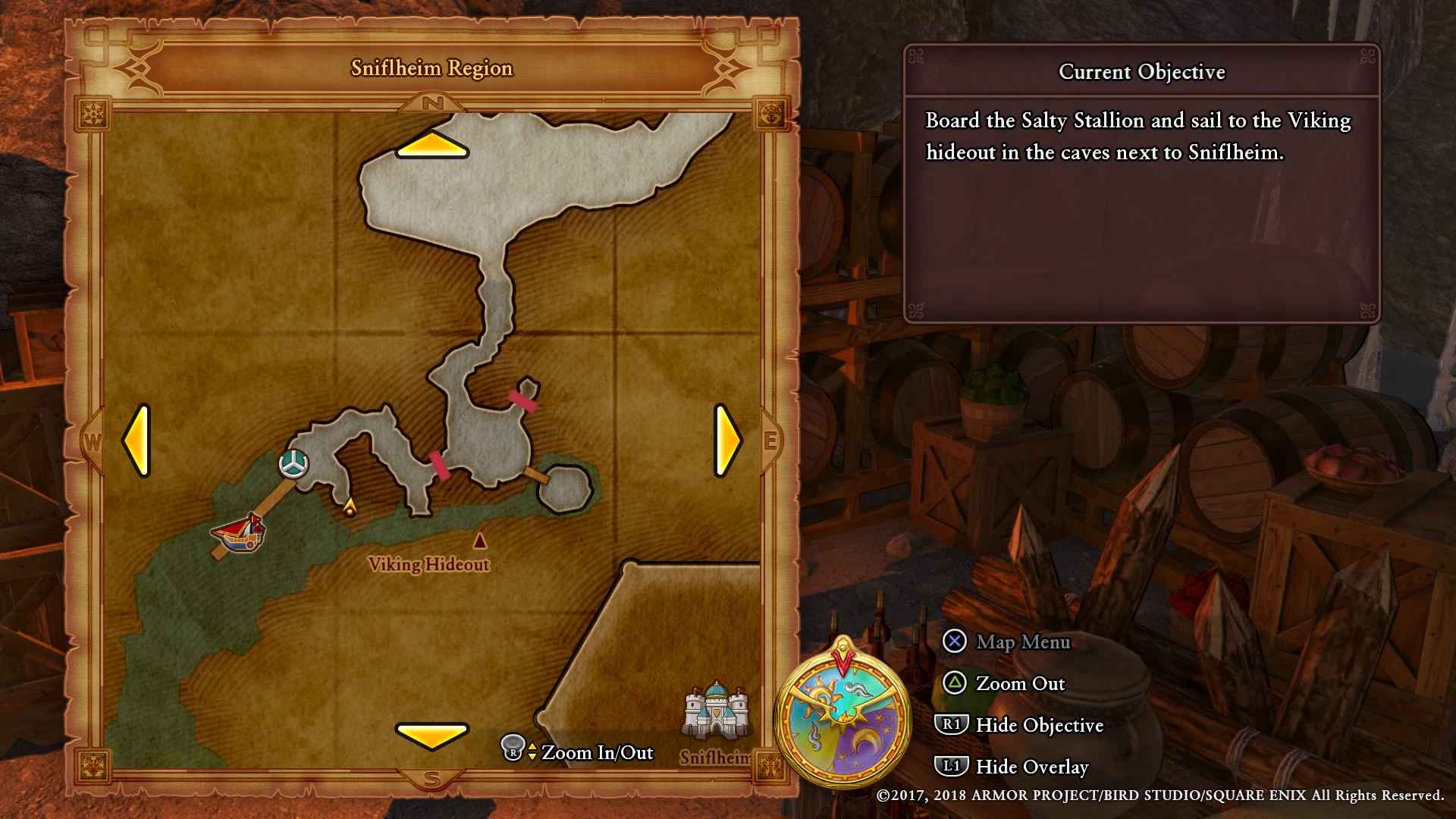 52. The Battleground-Level B2: In a chest to the south
53. Hotto: In the high priest's room, in the closet
54. Mount Huji-Cavern-Lower Area: Must use a monster to brake a boulder, in a chest mid map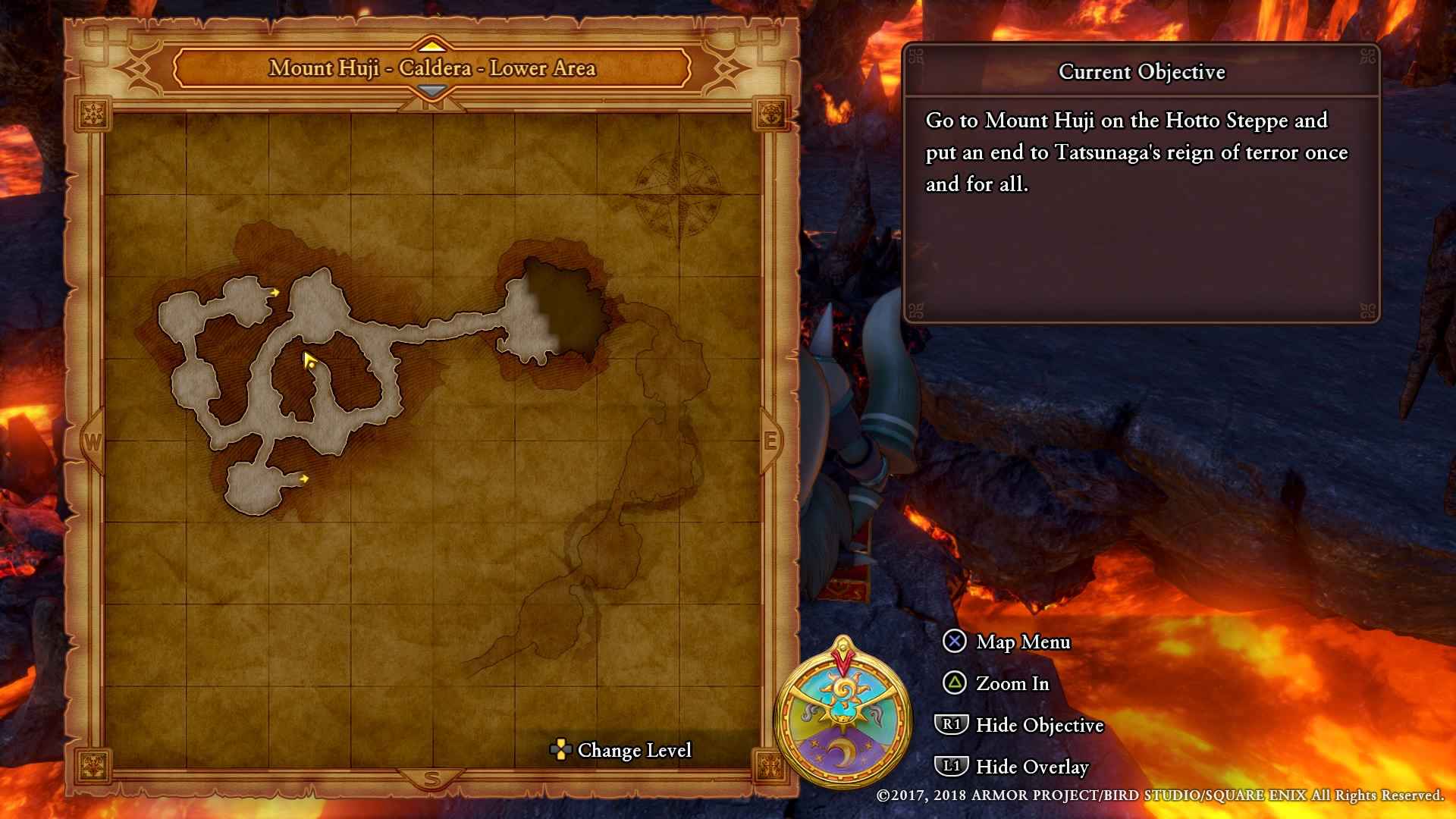 55. Fortress of Fear-Level 3: Bottom left corner
56. The Last Bastion: Ruins of Gemma's and Dustans House in a barrel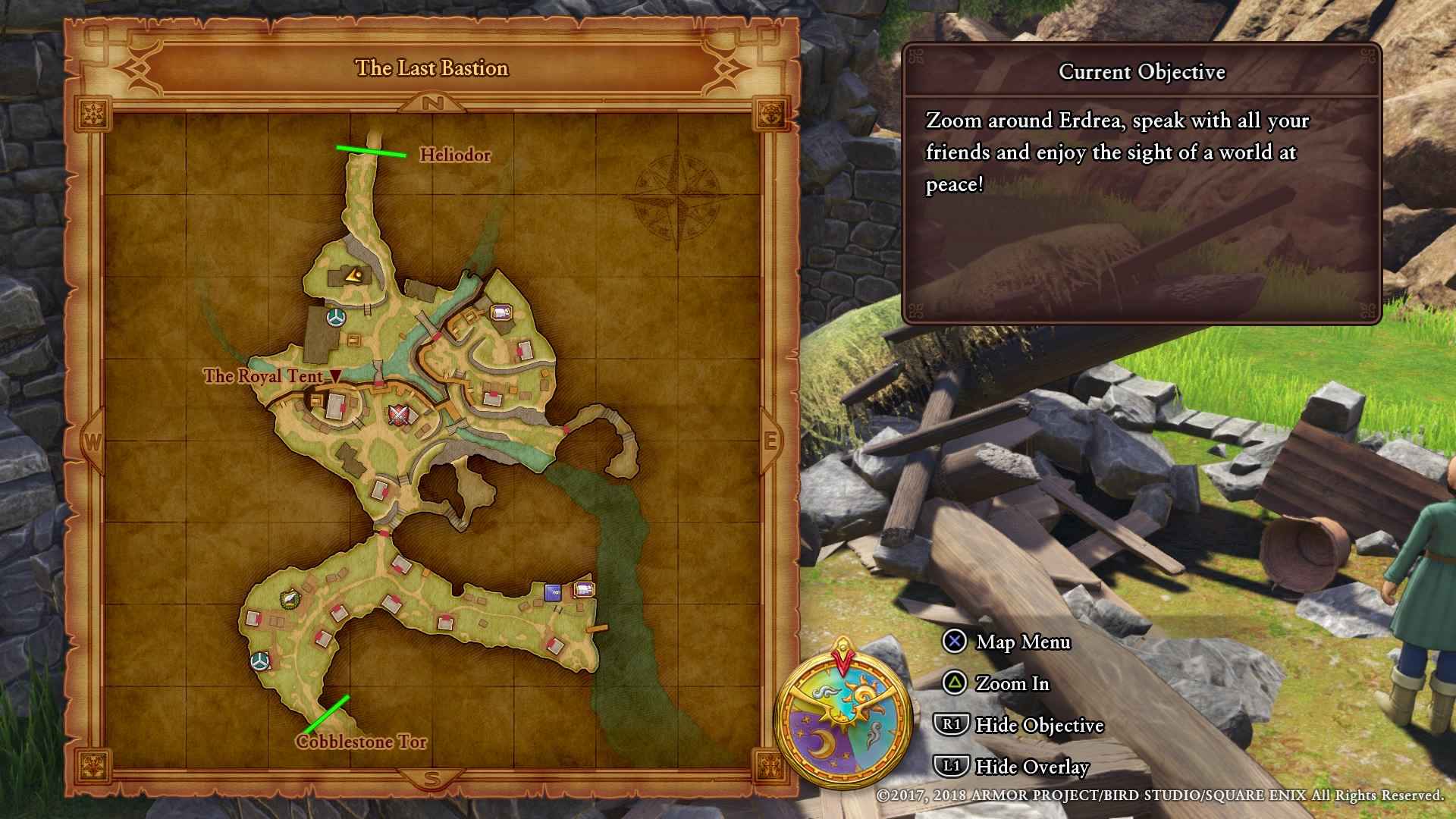 57. Heliodor Castle: Bottom Floor: After travailing back in time, in a barrel east of the kitchen
58. Downtown Heliodor: Complete side quest "Now you see me.." awards x10 Medals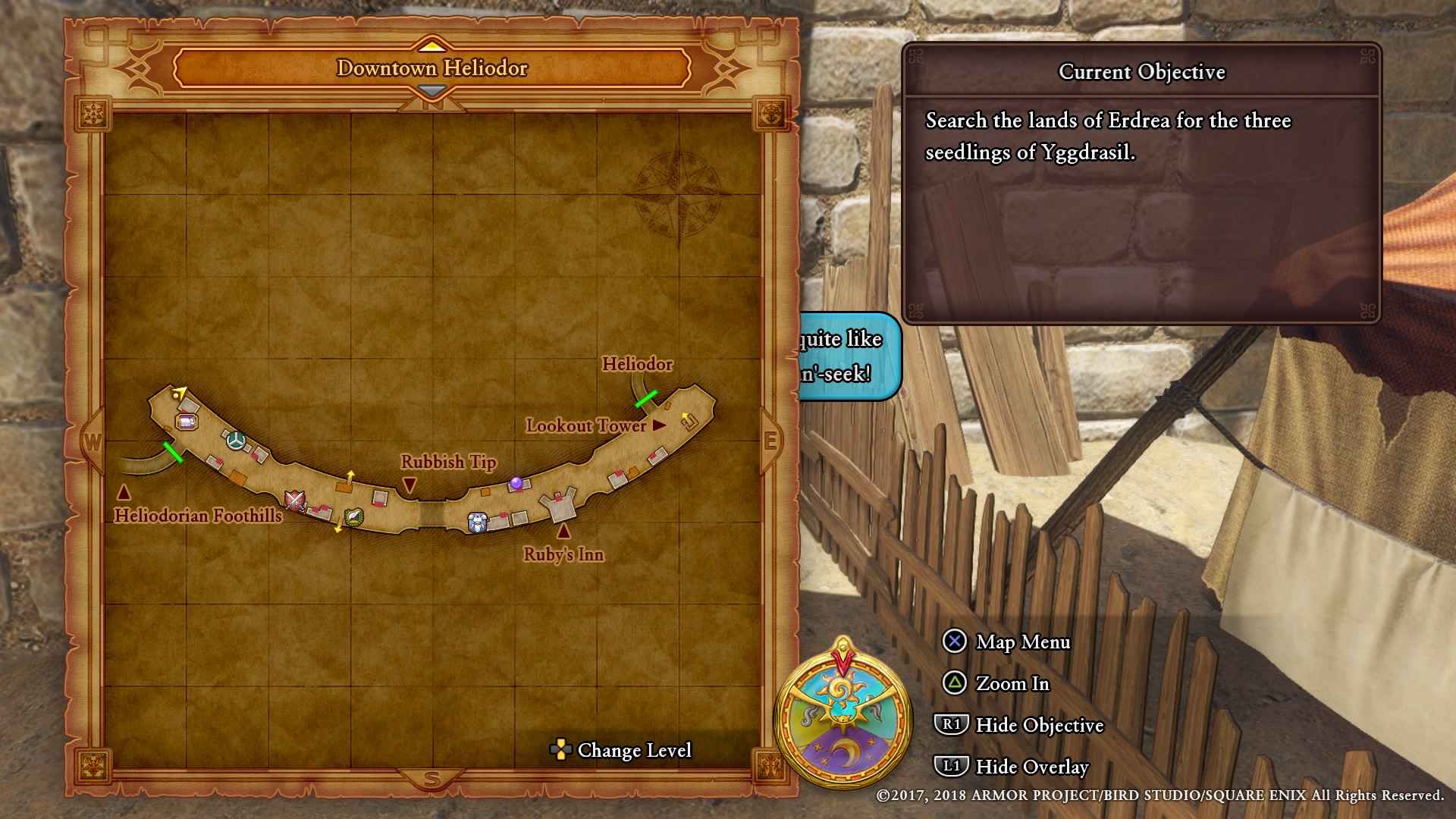 59. Phnom Nonh: Complete side quest "Sweet Dreams" x5 Medals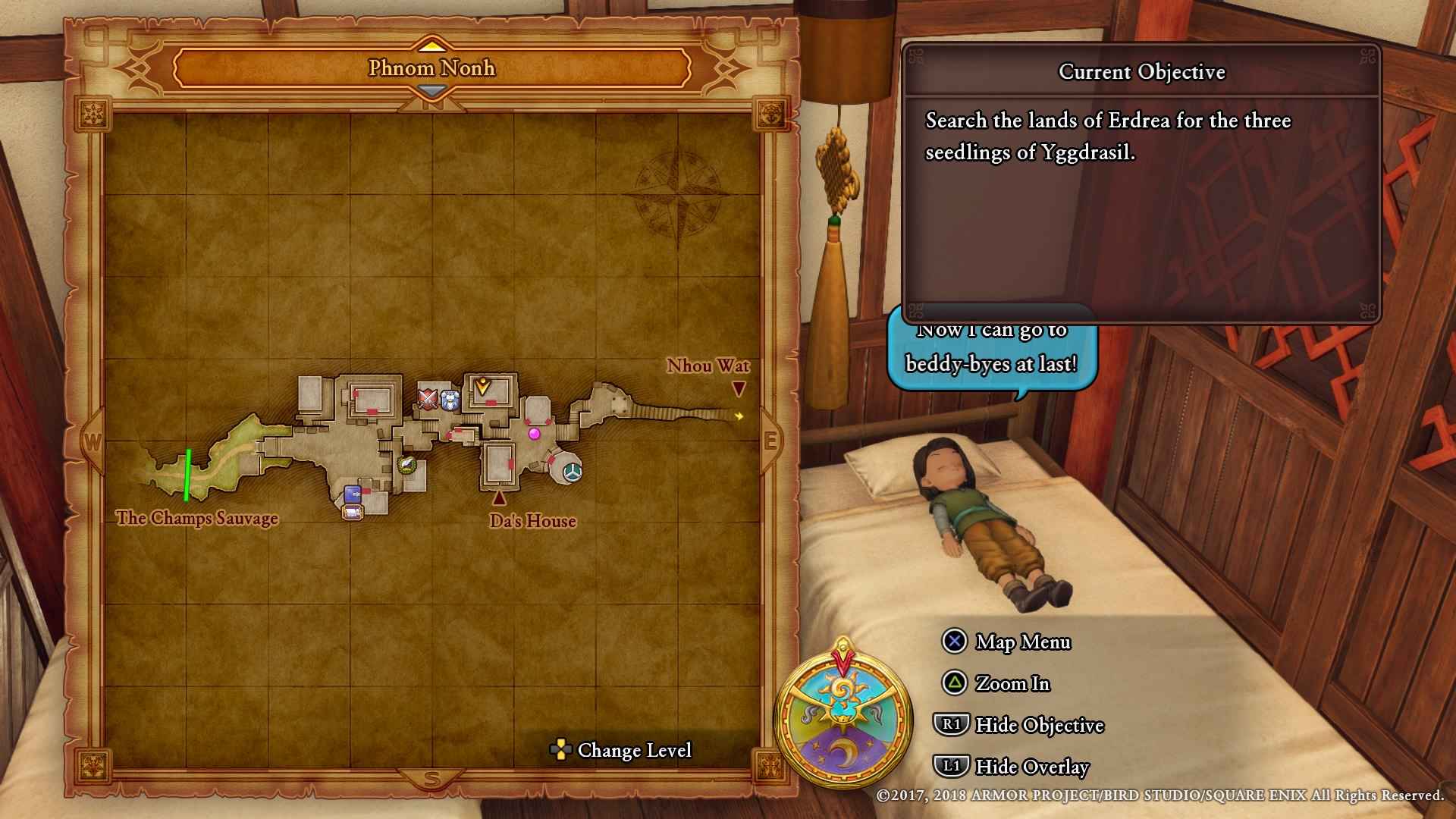 60. Gondolia: In a pot behind the locked gate
After collecting these last medals turn them in at L'Academie de Notre Maitre des Medailles to earn the "Circle of Serendipity" accessory and the "Chef de Classe de Medailles." trophy.
We hope this guide was helpful in your adventures, check out the rest of our guides for Dragon Quest XI: Echoes of an Elusive Age