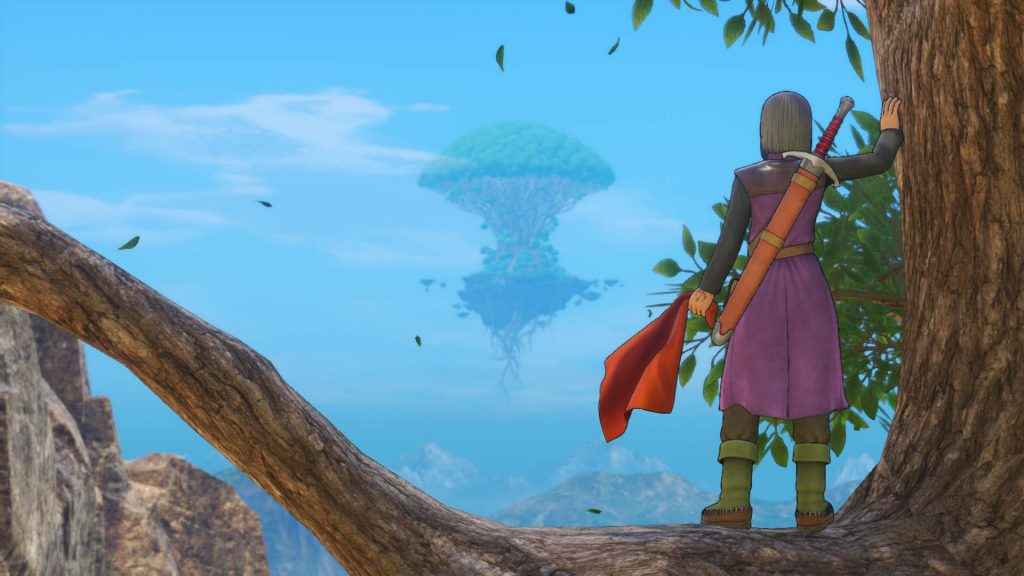 Dragon Quest sales must reach a certain level before developer Square Enix will consider porting future titles to the West.
That's according to Dragon Quest XI producer Hokuto Okamoto, who was discussing the legendary franchise at last week's Tokyo Game Show.
Dragon Quest Sales Figures More Important Than Good Review Scores
Despite receiving high praise across the board (including a sparkling 10/10 in the PSU review), Hokuto revealed that it is financial not critical success that will determine whether or not future Dragon Quest games will be made available to fans in the West.
We need Dragon Quest to sell in the West, even just a certain amount, if we want to keep making [localized versions].
Whether that factors in the success of Dragon Quest Builders and its upcoming sequel, both of which are widely available in the US and Europe, or only mainline titles, is unclear.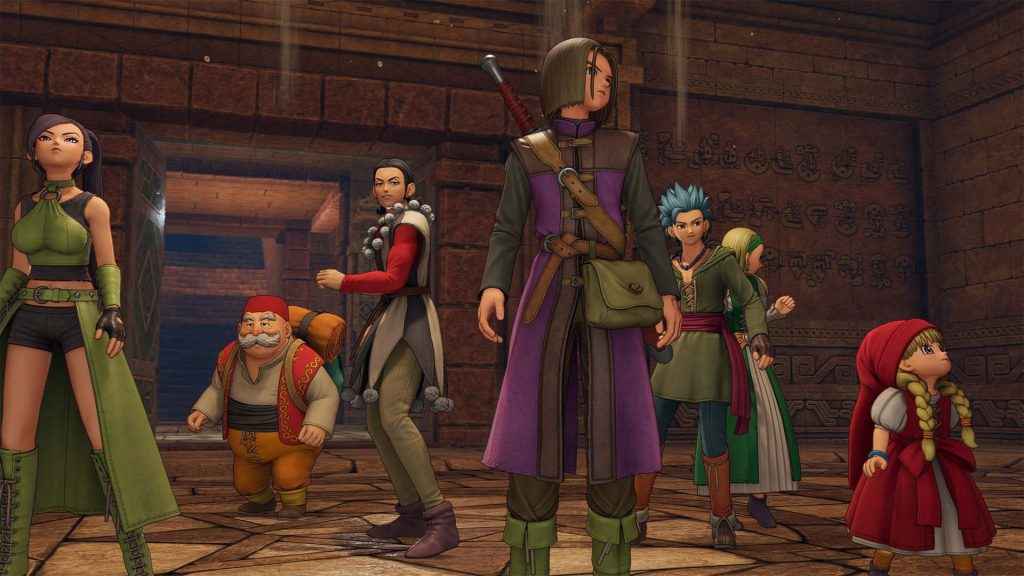 Either way, Dragon Quest XI sales figures have been extremely impressive in its native Japan. The game selling over 3 million copies in its first month (July-August 2017), according to a report published in Forbes last year. A number which, either without factoring in the as yet unknown Western figures, has no doubt grown substantially in the last 12-months.
Dragon Quest XI: Echoes of an Elusive Age is currently available for 44.99 on the PlayStation Store. A traditional, turn-based JRPG filled to bursting with an array of colourful characters (designed by DBZ creator Akira Toriyama) and charming environments, it's well worth a go if you have a penchant for immersive fantasy.
Source: IGN