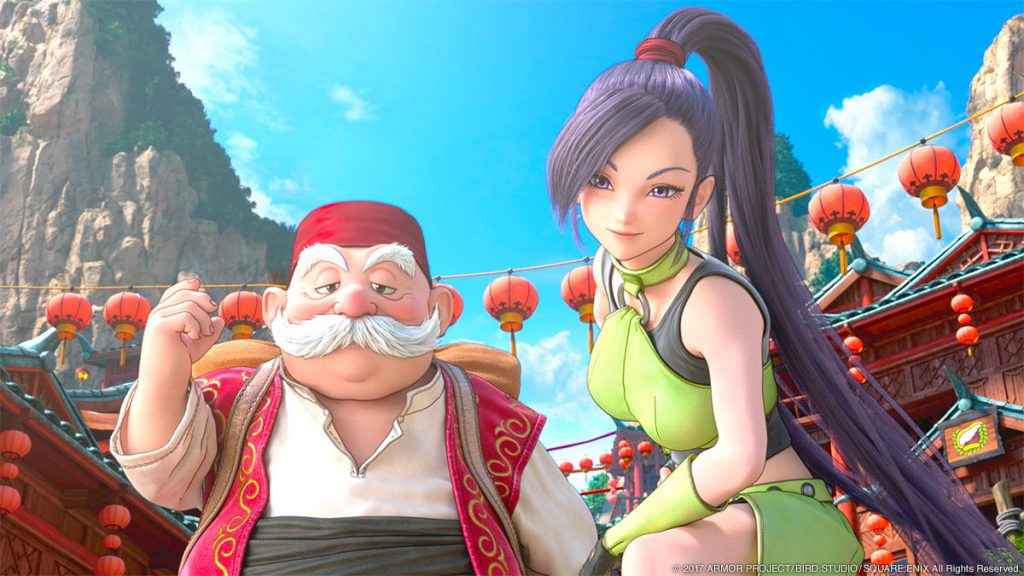 As the Western release of Dragon Quest XI draws nearer, we get a fresh glimpse at the game in the English language.
PlayStation Underground's latest episode features a tasty 17 minutes of English-speaking gameplay footage of the latest Dragon Quest title.
It's nice to see there's been no change to the warmly daffy voice acting.
In the video, Square Enix guides viewers through a dungeon as they showcase the game, combat system, and art in action.
Dragon Quest XI: Echoes of an Elusive Age is due out for PlayStation 4 September 4 in both Europe and North America.