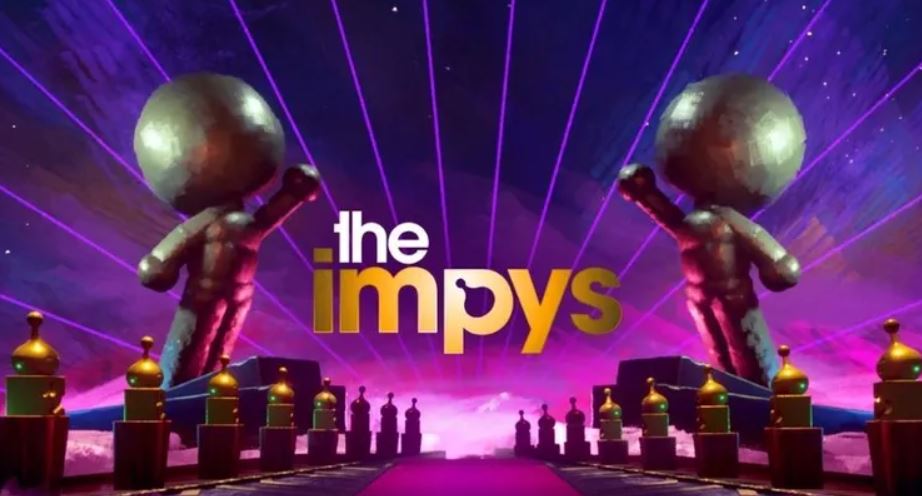 Media Molecule has confirmed that its Dreams award show 'The Impys' will be returning in 2021 for the second year in a row, with the show dated for February 14, 2021. Nominations are also now open for the show.
The show returns with categories that appeared last year, but also adds in some new ones like Best VR Experience, and Favourite Video Creator. Nominations will end on December 4, 2020, at 11:59 PST, and on December 5 at 07:59 GMT / 08:59 CET. The full rules list for nominations can be found here. The full list of nominations can be found below:
Most Helpful Dreamer
Community Star
Favourite Video Creator
Favourite Streamer
Best Curator
Best Art Direction
Best Sculpture
Best Animation
Best Character
Best Narrative
Scare of the Year
Most Improved Dreamer
Funniest Creation
Best Voice Acting
Best Gameplay
Best Music
Best Audio Design
Best Innovation
Hidden Gem Creator
Hidden Gem Dream
Best VR Experience
Creation of the Year
Creator of the Year
Dreams is available now on PS4.
Source – [PlayStation Blog]