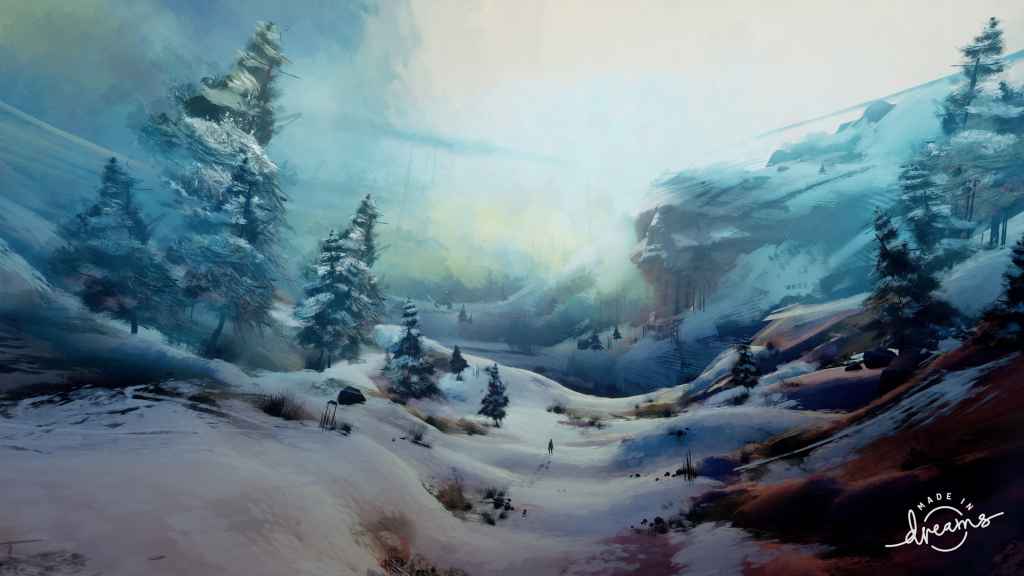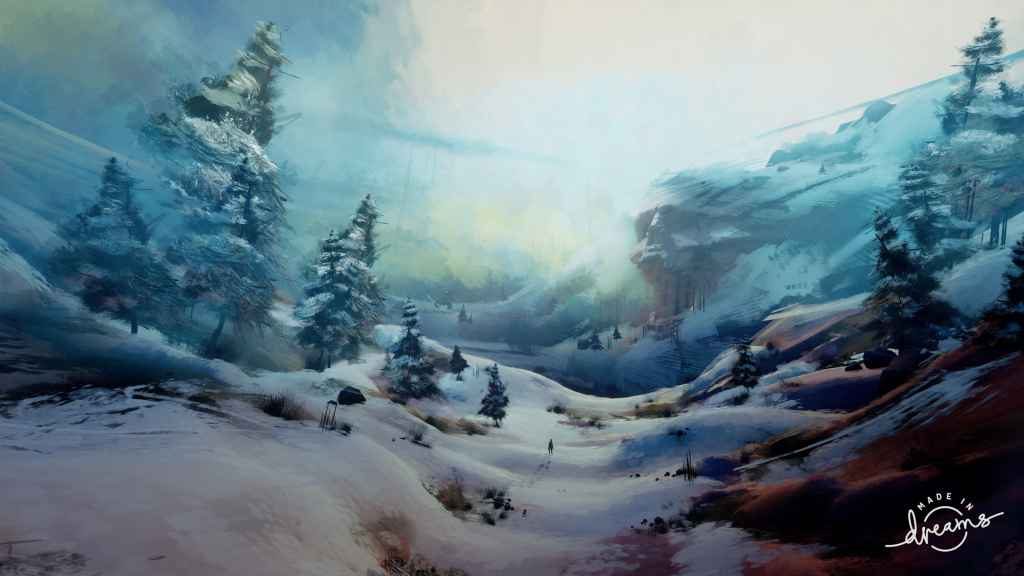 Over 100,000 people have played Media Molecule's so-vast-it's-difficult-to-get-your-head-around sandbox game Dreams since the studio's latest PS4 exclusive entered early access a couple of months ago.
At least, it would seem that way, judging by the number of players currently following one of the developer's official in-game creator accounts, MmDreamQueen. The one that, a bit like Tom back in the days when MySpace was a thing, players are automatically subscribed to upon booting up the game for the first time.
Dreams Early Access Player Count Bodes Well for the Full Release
It might not seem like a particularly large or significant number in and of itself. Literally millions of players downloaded Apex Legends just a few days after that hit the PlayStation Store back in February.
However, when you consider that many people struggle to even grasp the central concept (Dreams is a creation kit as much as a game in its own right), while others find the sheer breadth of possibilities open to them slightly overwhelming, it's reassuring to know that there are plenty of people willing to give it a go nonetheless. Which in turn augurs well for the full release… Whenever that might be.
Personally, we're not overly surprised by the news. Community creations were an integral part of the LittleBigPlanet experience, after all; even if people like myself spent the entire time enjoying these creations, rather than contributing our own.
We've already published our thoughts on the Dreams early access, but we'd love to hear yours. So be sure to let us know if you've been enjoying the game down in the comments.
Source: Reddit